At the heart of 3D printing innovation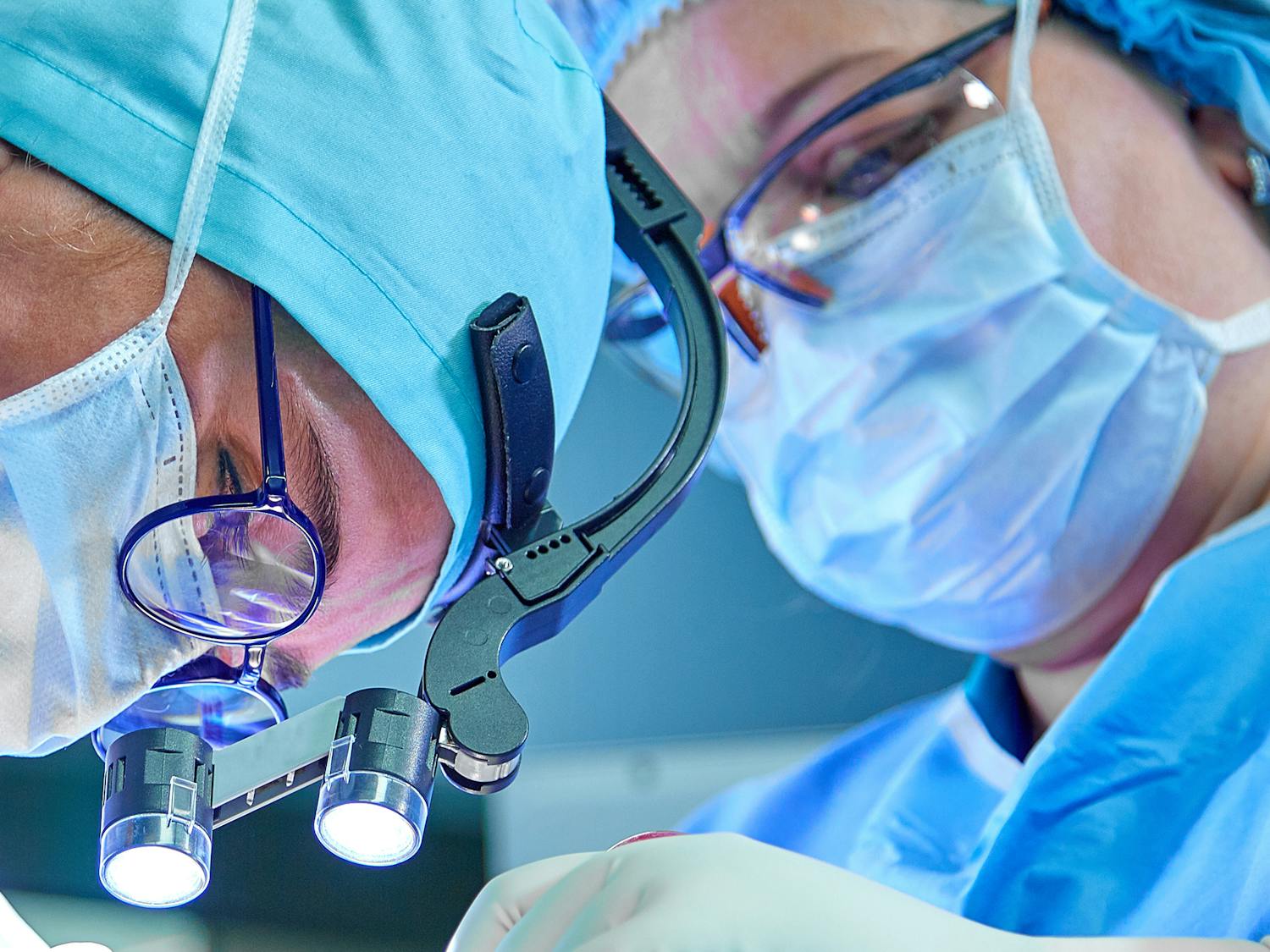 Additive manufacturing (AM) is opening a new frontier for medical devices, enabling faster, cheaper prototyping, and the customization of individual patient anatomy. Realizing the potential of 3D-printed implantable parts made of metal faces challenges in achieving the required ultra-thin walls and structural integrity. CSEM, Medtronic, ProtoShape, and Switzerland Innovation Park Biel /Bienne (SIPBB) joined forces to accelerate progress by developing a full chain AM process for a monolithic pacemaker shield.
We gained so much from this project regarding how to create delicate, large plate, thin-wall structures and we now have this knowledge in our backpack and can use it in any sector and with any materials on projects with our clients.
CSEM selected suitable raw materials and optimized the laser-based powder bed fusion AM process and post-treatment protocols for ultra-thin wall manufacturing. Together, the partners engineered a 3D internal stabilizing structure, making the titanium alloy structure self-stabilizing. The new biocompatible shield and its underlying advances will enable ProtoShape to access the medtech market and offer very short lead times, Medtronic to leverage AM for its competitive advantage, and Switzerland to retain its leadership in additive manufacturing.