Increasing the impact of start-ups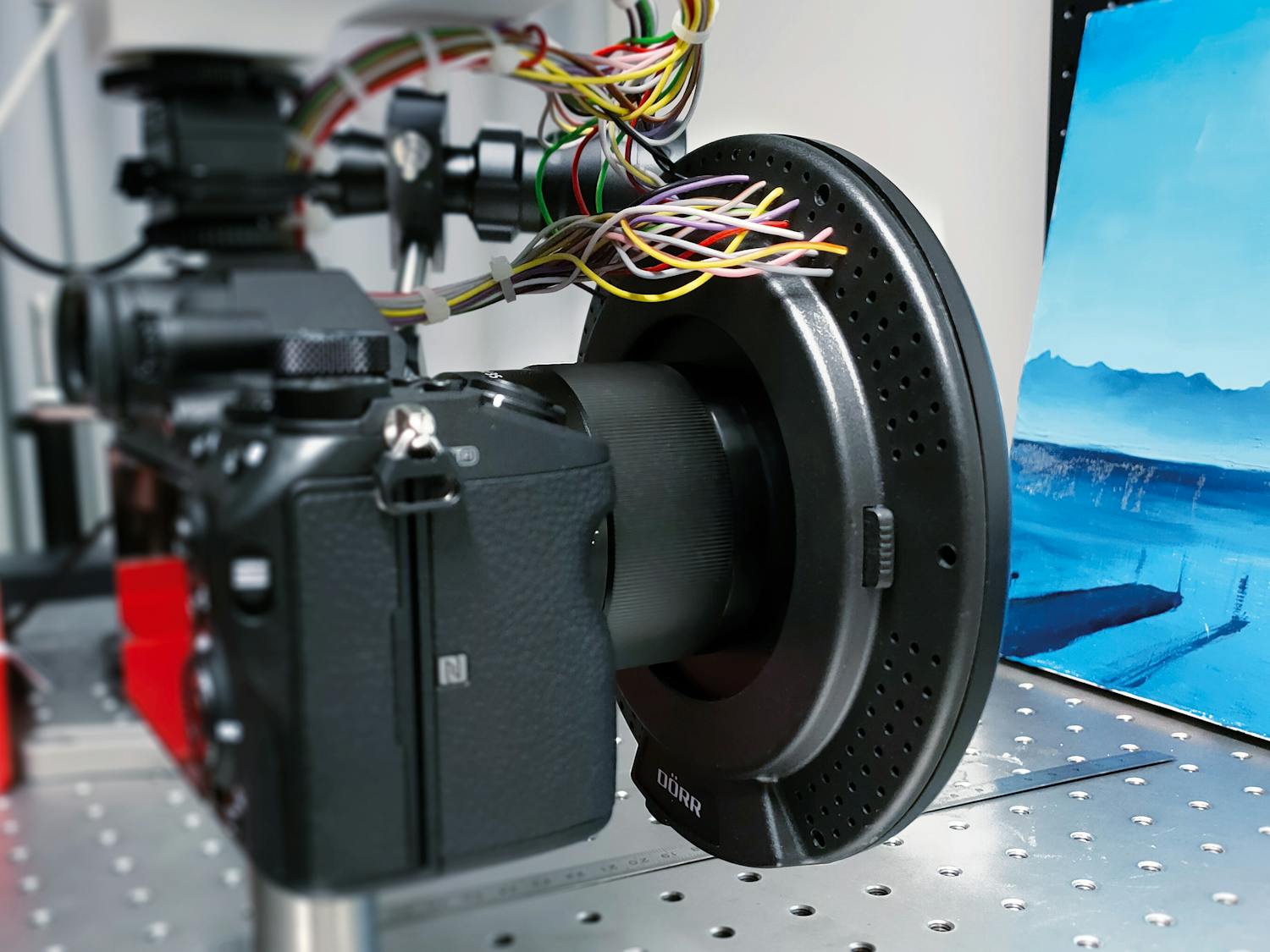 © Marie Didier
In line with our mission to transfer our knowledge and technologies to industry, we are currently working on more than 400 technology projects that benefit our industrial partners. Approximately 10% of these projects are based on start-up ideas formed in collaboration with universities and with the Swiss federal institutes of technology.
To help foster the creation of start-ups within our ecosystem, we have launched a new initiative called ACCELERATE, which encourages and supports emerging, innovative ideas by providing them with access to our knowledge and infrastructure. Therefore, we help mature these ideas so that they are ready to begin their successful start-up journey. We view the creation of start-ups as an additional means of reinforcing our mission and of supporting job creation in Switzerland.
Indeed, we initiated our Postdoc for Industry program for exactly this reason. The program supports young PhD students who—in the course of their work—have developed an original technological innovation that has the potential to be exploited on an industrial scale.
We also operate a support and development fund for our engineers and scientists—the Innogrant fund, which explores the commercial aspects of innovative technological projects emanating from CSEM and assesses their start-up potential. Every year, three successful applicants benefit from this fund, with the overall aim of generating a sustainable, viable, and market-ready business model.