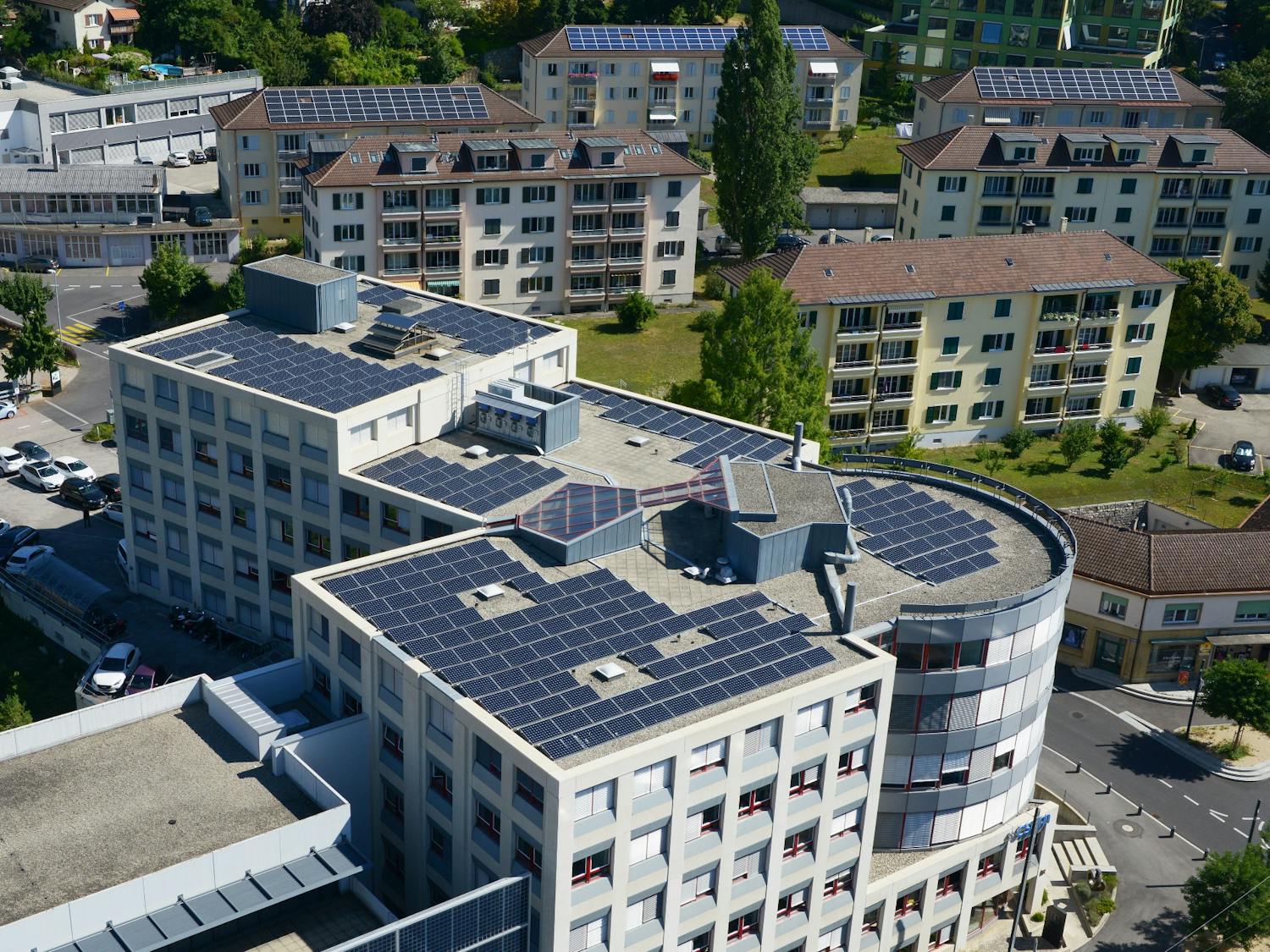 © CSEM
In 2021, revenues grew by almost 9% thanks to two converging trends: the economic recovery and an increase in industrial revenues, which rose by 23%. A spike in income was achieved towards the end of the year, when a production-based activity originating from CSEM was transferred to an industrial partner.
Expenses are in line with revenue growth. The increase in salary costs (+10%) also reflects the steady development of activities in the company's various business areas. In 2021, the net profit also marks a return to normal for CSEM's core activities.
Apart from the sale of equipment relating to the aforementioned industrial transfer, there are no other particular elements of note concerning the evolution of the balance sheet.