Facing the challenges of our time
For people, and the planet we live on. This is CSEM.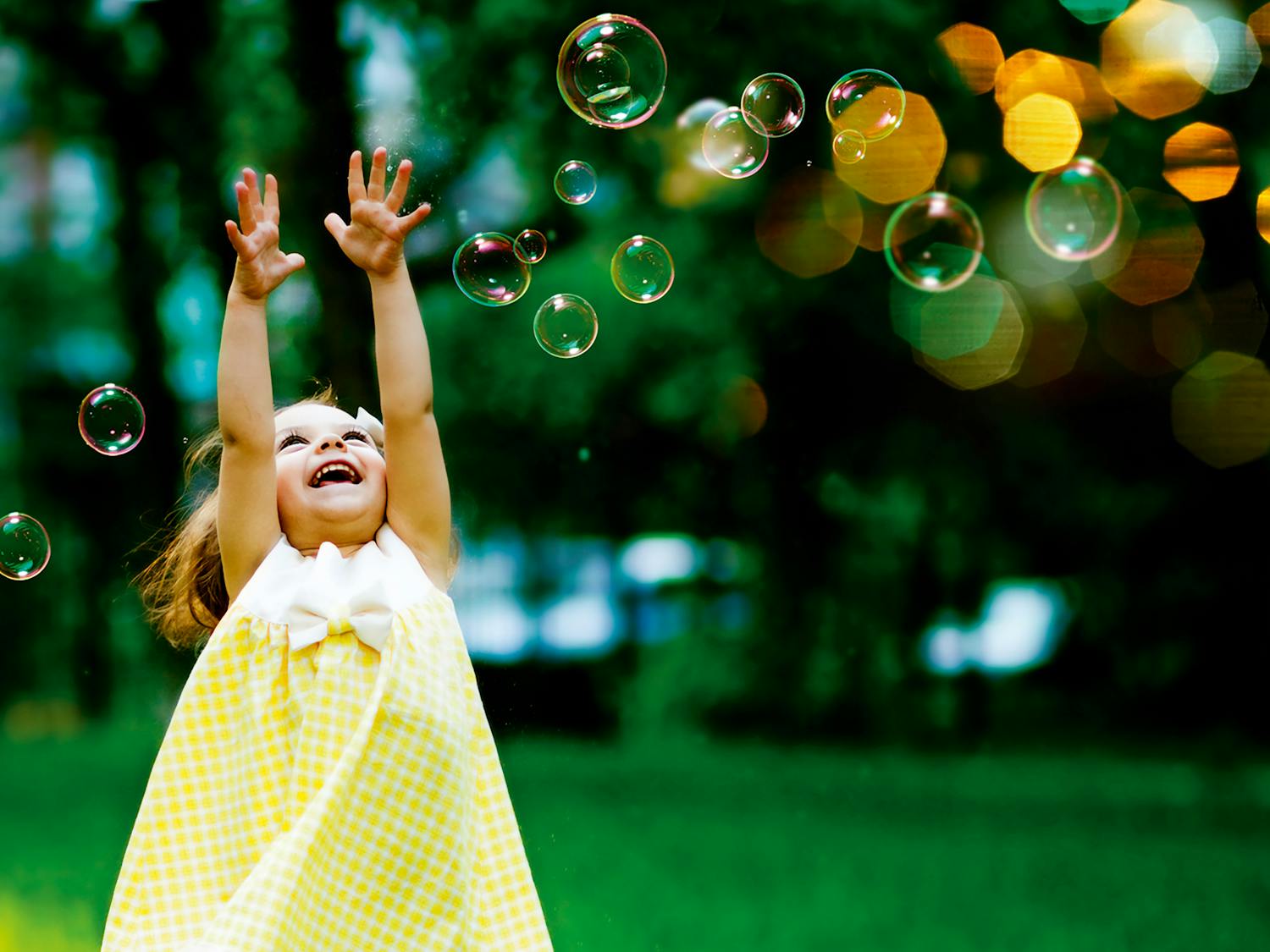 We are mindful of the legacy we leave the next generation and aim never to be complacent about the challenges of our time. We believe that together we can create the smart technologies critical to our future environmental, economic, and social sustainability.
Our passionate specialists enter the lab
Our hope for a brighter future is our motivation, our passion. It is the reason we enter our labs and strive for excellence in innovation. Thanks to our world-class engineers, powerful R&D capabilities, and lab infrastructure, we develop solutions that help our Swiss and international clientele make their mark in the world.
We join forces and use our intelligence
With leading universities, institutes, and industry pacesetters, we pool our collective intelligence, developing new solutions in a protective environment, ensuring ideas have room to breathe, and innovation time to grow and mature.
We build on the Swiss legacy
We promise to help maintain Switzerland's status as a top global innovator. We relish drawing inspiration from our nation's precision manufacturing heritage and its high-end, quality, dependable workmanship. We integrate these USPs into every aspect of our work to help boost our SME-driven economy.
We turn technology into hope
Our mission is to transfer technology from the lab to industry and encourage the creation of start-ups. Each successful development is a unique story woven into a much larger framework. Viewed as one, these stories tell of the way in which we have constantly worked to address the challenges of our time. Which include climate change, and our over-dependence on finite resources.
To renew the promise of technology to serve people
Technology has an important role to play in helping us face the challenges of our time, but only if it is applied wisely. Adhering to and consistently reviewing our strong ethical code, we promise to ensure our technologies are used to make a positive impact on this world.