Diversity and inclusion at CSEM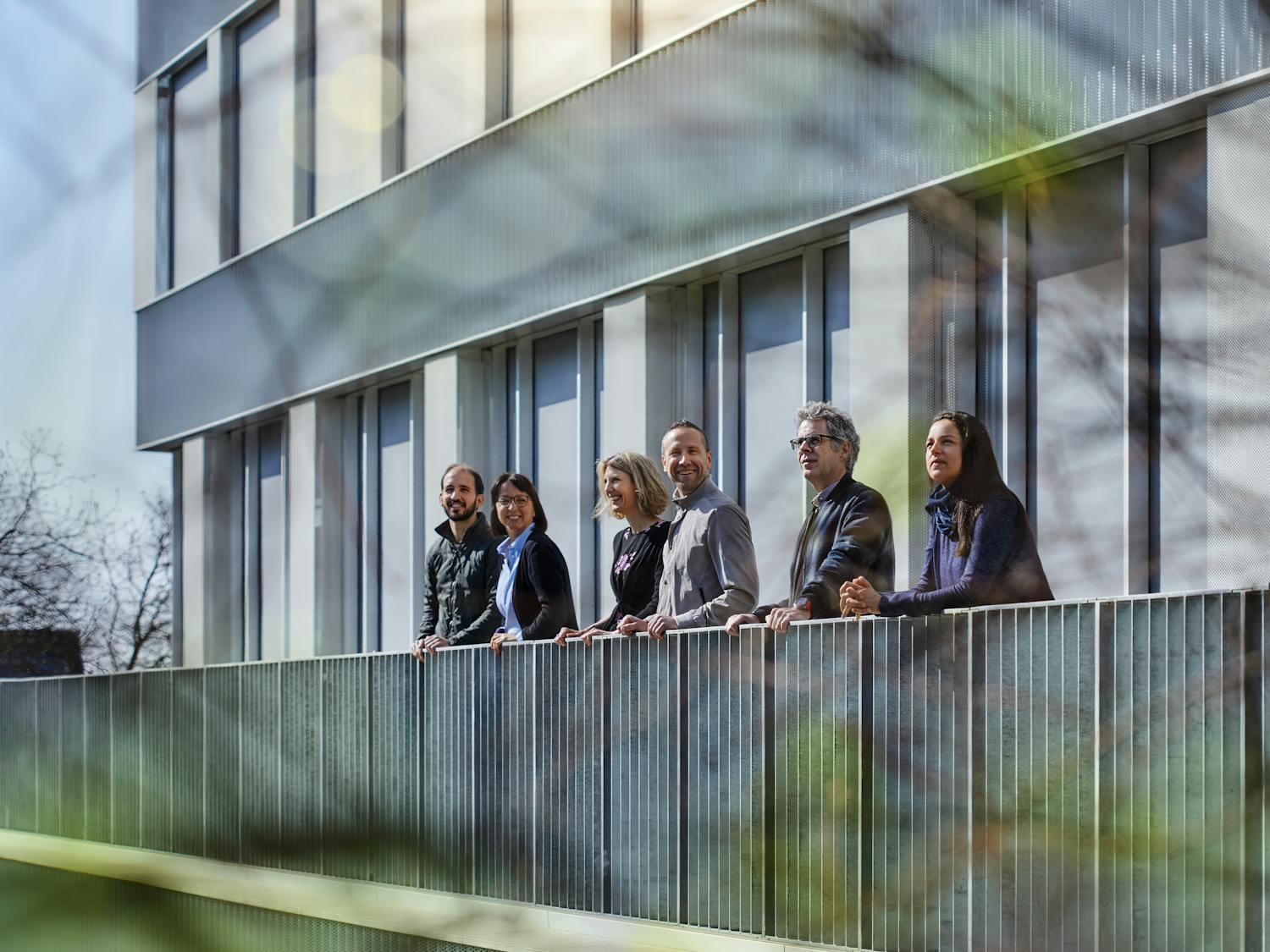 © CSEM
CSEM has long been recognized for its equal pay policy, and this year it was once again awarded the Equal Salary label. Equal pay alone is, however, not enough if we aim to achieve the United Nations Sustainable Development Goal on Gender Equality. For many years now, our quest for gender equality has prompted us to take concrete actions, including establishing company childcare and enabling part-time work, working from home, and flexitime.
While these are all steps in the right direction, we recognize that we can do more. So in 2021, we launched a new diversity group comprised of women and men who want to promote inclusion, diversity, the integration of female talent, and the growth of women within the organization. A strategic plan, published by our Management Committee, is available on our website.
Innovation will flourish and companies will achieve greater diversity and impact in their ecosystems if efforts to increase the number of women in the science, technology, engineering, and mathematics (STEM) professions are ramped up. At present these professions target—or focus on—the male talent pool. CSEM will continue its efforts to forge a better future, and to do so we must also advance gender equality across all our domains.
Through our participation in programs dedicated to girls and young women, as well as through the organization of various conferences, such as Les métiers du digital : c'est pour toutes et tous ! and Diversity in Science and Tech: Why it Matters, we have contributed to an awareness that action requires a change of mindset, and the adaptation of our business processes.
We have also initiated internal training around gender stereotyping to highlight how changing our beliefs and social norms can allow a greater promotion of female scientific role models both within and outside of the company. We are committed to enhancing gender diversity by supporting our internal talent. Actively encouraging girls and women to progress and thrive in exciting STEM careers has always been part of our DNA.