Technologies for a sustainable future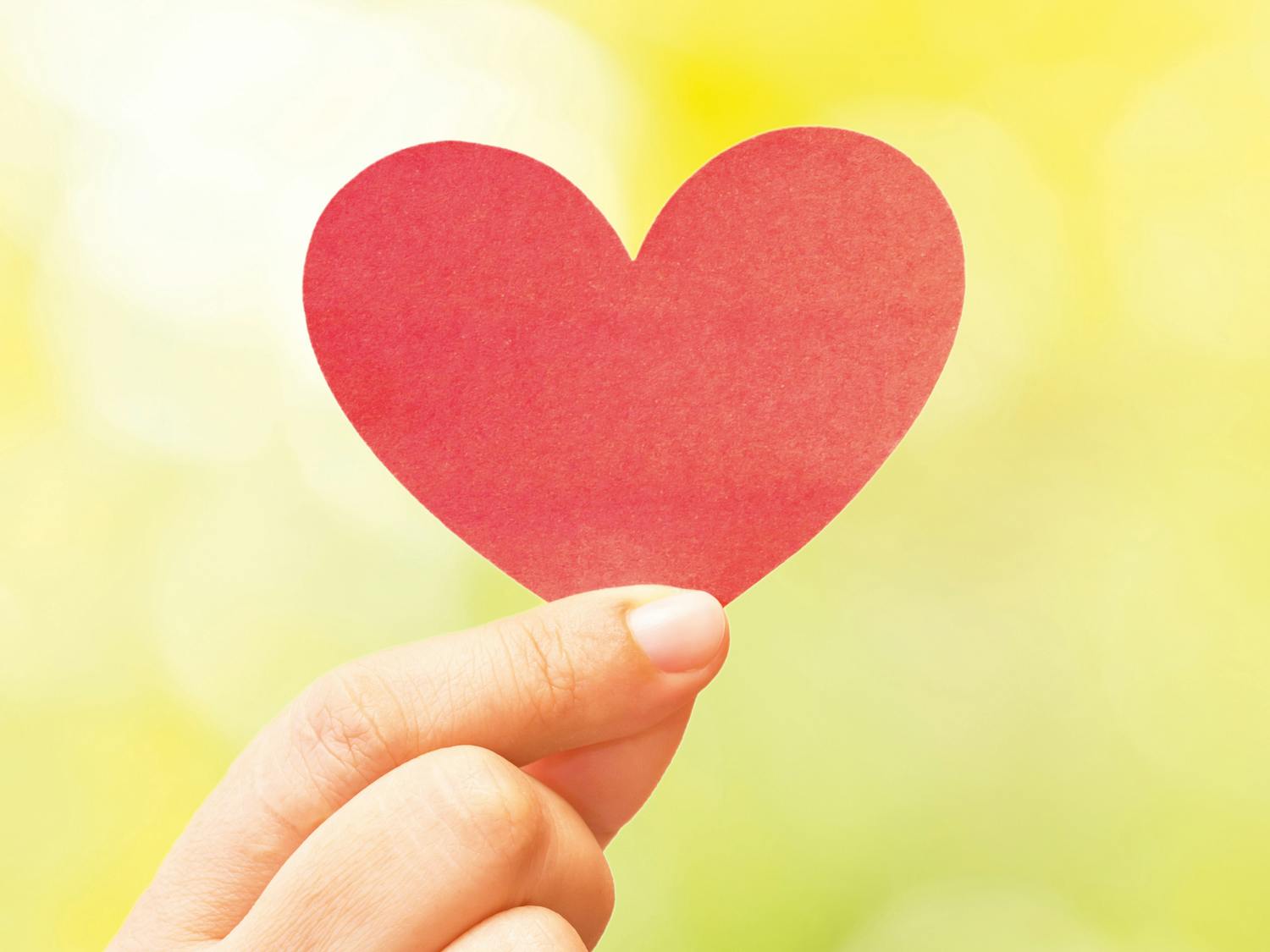 We are aware that scientific progress is vital for a sustainable future, and that new technologies will play a key role in solving climate and environmental problems. From healthcare to communication, new technologies will enable innovative, resource-saving solutions.
Photovoltaics (PV), for example, will supply a significant proportion of the energy we will use in the future. Already, emerging and advanced materials used in PV development are not just helping to increase our energy generation capabilities, they are also allowing the seamless integration of this key technology into our everyday lives. Today, CSEM's PV solutions can be found in aesthetically pleasing building facades and roofs, and in all manner of everyday objects. Further, our innovative battery management solutions are ensuring that the energy produced by PV is used as efficiently as possible.
In other areas, our miniaturized, low-power-consumption sensor systems have been combined with AI to develop next-generation aircraft. Other, similar systems are being used for process optimization in wind farms and manufacturing plants. In the healthcare sector, our privacy-preserving sensor technologies enable medical professionals to securely record medical data on wearable digital devices, advancing our foothold in the preventive and personalized medicine domains.
For CSEM, promoting sustainability goes beyond the development of technology, and our employees are actively engaged in this agenda. Our sustainability newsletter, DURABEL, informs staff about employee initiatives like our bike-to-work scheme or environmental clean-up days.