Time's up for watch component corrosion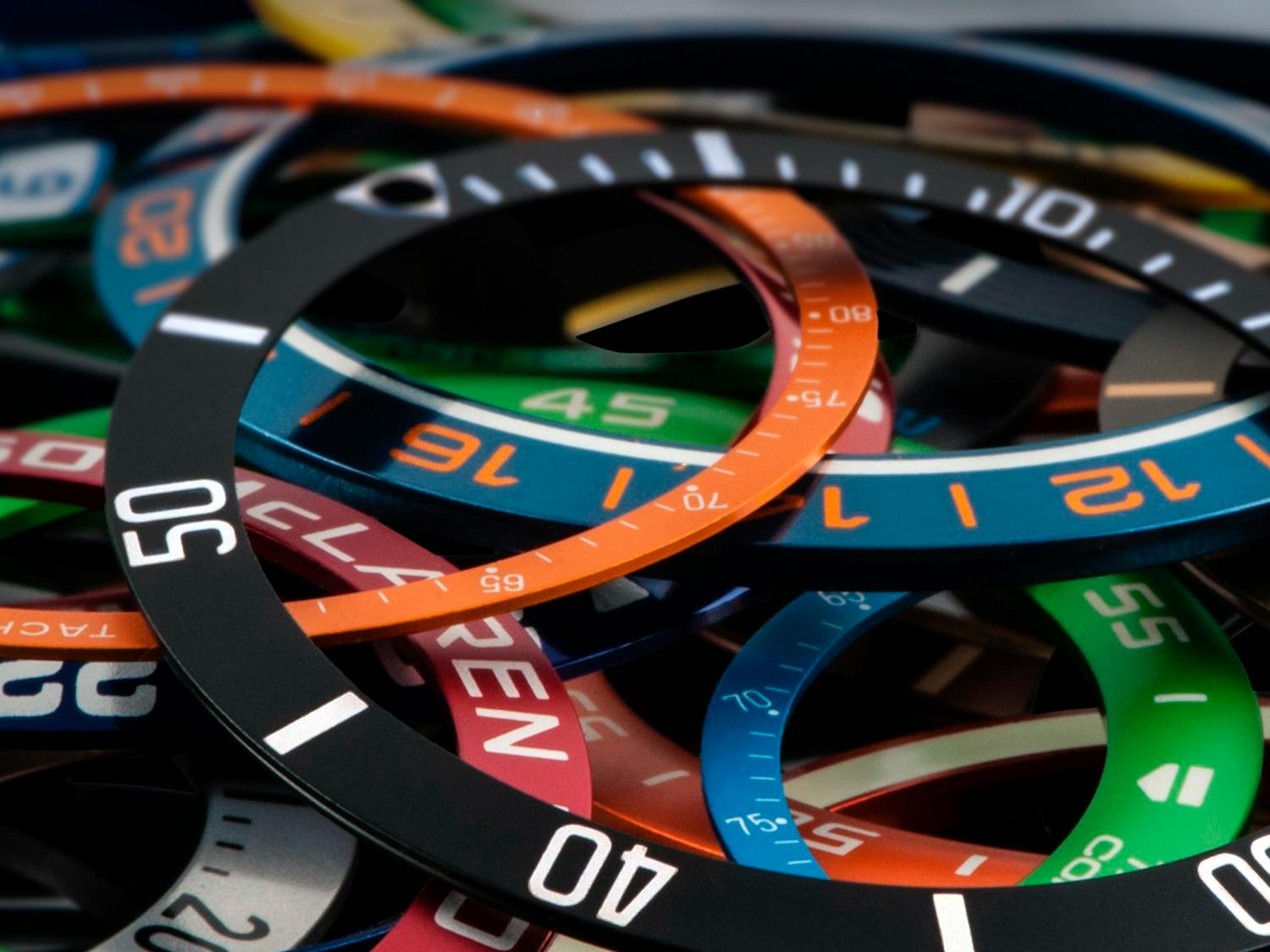 © Coloral
The anti-corrosion performance of colored anodized aluminum watch parts is being challenged by that of materials such as ceramics. To retain its competitive advantage and grow its medical business, Coloral aimed to improve the resistance of its aluminum components to everyday hazards such as salt water and sweat, as well as to more extreme acid and alkaline conditions. CSEM was asked to apply its surface coatings expertise to help create a new protective layer mechanically resistant to scratches, which would also protect the aesthetics of the parts.
Improving corrosion resistance will give us an advantage over our competitors in the watchmaking industry, as our parts will be almost indestructible. It will also enable our expansion in the more stable medical market.
CSEM developed an application process for a novel sol-gel coating with superior corrosion resistance across more of the pH spectrum than ever before. The coating's liquid deposition approach has processing simplicity and cost advantages and makes additional functionality possible. It can, for example, better protect aluminum medical tools from the corrosive attack of the sterilization process. It can also be applied to other metallic and organic materials, and modified to generate antibacterial properties.