CSEM technologies for 2023 and beyond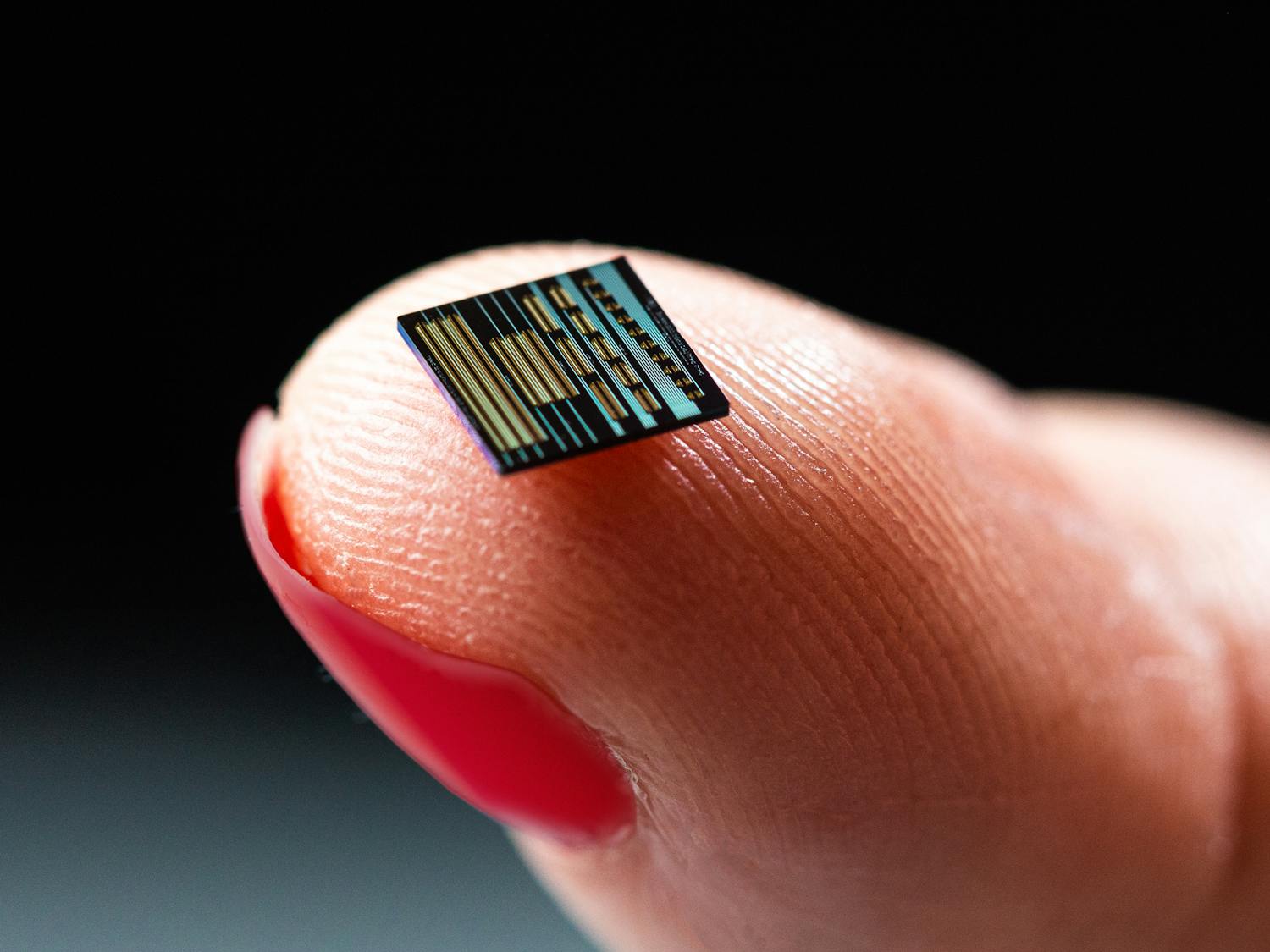 © CSEM
In recent years, digital innovation has transformed our world, advancing business and technology at an unprecedented pace. CSEM is part of this progression into the new digital age. Switzerland is considered one of the world's most important locations for the development of medical technology, and this year we opened two sites in Switzerland related to this domain.
The CSEM site in Bern will facilitate the transfer of our technologies into the Swiss MedTech infrastructure and drive digital health solutions. The site also brings us closer to the University Hospital of Bern, the country's largest university hospital, and the University of Bern with their world-class R&D facilities.
In parallel, our site in Allschwil will explore the potential of biosystems engineering and artificial intelligence in life sciences and directly create new jobs in northwestern Switzerland. It will also enable us to forge closer ties with the biotech and pharmaceutical industries.
To achieve net-zero emissions by 2050, the CSEM Battery Innovation Hub will take energy storage technologies to a new level for a more sustainable and renewable energy future. We trust the solutions emanating from this hub will, among other things, enable cleaner and greener modes of transportation.
As the leading Swiss institution for technology transfer in the fields of microelectronics and microsensors, we are also currently looking for ways to promote the development of a global and environmentally friendly Internet of Things.
All these next-generation ideas would hardly be possible without next-generation materials and advanced manufacturing processes. This reporting year, CSEM and EPFL have combined their knowledge of advanced and additive manufacturing processes in the Micromanufacturing Science & Engineering Center (M2C) to help Swiss industry cope with the rapid changes brought about by 3D printing.
Finally, quantum technologies will transform numerous markets, from accelerating drug discovery to medical imaging to secure communications. CSEM is helping to minimize the cost of quantum technologies and is expanding Europe's photonic integrated circuits knowledge and capabilities. We intensively participate in four European-funded consortia on this topic (ELENA, PATTERN) and aim to optimize these devices so that they can be manufactured reliably and in large quantities in the future.
The technologies developed at CSEM will play a crucial role in shaping our lives, our health and even our energy consumption. By constantly adapting our technologies to today's challenges, our developments will help create a brighter future.