Where technology meets life
Leverage biological information to offer personalized therapies: imagine medical treatment customized according to your genetic makeup, health history, gender or even lifestyle!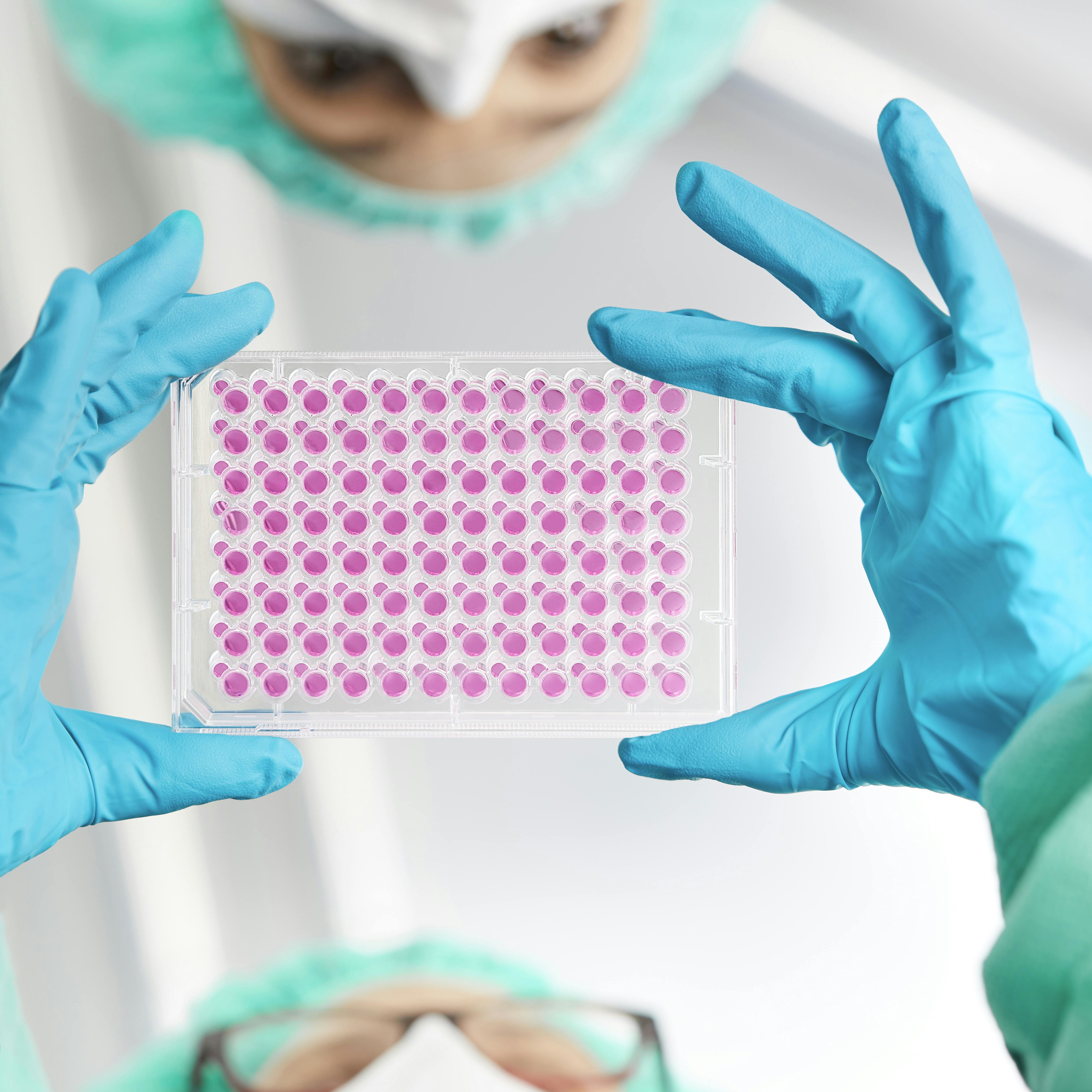 Our combination of engineering skills, biological understanding and cutting-edge infrastructure enables us to push the boundaries of life sciences technologies. We bridge disciplines from precision manufacturing to digitalization to develop disruptive biosystems by bringing the patient-in-the-lab and the lab-on-the-patient. From design to technology biovalidation in our biosafety level 2 laboratories, we use the latest advances in cell microsystems, biomonitoring, and lab automation.
Our solutions bring together emerging micro-technologies and the biotech/pharma industries to narrow the gap between applied sciences and industrialization. Here are some examples:
Automated cell microsystems
Enabling the standardization and parallelization of microphysiological systems on chips and plates
Developing solutions to standardize the production, sorting, positioning, maturation, and testing of complex 3D models, which are a game-changer for the personalized medicine, drug discovery, preclinical drug testing, and regenerative medicine
Mastering our cell biosystems to develop novel cellomics technologies, enabling data analytics at the single cell level
Biomonitoring and point-of-care diagnostics
Creating low-cost solutions to measure biomarkers in body fluids and access biological data in real time, anytime/anywhere
Developing electrochemical, mechanical, and optoelectronic sensors for application within diagnostics (in vitro and on-body) and cell cultures
Harnessing proprietary low-cost fabrication technologies for sensing, sample preparation, and interface layers
Lab automation and artificial intelligence
Achieving reproducible and valuable results in a broad range of applications, from cell culture systems to diagnostics, through reliable handling and sample preparation
Working with smaller sample volumes enables faster results, with fewer materials and reagents consumed
Freeing users from tedious manual work increases scalability, standardization, and reproducibility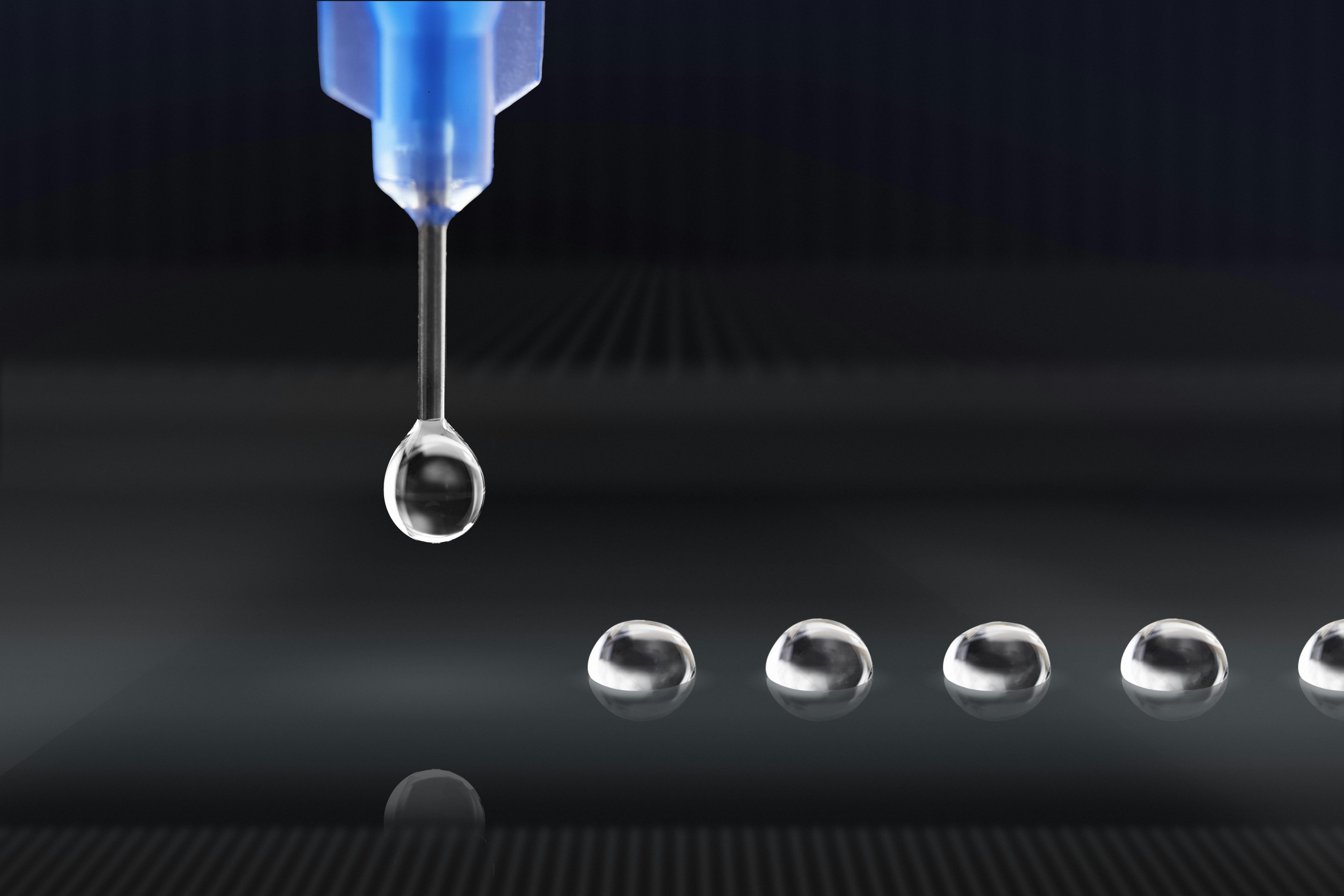 Want to get involved?
From concept to prototyping, including small series production and manufacturability, we help the life sciences industry to develop new products used in drug testing, tissue engineering, lab of the future and point-of-care diagnostics.
Get in touch to find out how you can get more out of life sciences today.
Contact us now!