Realize boundless imagination
Advanced design concepts and tools, combined with unique material processing expertise, enable optimized and functionalized components with superior added value.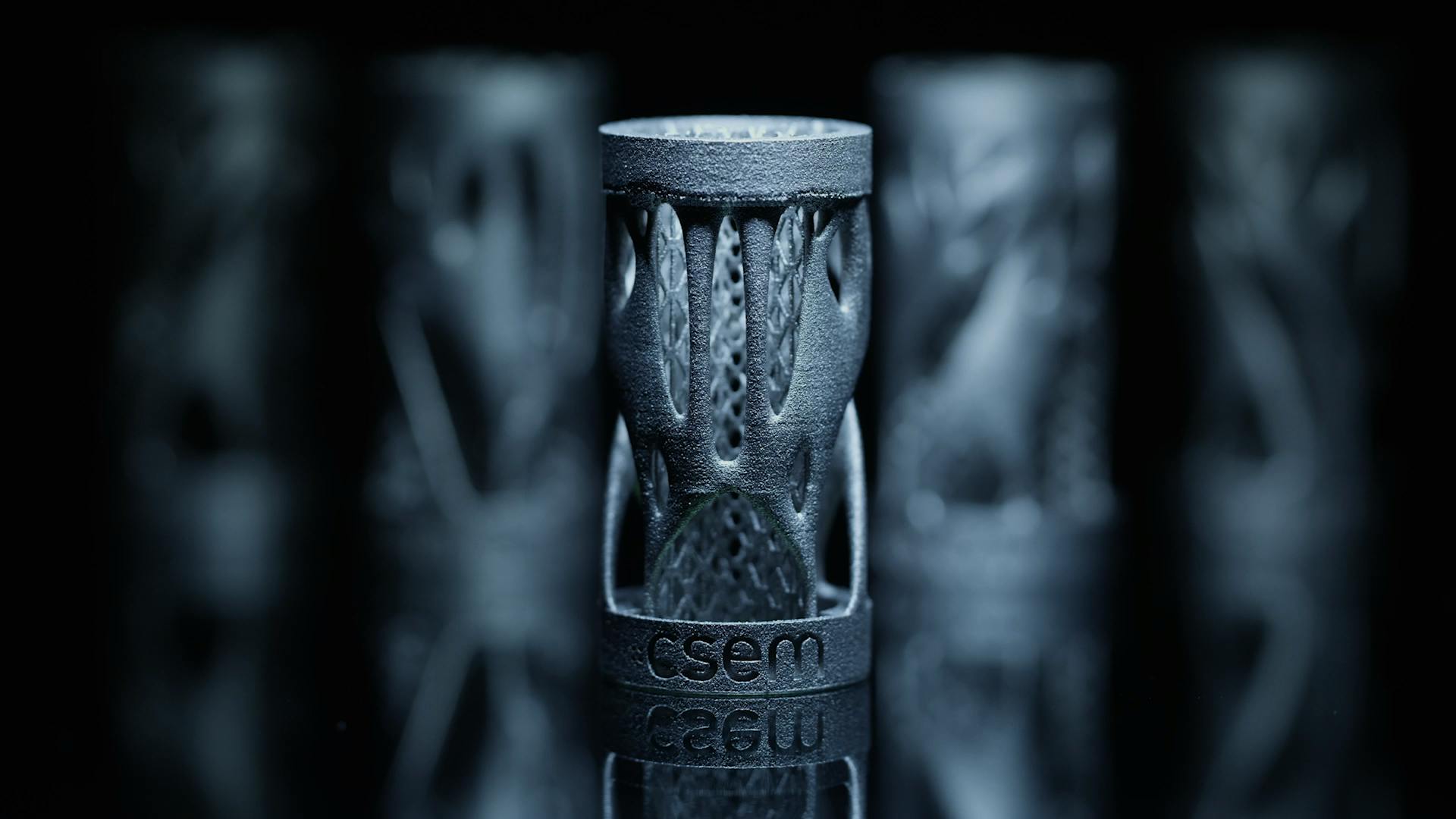 Additive manufacturing (AM) is shaping a new era of technologies. Customizable, complex, and accurate, it enables components to be shaped into any form or geometry from a variety of materials. We have the in-house design and process knowledge, based on our 30 years' experience in product development and validation testing, to develop and manufacture precision AM products on a range of scales to create new and exciting 3D constructs. Our domain expertise and hybrid technology capabilities allow us to exploit every part of the AM ecosystem. Advanced design prototyping and preproduction of components, backed by powerful digital technologies and a state-of-the-art infrastructure, unlock new horizons of creativity.
Our solutions will open the door to the vast potential of AM:
Precision mechanics
Designing topologically optimized structural parts and compliant mechanisms
Developing hybrid manufacturing processes to produce very small mm range, high-accuracy metallic components
Integrated functions
Designing parts with embedded functionalities, such as mechanical compliance, vibration damping or electric and sensing capabilities to simplify assemblies and increase part added value.
Developing hybrid manufacturing processes involving LPBF, aerosol jet printing and subtractive machining to produce parts with embedded electric and sensing functions.
Process development for enabling materials
Developing AM process parameters and post-processing strategies for high-performance, advanced material, such as
INVAR36 for low CTE parts
Shape memory alloys for 4D structures
Metal matrix composites for lightweight and high specific strength parts
Bio-compatible polymer parts involved in life science and medtech applications (micro- and mesofluidic devices, fixtures, etc.)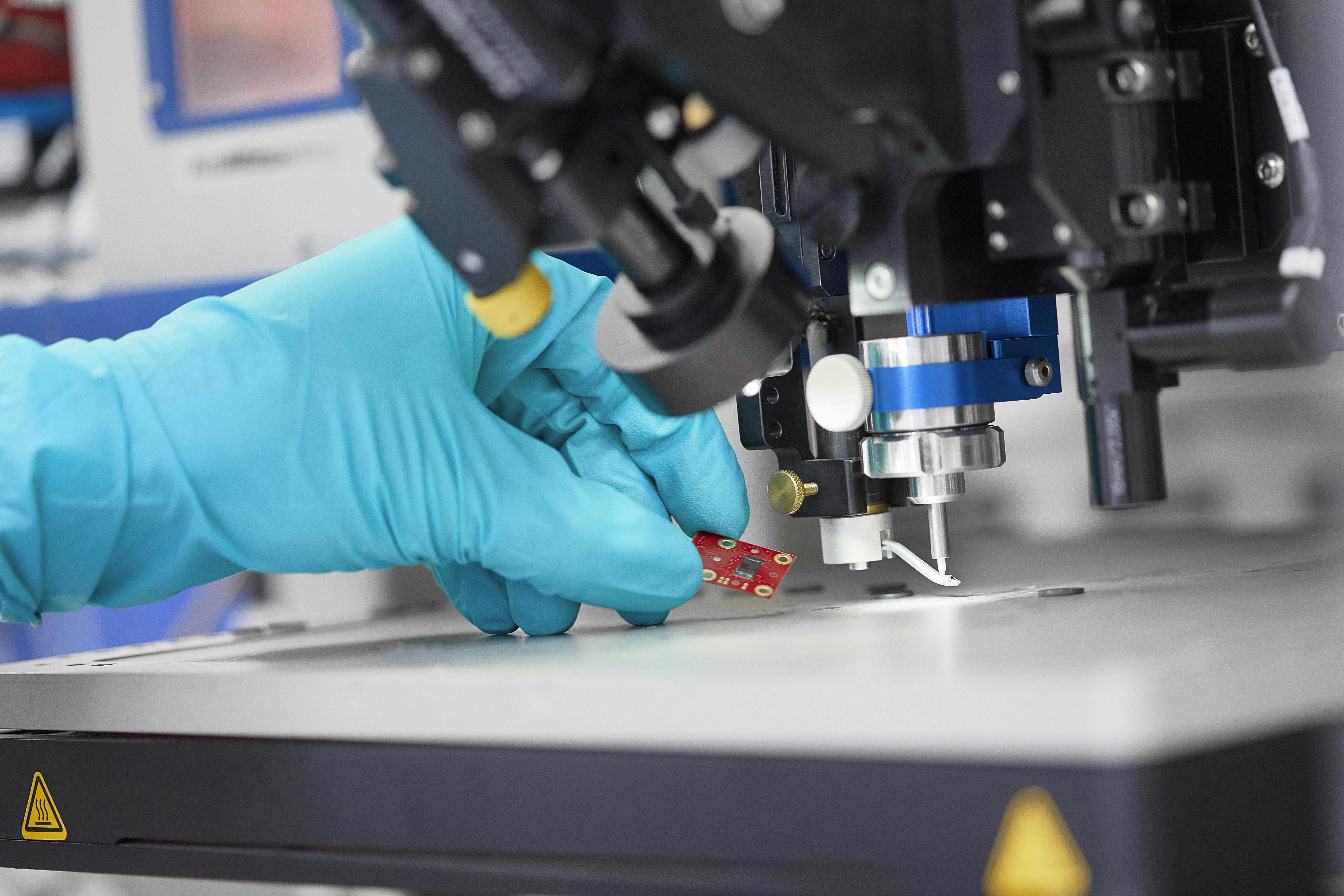 Want to get involved?
We can help you enhance parts performance, courtesy of our state-of-the-art materials, advanced design skills and refined processes. Add value to parts through integration of functions, as well as smart design, enabled by the unique AM processes we develop. The design freedom of AM benefits multiple fields including medical, instrumentation, aerospace, and watchmaking.
Get in touch to find out how you can get more out of your AM today.
Contact us now!

Felix Reinert
Founder
By working with CSEM to adapt our process for aerospace we'll be part of the game, alongside companies investing millions in additive manufacturing.