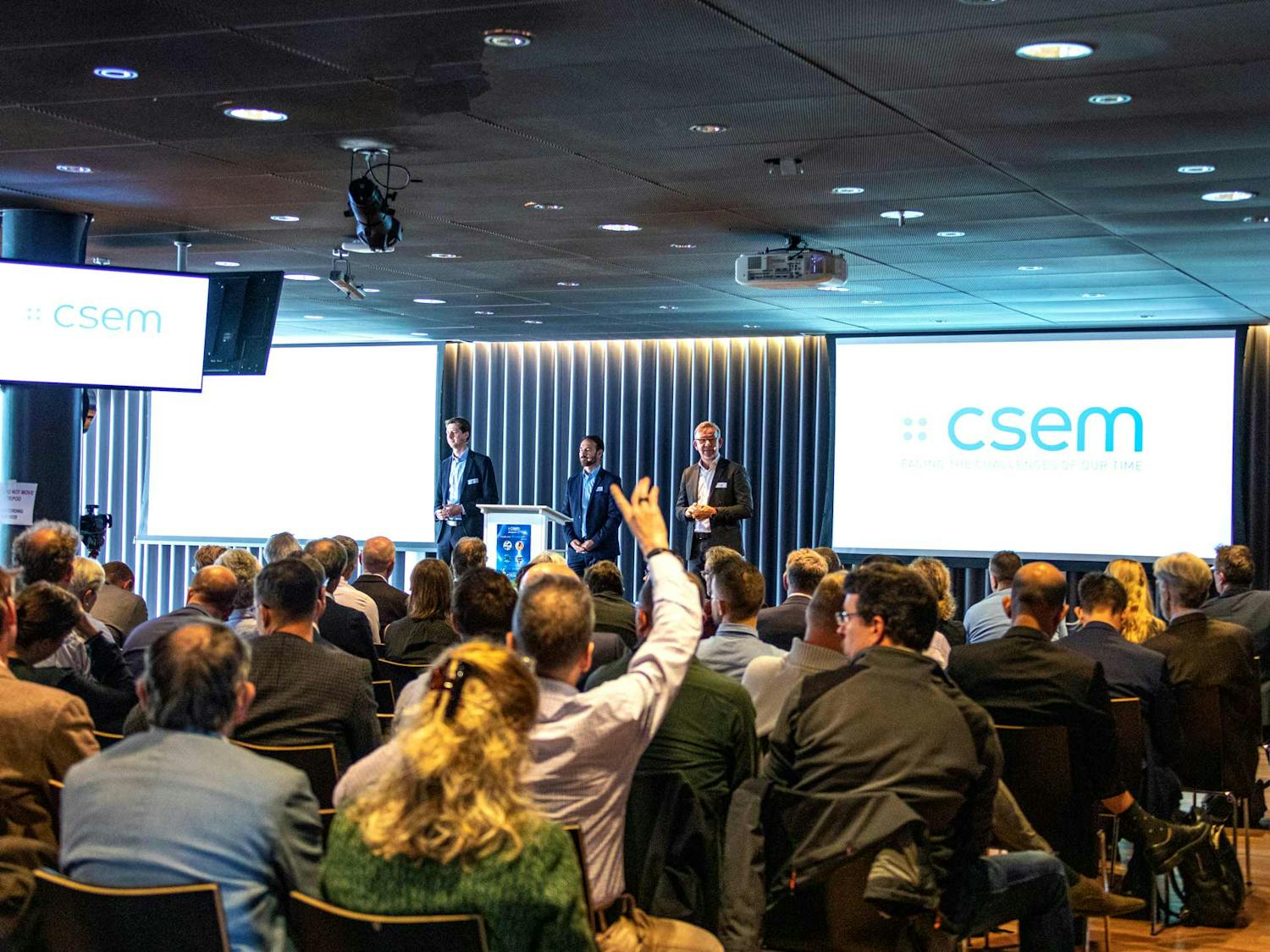 © CSEM SA
CSEM Business Day
At this year's CSEM Business Day, over 200 attendees enjoyed a personal and up-close encounter with CSEM's experts, technology solutions, and demonstration equipment. Attendees were able to hear presentations on topics ranging from digital health, Industry 4.0, and artificial intelligence to medical wearables, and energy management solutions. The day provides an opportunity for stakeholders, industry partners, and members of the public to connect with CSEM and explore industry's latest needs.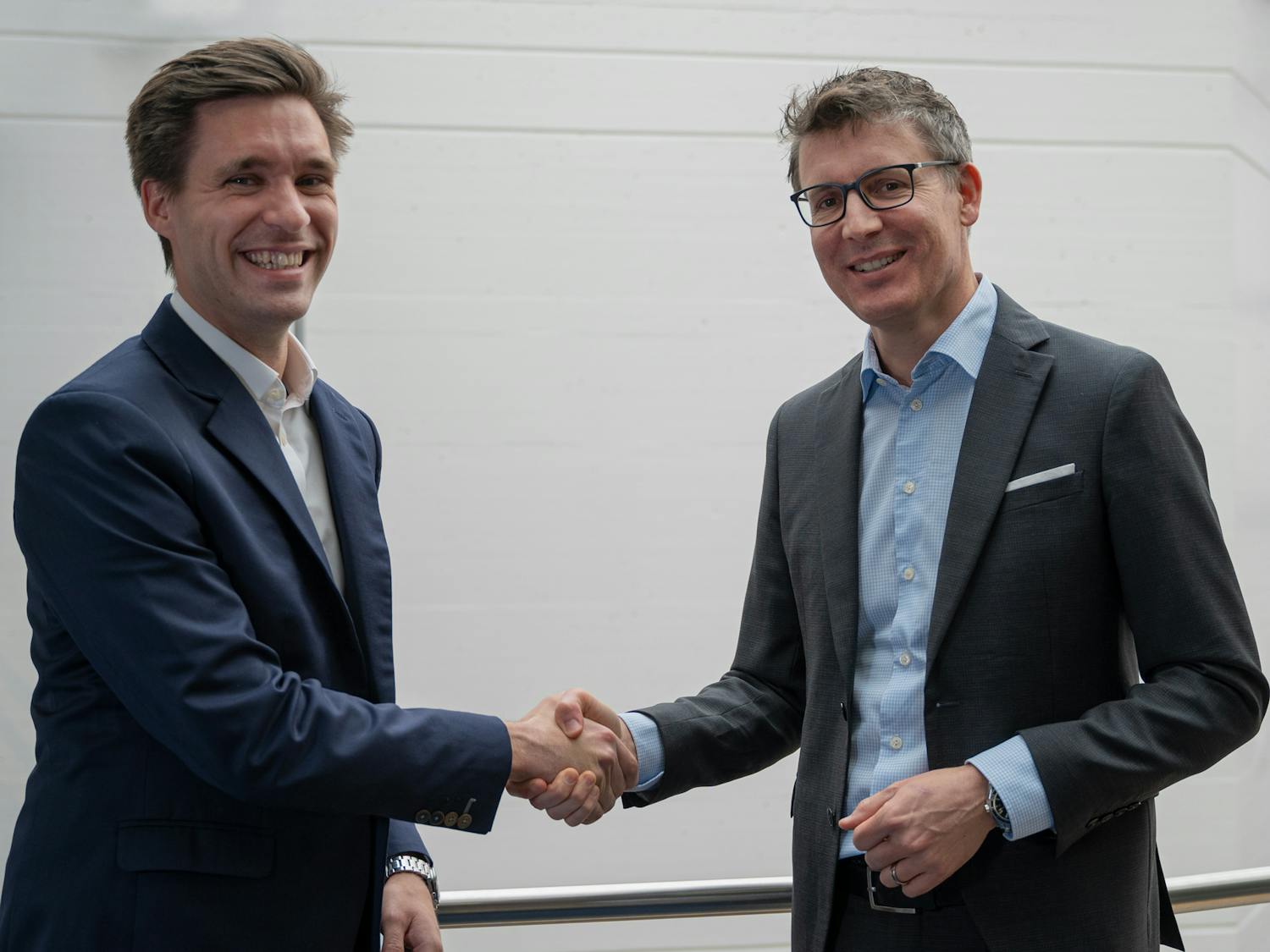 © CSEM
New partnership with Open Web Technology (OpenWT)
In March, CSEM began a new collaboration with OpenWT, expanding its digital services portfolio. Through this partnership, companies will benefit from CSEM's digital innovations, as we strive to help develop their digital solutions. In return, OpenWT will offer its skills as a full-service digital stack solutions provider. We hope this new partnership will help our customers reap the benefits of digitalization, helping them generate new margins. OpenWT will support companies on their digital journey by complementing our technology transfer services with its expertise in business analysis, custom software product implementation, and solution maintenance.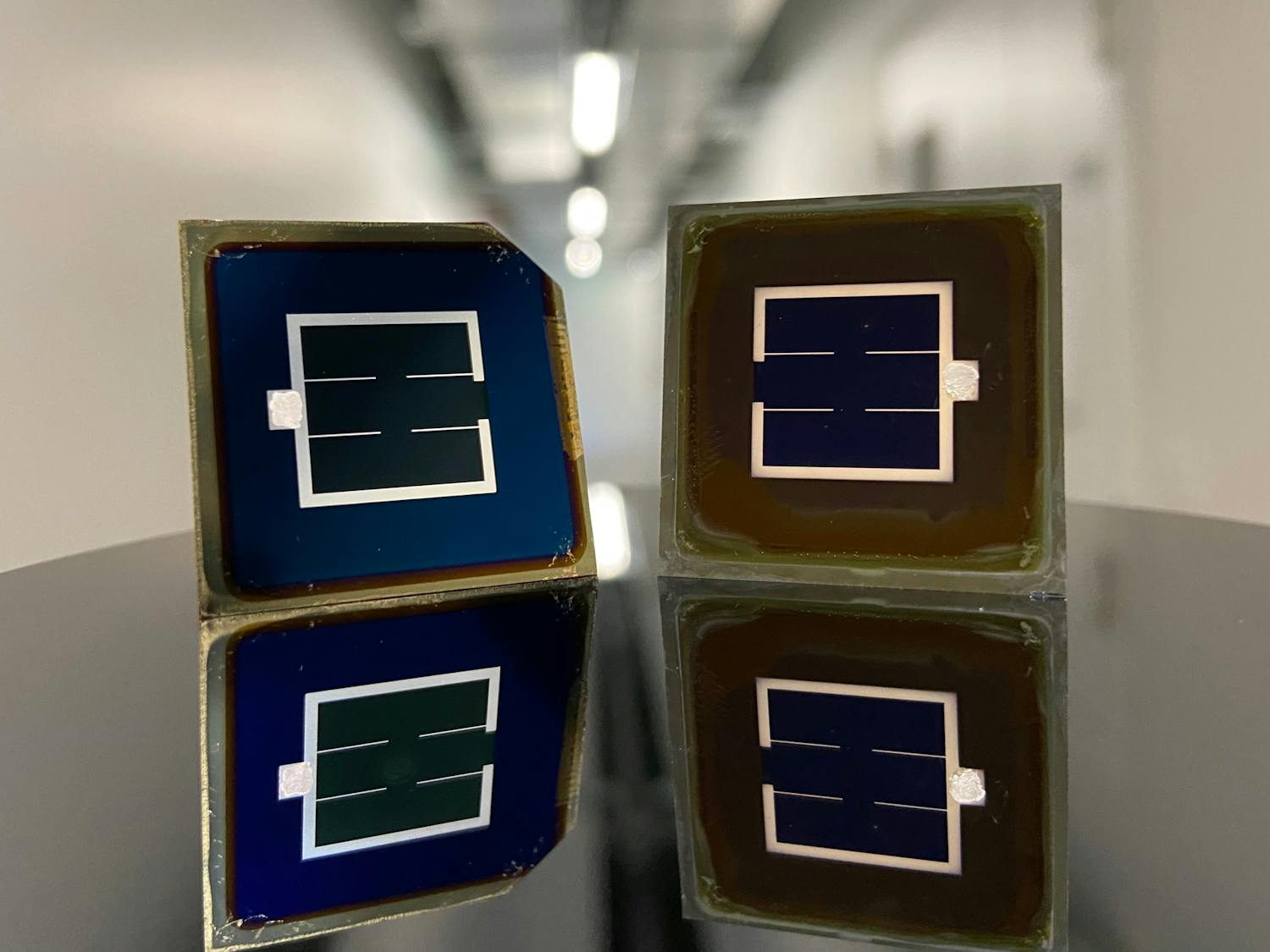 © EPFL / D. Türkay and C. Wolff
CSEM's world record-breaking year
During the height of summer, CSEM and the EPFL PV-Lab announced not one, but two new certified world records for perovskite-silicon tandem solar cells. As confirmed by the National Renewable Energy Laboratory in the United States, the team broke the 30% efficiency barrier, using low-cost materials and processes. Overcoming this threshold had been a challenge for the photovoltaic industry for years. CSEM is committed to further developing these photovoltaic technologies to ensure their effectiveness in the real world, as they could significantly reduce energy costs in the future.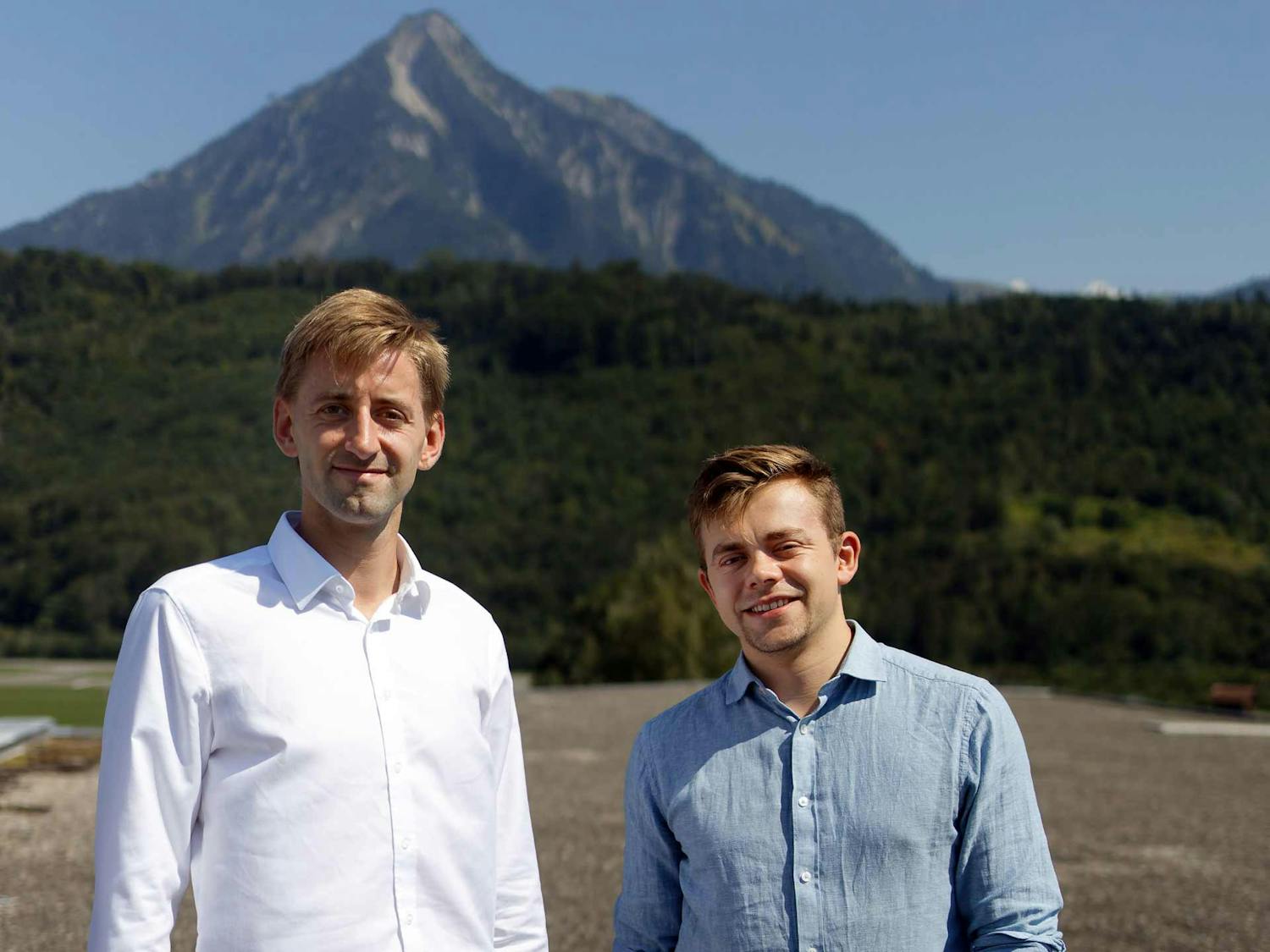 © Alpamayo IQS / Silvan Widmer
Promoting innovation and competition in Central Switzerland
Alpamayo Intelligent Quality Solutions, a start-up that emerged from CSEM, is based near our site in Alpnach and offers Swiss SMEs intelligent maintenance and quality solutions that help them extract added value from their production data. Their AI-based condition monitoring and predictive maintenance solutions could help reduce production downtime by up to 40%. The company was co-founded by two former CSEM employees, Till Schöpe and Christoph Netsch. CSEM will continue to support the company, which is actively promoting innovation and competition in central Switzerland.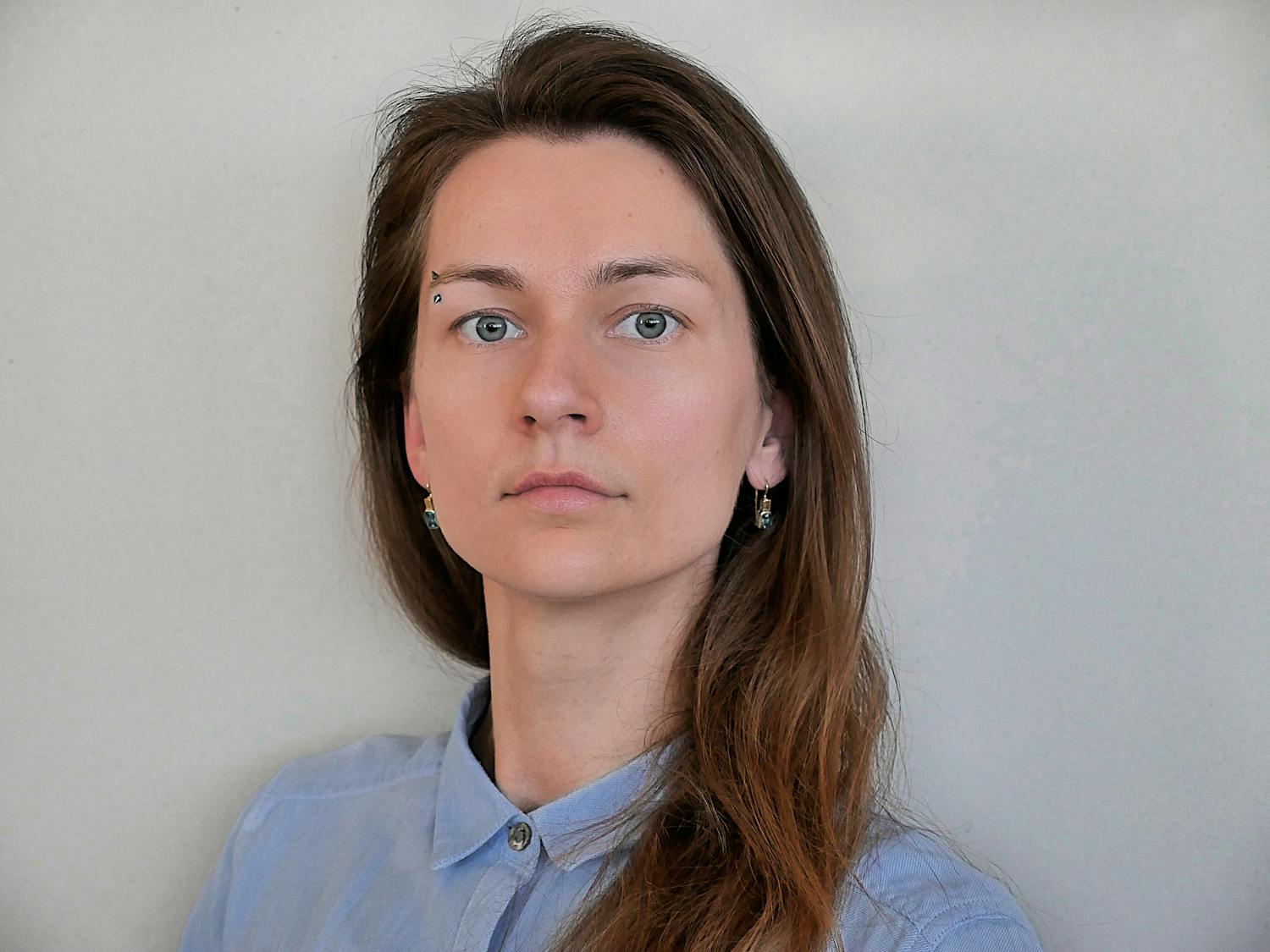 © Ewelina Obrzud
Top prize for young European astrophysicists goes to Ewelina Obrzud
The MERAC Prize, awarded by the European Astronomical Society, is the most prestigious award given to young European astronomers. This year, Ewelina Obrzud of CSEM received the Best Early Career MERAC Prize for her work on laser frequency combs. These are suitable for calibrating astronomical spectrographs in the near-infrared, as well as for developing a technique for generating frequency combs in the visible wavelength range. These technologies are essential to scientific communities working in the fields of exoplanets and fundamental physics.
© ECAL / Santiago Martinez
When art and technology collide
"Opposites attract", they say, and this year students from ECAL University of Art and Design Lausanne and CSEM teamed up to create an avant-garde collection of jewelry. CSEM infused the jewelry with nanomaterials that react to changes in light to create an iridescent or pearlescent effect. The partnership was meant to promote innovation in esthetic design and show that technology can also be art. The collaboration also highlighted the potential of nanotechnologies for applications in a variety of fields, from art to industry.