Smart sensors. Secure connections.
IoT solutions that reliably and sustainably process, manipulate and operate large quantities of data.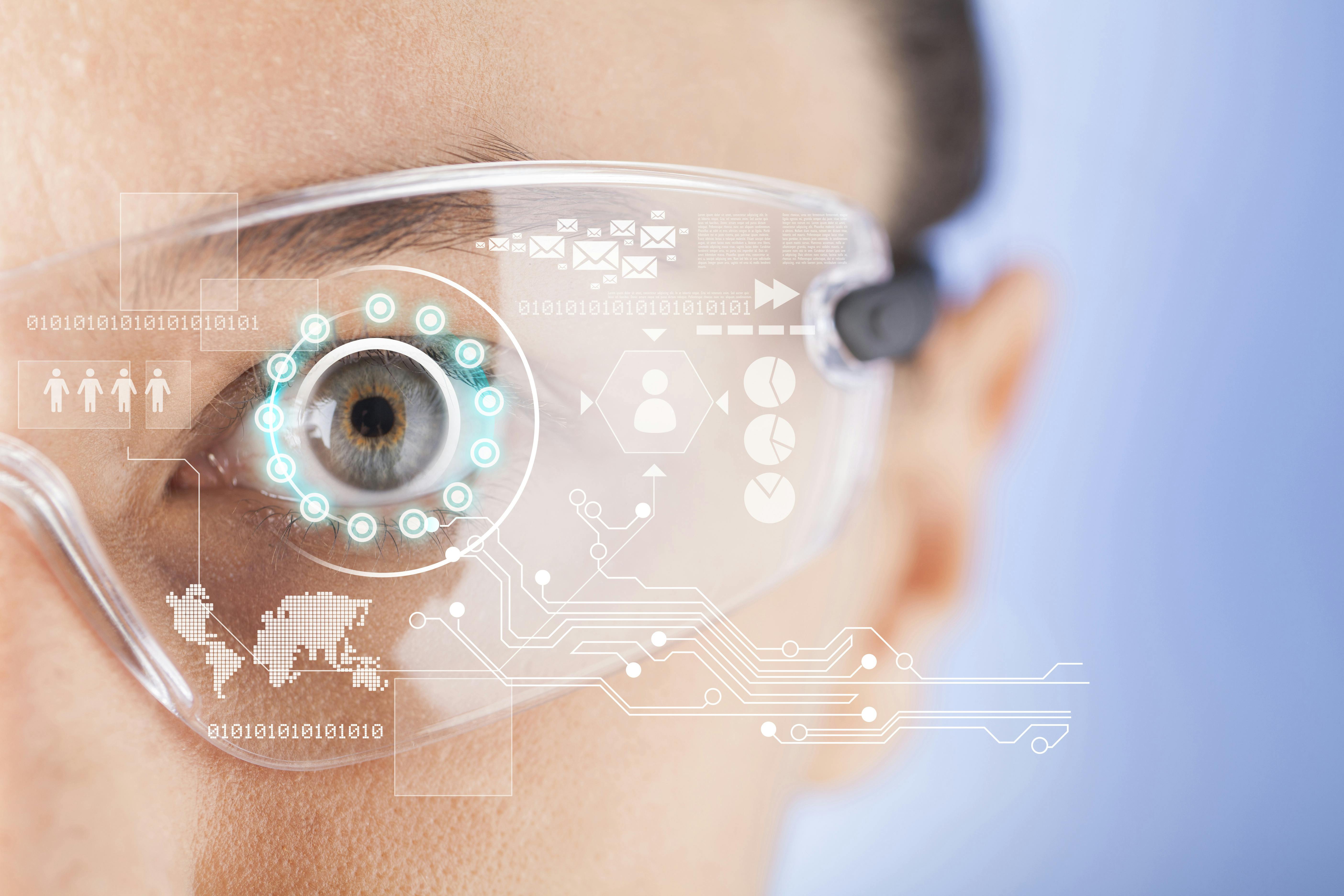 The Internet of Things (IoT) spans the world with digital processes and decision centers, enabling digitalization on a global scale across all industries and human activities. IoT devices act as a conduit to acquire and funnel sensor information to back-end algorithms while also locally handling data. We address the constantly evolving requirements of these devices by developing smart, robust, adaptive, and ultra-low-power (ULP) connected platforms, offering standard and customized wireless communication for low latency, real-time, dependable, and scalable communication.
Our solutions deliver a sustainable IoT eco-system, which enables powerful and eco-friendly digitalization, seamlessly interconnecting smart sensors and actuators. Here are some examples:
Flexible and reconfigurable platforms, which use standard and proprietary wireless protocols to probe environmental characteristics, alongside secure and privacy-preserving technologies for pervasive yet ethical smart applications
Optimized embedded operating systems and RTOS, with scalable edge processing, and localization
Antennas and propagation with eco-friendly identification, sensing and localization using chip-less biodegradable technologies
Advanced communication techniques, including MIMO operation, advanced signal/data processing, and machine learning evaluated in the context of robust communications and autonomous operations
ASICs and RF circuit design with the ultimate blend of performance, cost, miniaturization, and system integration through co-design
Innovative sensors, including pH, vision, radar, and vital signs, are integrated with packaging, energy sources, storage, material, and AI features as low-power embedded devices
Smart sensor gateways, connecting medical wearables for in-patient and ambulatory vital sign collection, with privacy preserving real-time streaming over the internet, and data storage in custom-made HDFS databases
Compact, intelligent smart vision systems, combining miniature optics with edge computing tailored to the most demanding use-cases
Want to get involved?
We can help you build connected, innovative solutions by providing customized IoT technologies that enable sustainable and effective digitalization.
Get in touch to find out how you can get more out of your IoT devices today.
Contact us now!