Information and communication technologies (ICT)
Experts in hardware, software, and systems integration
Wireless connectivity as well as mobile and optical communications have transformed the way we live. From wearable technologies and IoT to robust aerospace use cases and PICs for optical communication, we're helping to create solutions for the most challenging applications.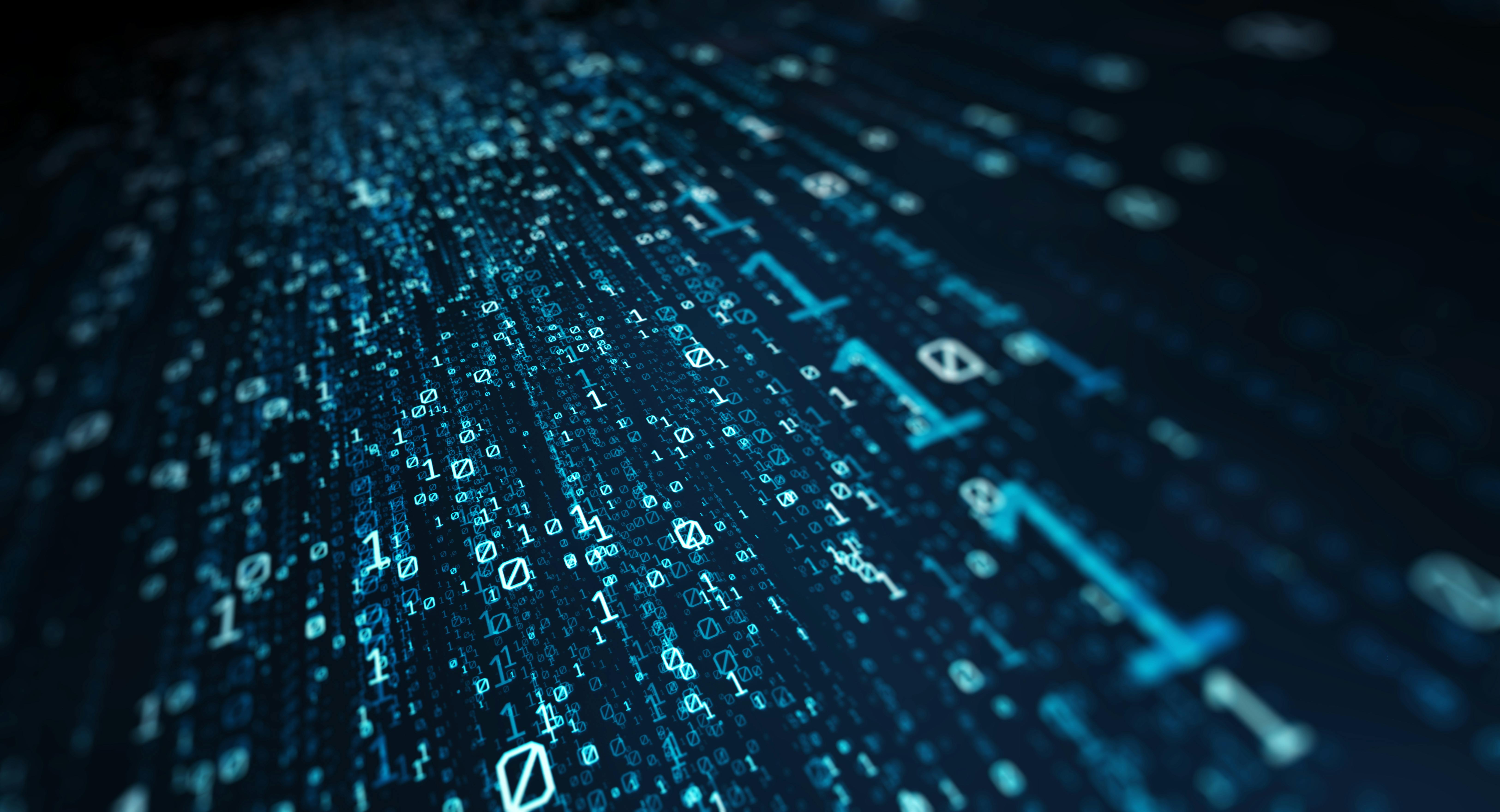 CSEM has spearheaded the field of wireless communication for more than 20 years, including leading the world's first demonstration of the Universal Mobile Telecommunications System (UMTS).
Enabling better global conversations
Today, we provide the RF transceivers, antennas and wireless power transfer needed for a low-power, miniaturized, robust system of communication, as well as standard protocols and optimized mesh-network protocols for critical wireless sensor networks, supported by end-to-end security. We recently started developing lithium niobate on insulator (LNOI) Photonics Integrated circuits (PICs) which is anticipated to revolutionize optical communications.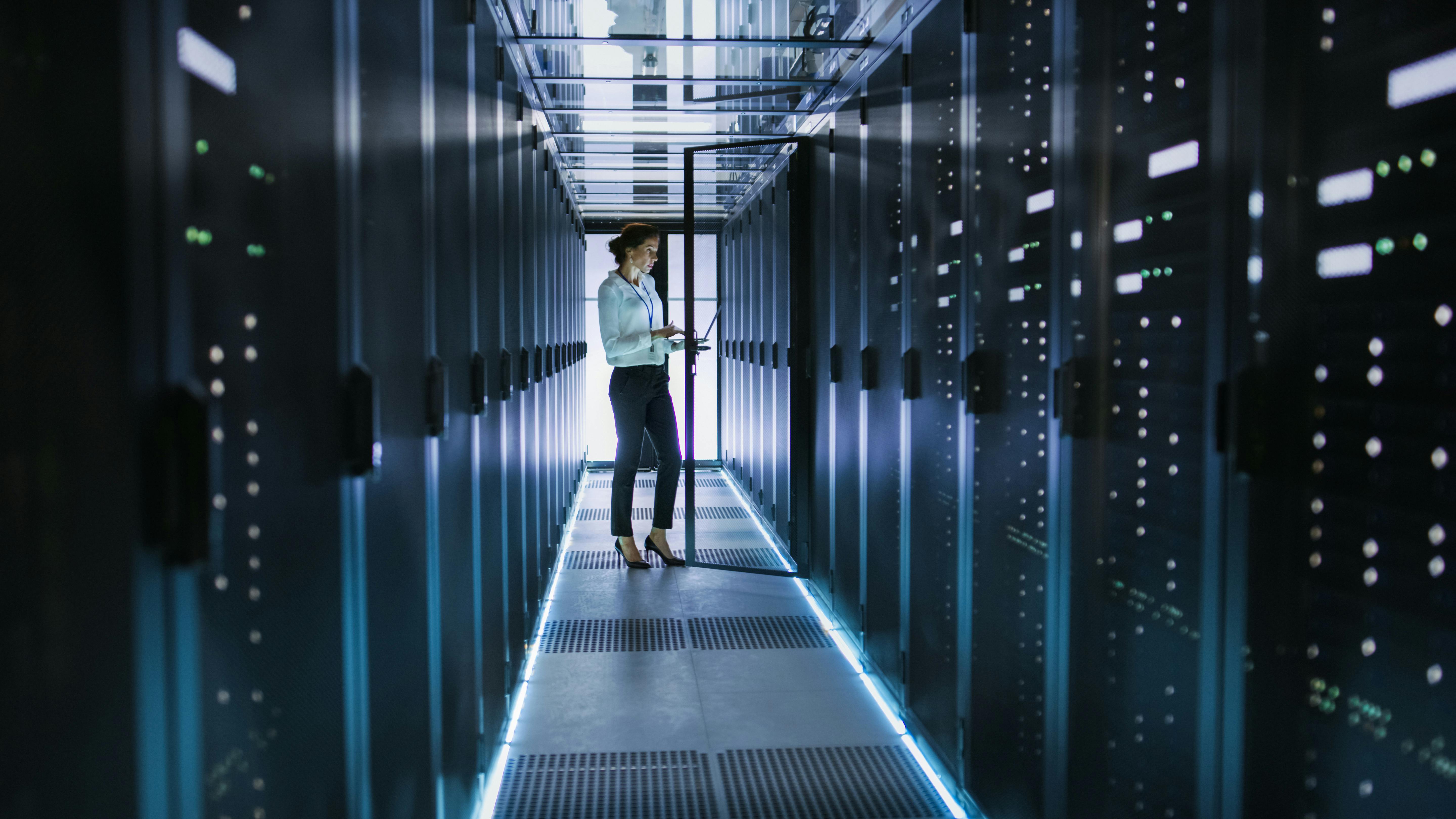 Supporting a range of complex applications
We develop technologies across the wireless spectrum, from RFID and NFC to ISM, GNSS, Bluetooth, and Zigbee to UWB and radar. Our work is integral to a huge range of applications, including medical implants and hearing aids, wireless sensor networks that enable more efficient resource usage, and wearable sensors and smartwatches, underpinned by cybersecurity.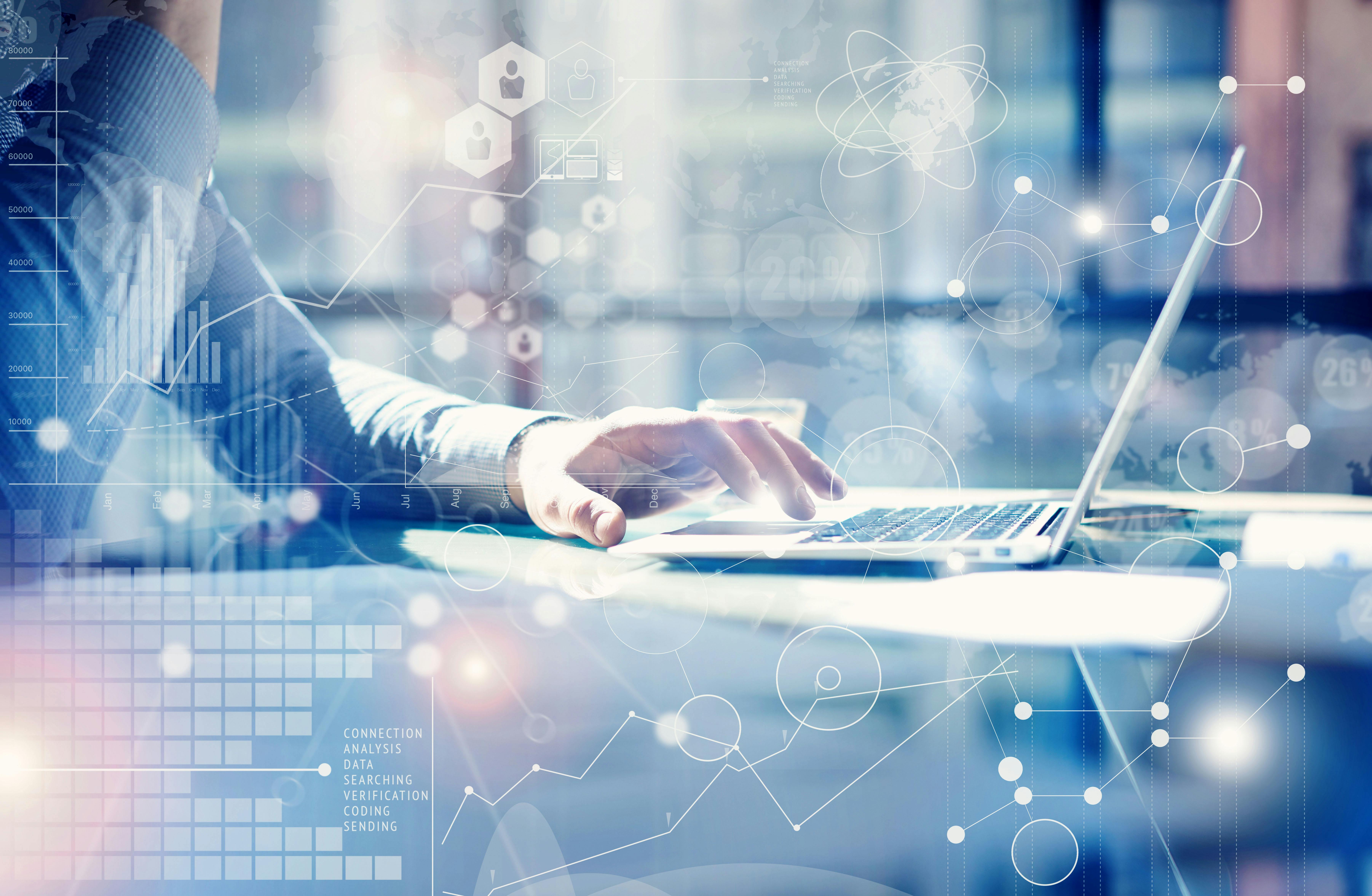 Solutions that give our partners the edge
CSEM is also active in optical communication, positioning systems, and characterization. This includes developing high-performance connectors, lenses, and micro-lenses, low-cost pigtailing, high-frequency LNOI PICs, and ultra-low-noise lasers. In combination with our leading MEMS technology and packaging capabilities, we provide our partners a significant edge over their competition.