We have more than 30 years of experience in a variety of demanding fields including photonics, life sciences, watchmaking, and harsh environments. Our experienced and tenured team supports our partners with a flexible mindset, strengthened by a state-of-the-art 150 mm wafer clean room.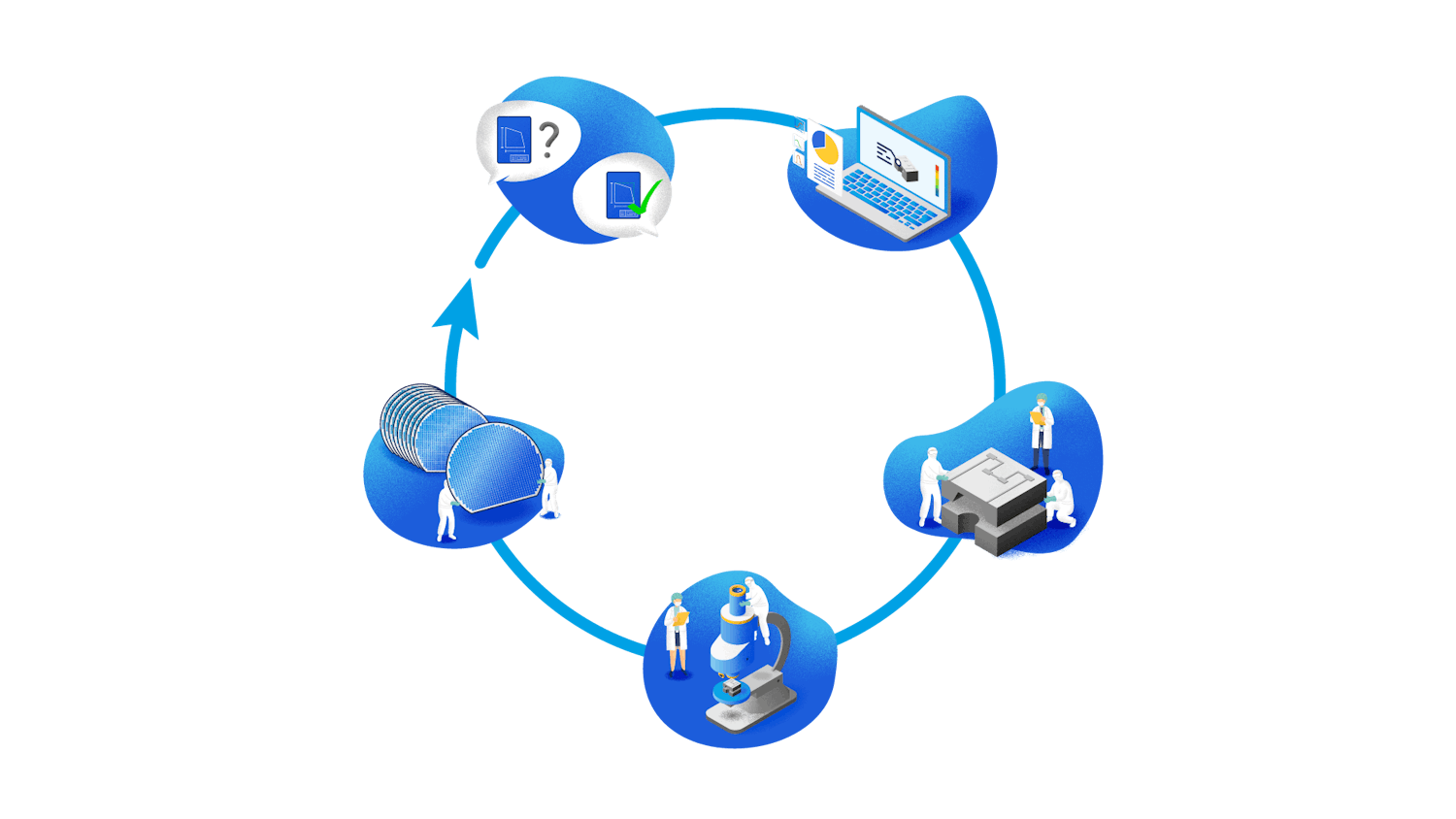 At CSEM, our expertise covers the entire development cycle, from MEMS design to process industrialization and small to medium volume production. Whether you need a complete development, some design inputs, or just a few thin-film depositions, we are here for you.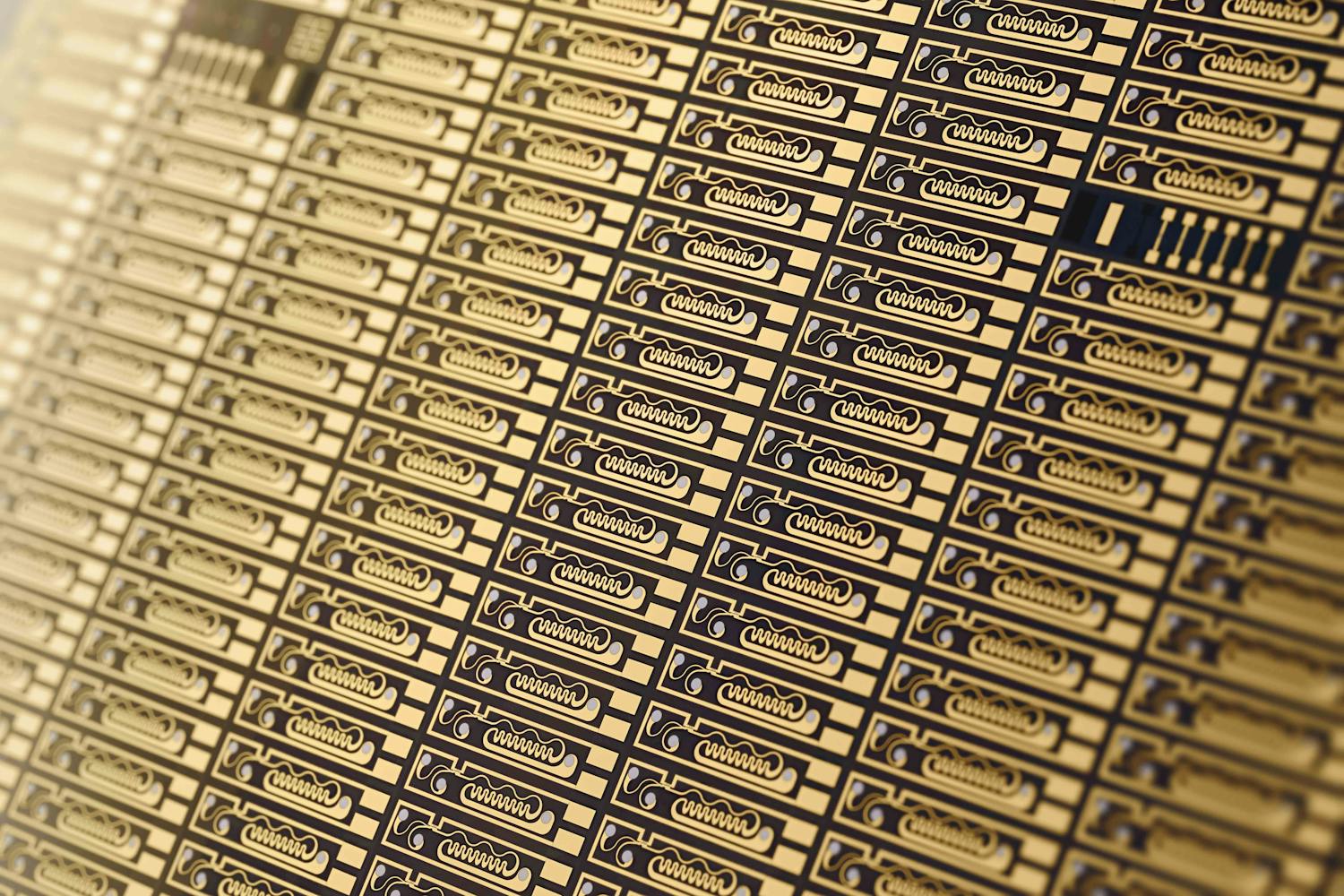 © CSEM
Thanks to our flexibility and deep understanding of new processes, we specialize in prototyping and industrializing the next generation of MEMS, microfluidics, and photonic devices. We facilitate and accelerate the innovation of our start-ups, SMEs, and multinational partners.
Get in touch to find out how you can get more out of your MEMS today.
What is the compatible wafer size?
Can you process SOI or glass wafers? 
Is it possible to request prototypes only?
Is it possible to perform only certain processes or services?
Can you ramp up production?
How do you guarantee the quality of production?
Can I use your equipment myself?
Are you ISO-9001 certified?
Are you ISO-13485 certified?
Can you participate in EU or Swiss research tenders?