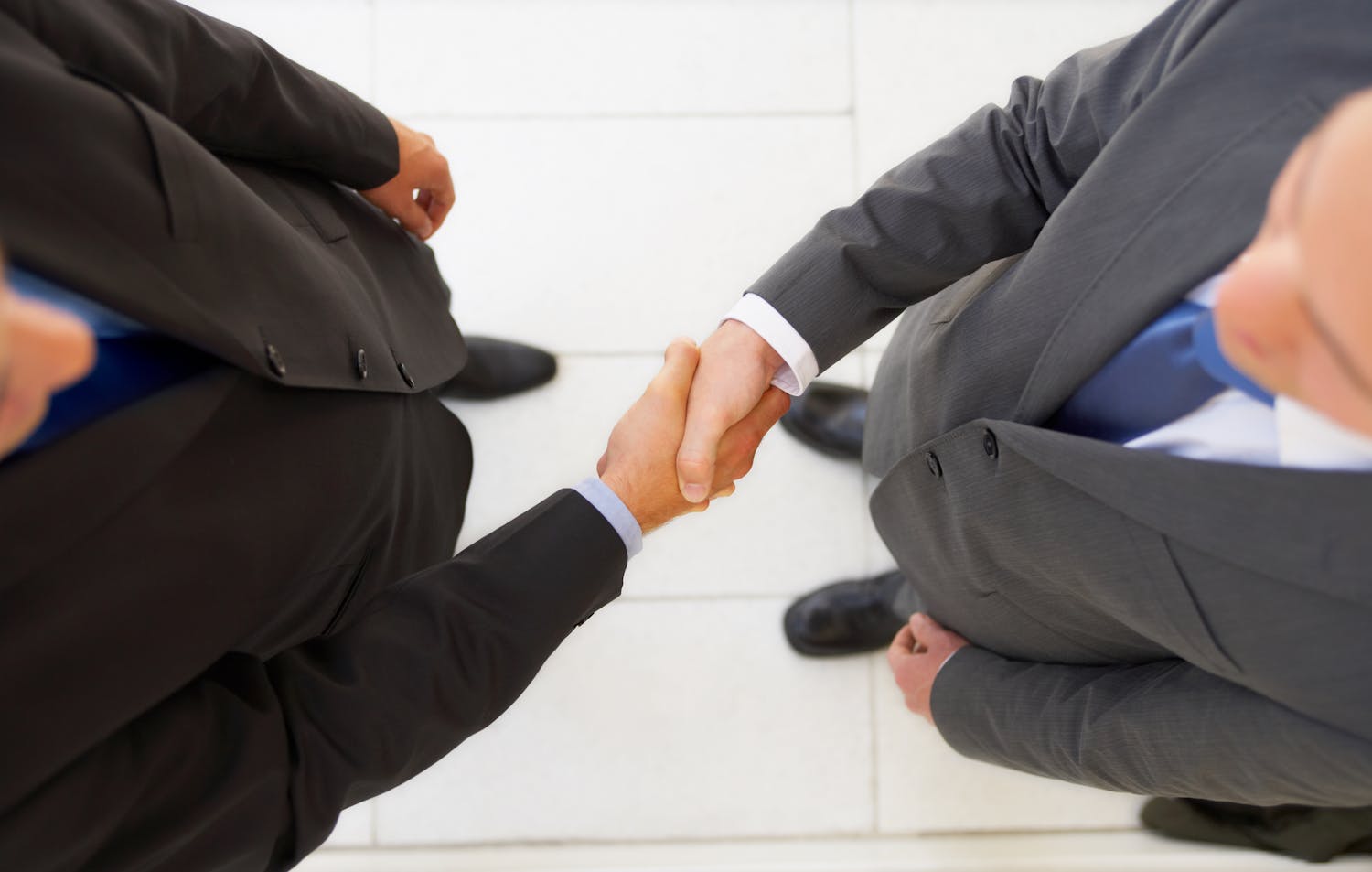 We specialize in technology development based on multi-disciplinary expertise, a comprehensive understanding of all core technologies, and a bespoke approach that only a truly collaborative partner provides. We work with our customers both on innovating these technologies and on the development of individual projects. Here's an overview of our tailored services:
These cover the full spectrum of thin film deposition technologies, from basic sputtering via physical vapor deposition (PVD) to pioneering coating methods like molecular vapor deposition (MVD).
Microelectromechanical systems (MEMS) push the frontiers of microfabrication down to the nanoscale. Our MEMS and microsystems solutions are based on a range of sub-micron lithographic processes, based on unmatched expertise in end-to-end MEMS support.
Micro-vibration characterization facility
We have designed a micro-vibration characterization facility, which can assess exported forces of active components, responding to the stability requirements needed within Earth observation, science, and telecom missions.
Materials expertise and investigation services
Materials characterization is an R&D cornerstone. We provide a range of technology development services under the umbrella of materials testing, as well as optical and electrical testing equipment.
Energy systems-based services
R&D solutions for energy systems cover the full workflow for existing and emerging electrochemical storage devices alike. We continually rise to the challenge with the solutions and expert support needed for end-to-end energy systems development services.
RISC-V is an open-source operating system that can be freely integrated into various software toolchains. We offer extensive expertise in RISC-V customization, debugging, and tracing and integration.