ULTEEM: Ultra-long-term EEG Monitoring
A sensor solution which transforms ordinary eyeglasses into smartglasses for EEG and EOG applications.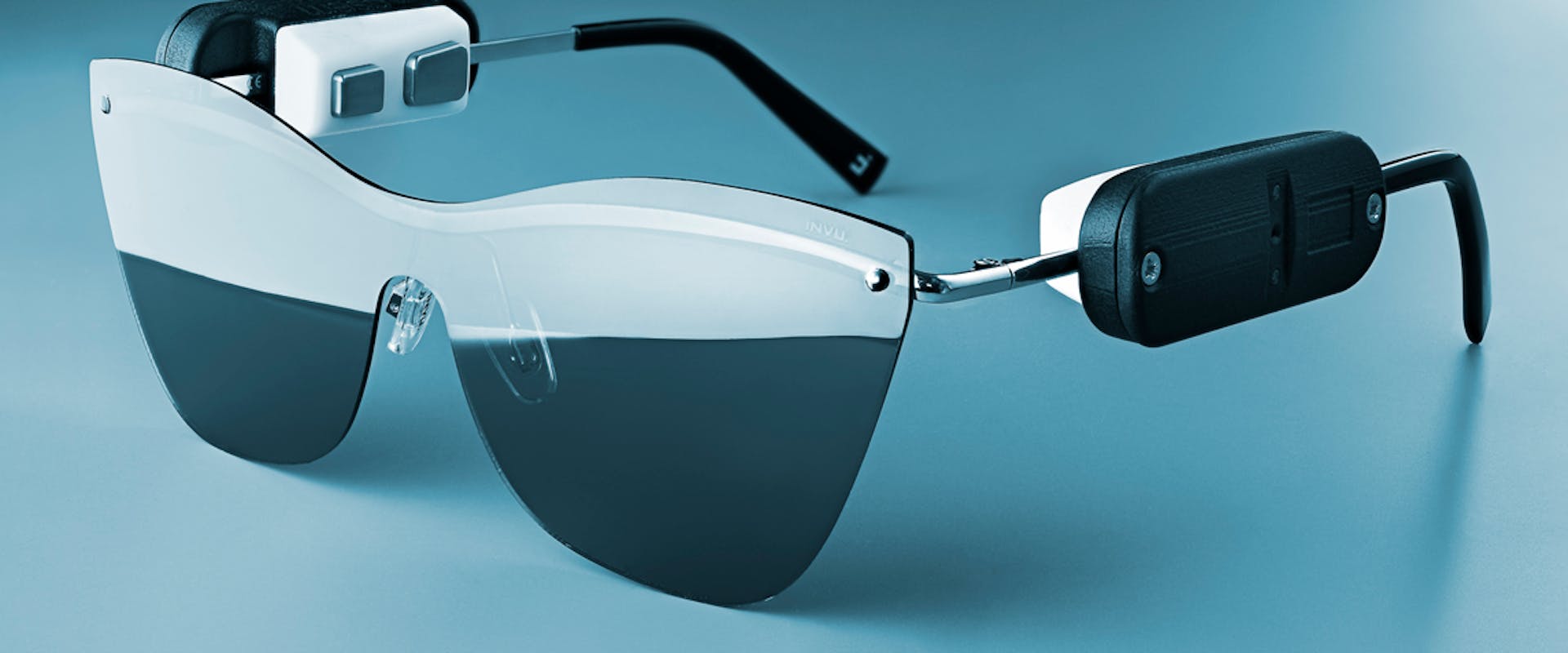 Use cases
Temporal electroencephalogram (EEG) provides valuable information for long-term generalized epilepsy monitoring and electrooculogram (EOG) signals are widely used in vigilance monitoring.
Features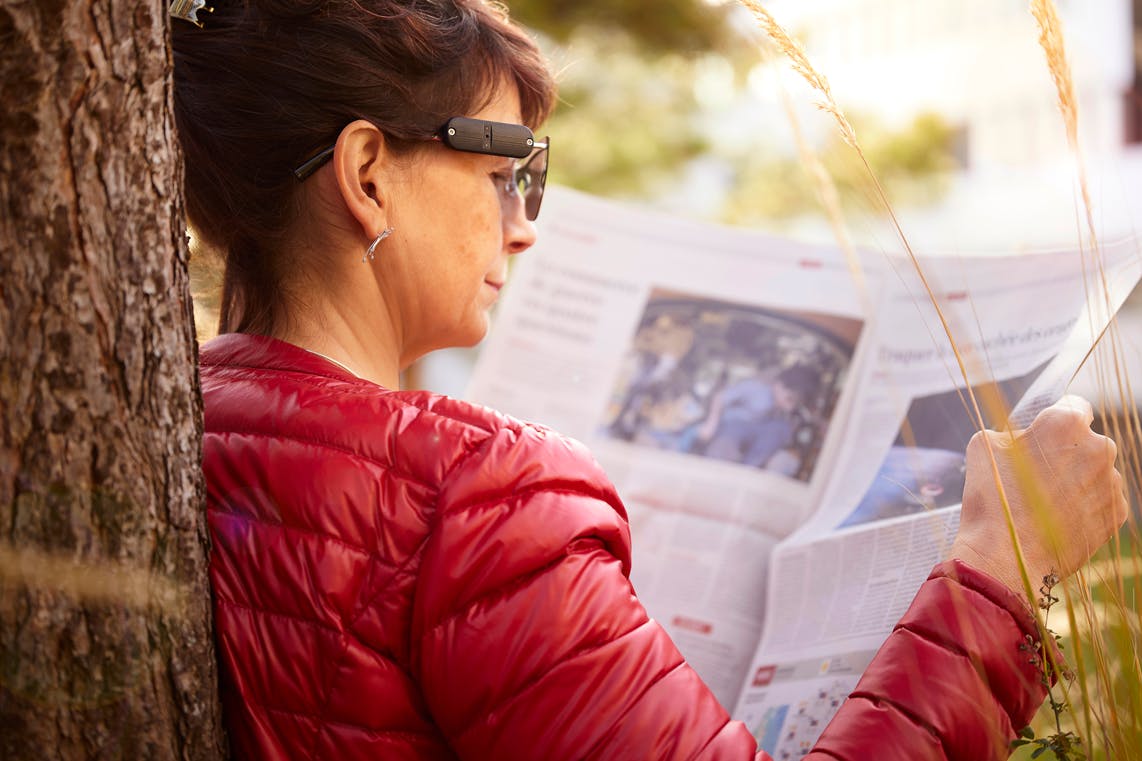 Equipped with dry electrodes, ULTEEM achieves a signal quality equivalent to clinical grade EEG systems
CSEM's patented technology enables connecting sensors with a simple wire not necessarily shielded nor insulated
Autonomy more than 16 hours thanks to years of low-power design experience in wearables
Bluetooth Low Energy for data streaming and on-board memory for long-term recordings
Design and verification according to the latest IEC 60601-1 and IEC 80601-2-26 standards
Benefits
CSEM's technology allows simple integration of the sensors to eyeglasses frames avoiding complex production and assembly methods. Stigmatization is a major obstacle for long-term monitoring of patients with neurological diseases. Our solution provides a unique opportunity by allowing them to use their own eyeglasses and to remove the clip-on sensors whenever felt uneasy.
Clinical partners
A pilot study was conducted for clinical assessment of the ULTEEM device with Neuro-Tec.
What is next
Stay tuned for ULTEEMNite for sleep monitoring and 24/7 epilepsy monitoring.