Newlife: CSEM part of a ground-breaking European collaboration that is transforming pregnancy care and newborn health with smart textiles and sensors
Imagine you or your baby is wearing a T-shirt, a bodysuit, or a cap that can tell you everything you need to know about your pregnancy and your baby's health. Sounds like science fiction, right? But it is not. This is the reality of CSEM, a partner of the Key Digital Technologies Joint Undertaking (KDT JU) funded Newlife project.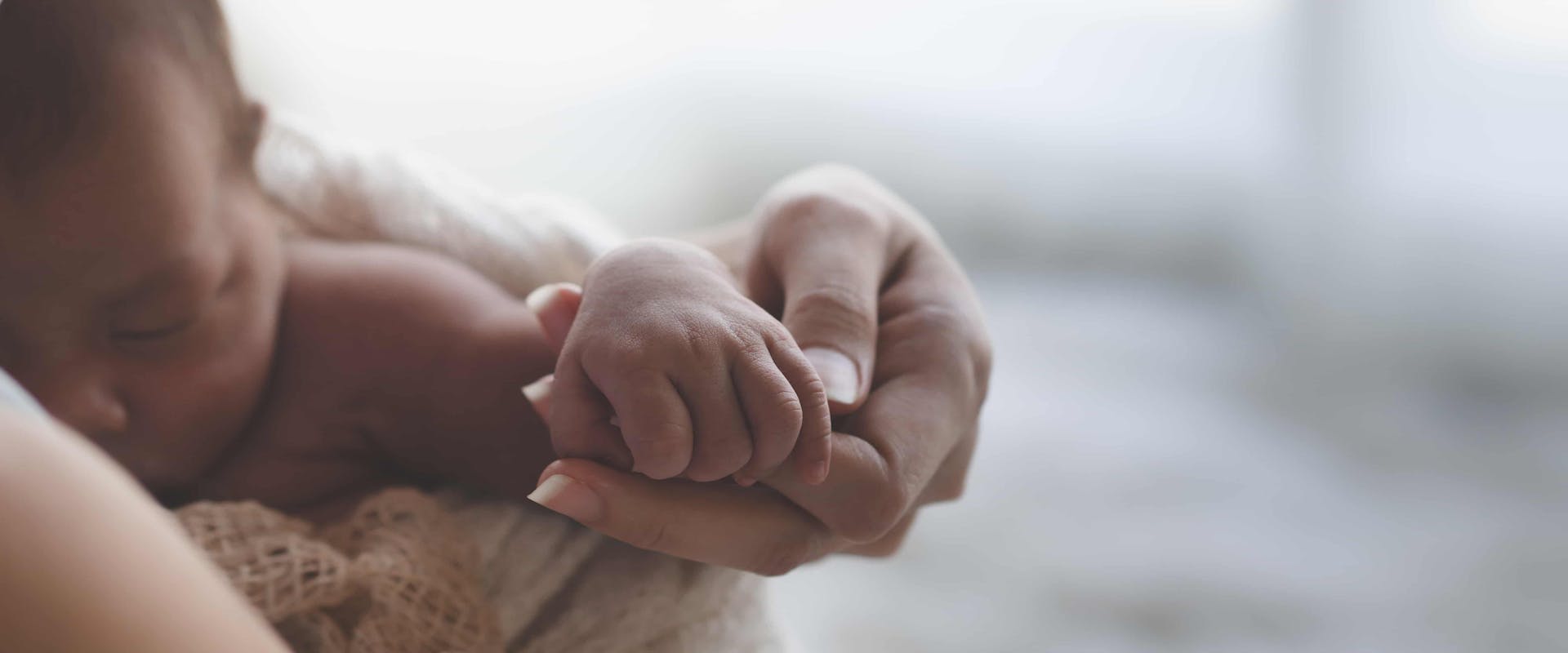 © Newlife
Newlife project develops smart clothes and devices that can measure vital data from pregnant women and their baby, improving the quality and safety of pregnancy and newborn care. In this article, we rundown the five key things you need to know about CSEM's role in this project:
1.     We are developing connected sensors with the potential to save lives
These sensors are integrated into clothes such as cuffs, belts, bodysuits, caps, or beds. They can measure various vital signs, including the blood pressure, heart rate, temperature, pH, and oxygenation level of the mother and the baby. They allow pregnant women to monitor their pregnancy from their phone, thanks to an app that connects with the sensors and provides feedback and guidance. They also provide continuous medical monitoring while ensuring maximum data security. CSEM's teams are now working on ways to make these sensors smaller, lighter, washable, and even more secure.
2.     We are developing fluidics for a test device for early detection of preeclampsia
This device is like a COVID test and can tell if the pregnant woman has preeclampsia in less than 20 minutes during early pregnancy. Preeclampsia is a serious condition that can affect pregnant women and their babies. It means that the blood pressure of the pregnant mother is too high and can cause problems for their organs or baby.
3.     We are co-developing a decision support platform
This platform collects and uses artificial intelligence to understand the data from the different sensors using a common means of communication. It also gives feedback and recommendations to healthcare professionals and parents. This platform shows the health status of the mother and the baby, makes diagnosis faster, and improves reactivity. The platform is being developed in collaboration with Newlife partners.
4.     We collaborate with other Swiss partners in the consortium
CSEM works with other Swiss partners in the Newlife project, such as the Women's Maternity Clinic (Obstetrics and Gynecology Department) at the University Hospital of Bern (Inselspital). The Inselspital is home to one of the leading maternity centers in Switzerland, providing comprehensive healthcare for its patients, through pioneering quality, research, innovation and education. The Inselspital validates and uses the wearable technologies developed by CSEM in clinical trials and provides it with valuable feedback and insights. Together, we aim to improve the health outcomes of pregnant women and babies. CSEM is also supporting the Swiss start-up MOMM Diagnostics on their early diagnosis preeclampsia test with digital lateral flow. CSEM also leads this Swiss cluster, which includes the Inselspital, MOMM Diagnostics, NANOLEQ, Polar Electro, Zoundream and Rekonas.
5.     We contribute to a global challenge
According to the Born too soon: decade of action on preterm birth, report produced by the World Health Organization (WHO) and the United Nations Children's Fund (UNICEF) together with Partnership for Maternal, Newborn and Child Health (PMNCH) — the world's largest alliance for women, children, and adolescents, preterm birth rates have not improved much over the last decade. The average ratio is one premature baby for every 10 births; and one of these premature babies dies every 40 seconds. This data shows how important medical innovations like those developed by the Newlife project are.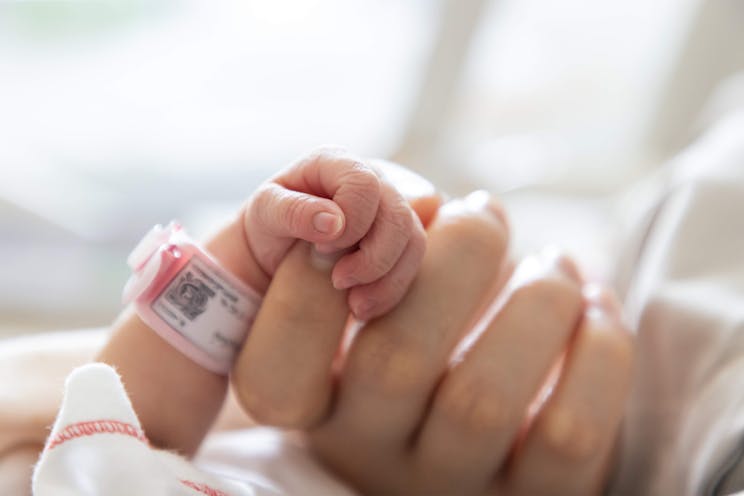 ©Newlife
What are the benefits and impacts of the project?
The Newlife project aims to improve pregnancy care and newborn health by providing innovative solutions that are user-friendly, cost-effective, and scalable. The project hopes to contribute to reducing maternal and infant mortality and morbidity rates, as well as enhancing the quality of life of mothers and babies.
The Newlife consortium held its semi-annual meeting in June 2023 in Finland, where they discussed the progress and challenges of the project. The next meeting will take place in December 2023 in Switzerland, where all 25 Newlife partners will showcase their achievements and demonstrate their technologies.
More info available at: www.newlife-kdt.eu
About KDT JU  
The Key Digital Technologies Joint Undertaking is a Public-Private Partnership for research, development, and innovation that funds projects for assuring world-class expertise in these key enabling technologies, essential for Europe's competitive leadership in the era of the digital economy. Focusing on electronic components and systems that underpin all major economic sectors, KDT JU launches annual Calls for Proposals for research, development, and innovation projects. Through the KDT JU, European industry, SMEs, and Research and Technology Organizations (RTOs) are supported and co-financed by the KDT Participating States and the European Union. 
This project has received funding from the KDT Joint Undertaking (JU) under Grant Agreement No. 101095792. The JU receives support from the European Union's Horizon Europe research and innovation program and Finland, Germany, Ireland, the Netherlands, Sweden, Switzerland. It has also received funding from the Swiss State Secretariat for Education, Research, and Innovation (SERI).