H2020 AMPERE project
The main objective of the AMPERE project is to develop an innovative and sustainable European manufacturing (full-scale and automated) industrial production line, to engineer highly efficient, bi-facial, heterojunction technology (HJT) silicon solar cells and modules.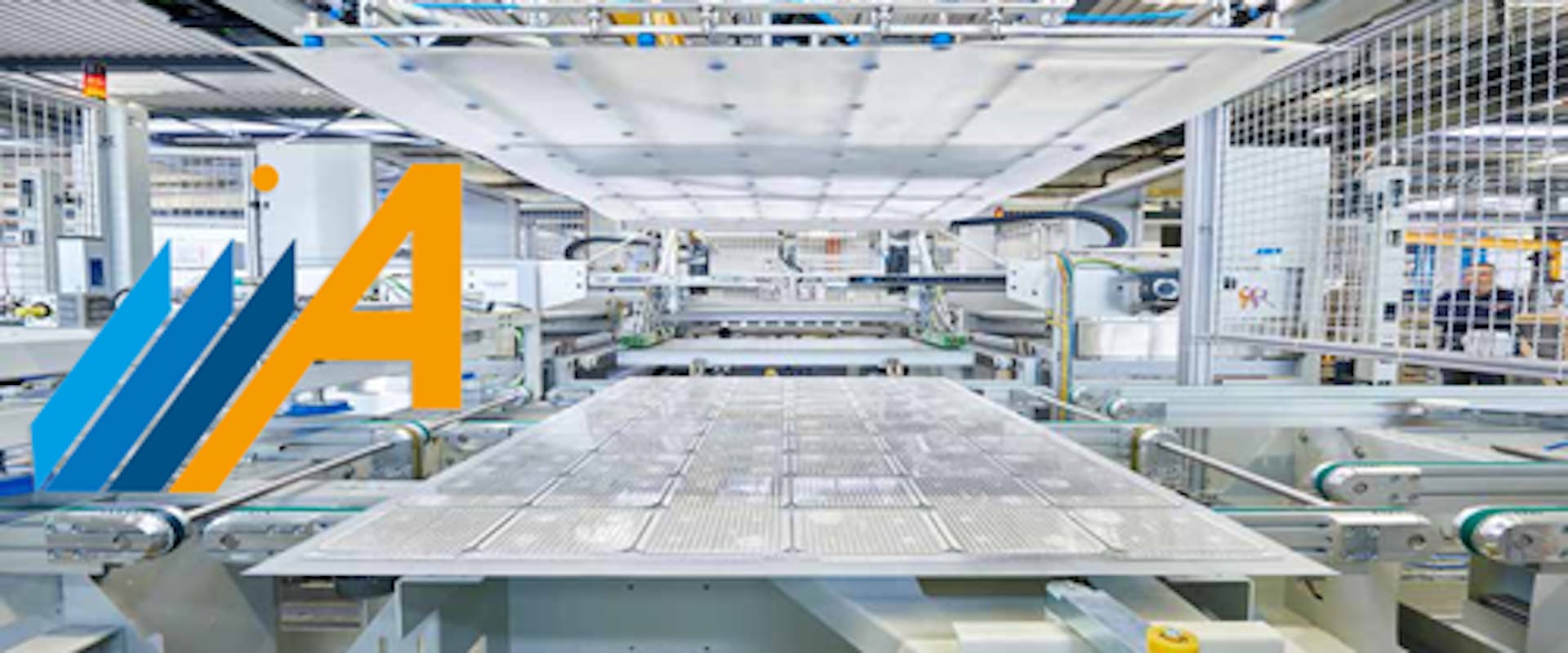 Sit back and discover this ambitious project for the development of innovative solutions for renewed competitiveness of the European PV industry.
AMPERE will contribute to the re-building of a PV ecosystem in Europe, and will help in regaining competitiveness in the entire European photovoltaic value chain (from materials to equipment and cell/module manufacturers).
The final deliverable of the AMPERE project will be the setting-up of an innovative 100 MWp full-scale automated production line in Catania (Sicily), whilst preparing the next stages (250 MWp and the GWp scale).
On September 2018, Becquerel Prize recipients appeal to decision makers of the EU Commission and member states to sustain photovoltaics production in Europe. Read more
The AMPERE project receives funding from the European Union's Horizon 2020 research and innovation programme under Grant Agreement No. 745601.