CSEM nautical photovoltaics
CSEM can equip your boats with in made-to-measure solar panels that are adapted to the most demanding sailing conditions. With our complete range of services, our teams offer a unique know-how that is essential in the production and integration of highly reliable solar modules.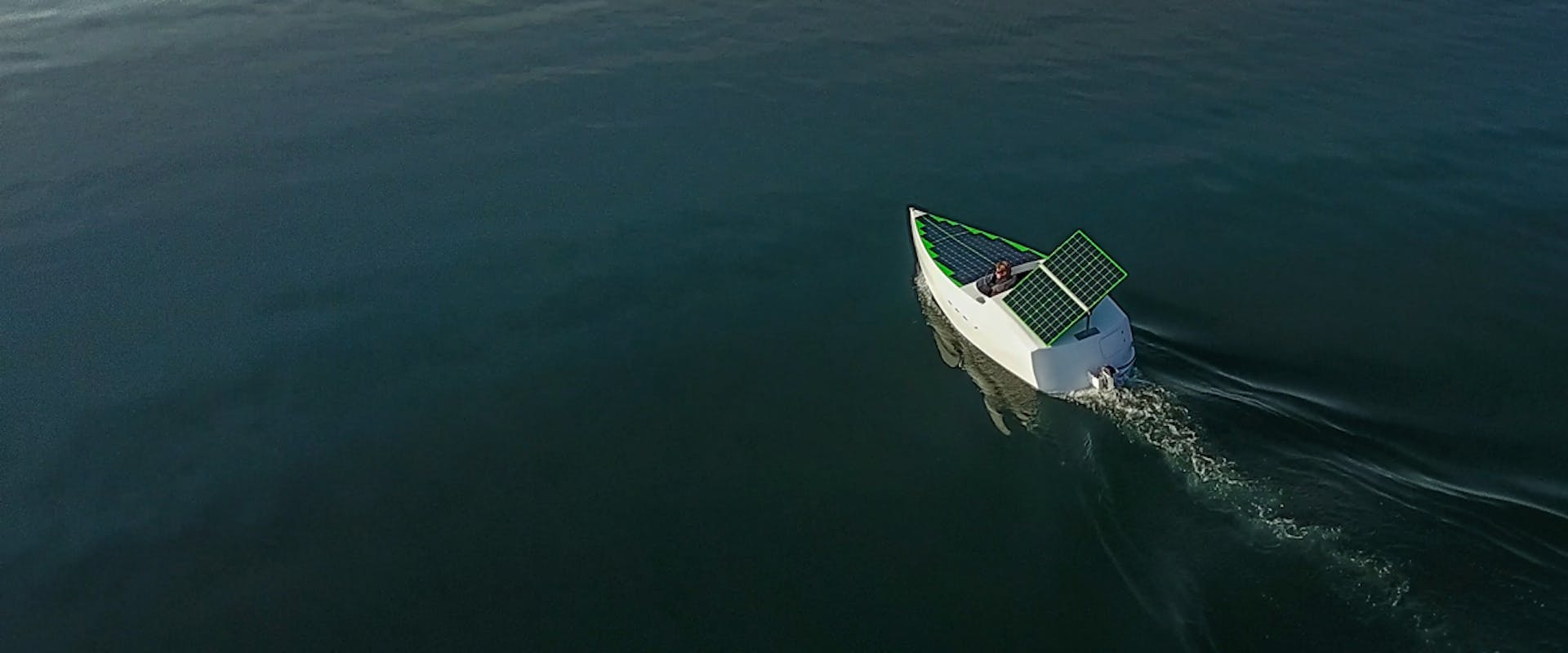 Specialized in latest-generation technological developments, CSEM has access to the best talent for delivering personalized solutions that conform to the highest standards of quality. And because our focus is on our clients, the experts at CSEM have developed a range of competencies that cover the design, testing and manufacture of special panels for all supporting structures, as well as the management and storage of energy.
Explorers such as Anne Quéméré – with her ArcticSolar by Icade project – trust in our solar expertise.
CSEM—for solar sailing. What's up?
Have a look at our latest news!
Key advantages
High-efficiency solar modules
Light and flexible
Ultra-robust and resistant in harsh environments and human pressure
Completely integrated
Materials are specially designed to adapt to UV, salt, moisture and variations in temperature
Color and design to suit the requirements of the customer
One-stop service including, on request, energy management and storage
Key specifications
Weight from 1.5 to 2.7 kg/m2
Thickness from 1 mm
Solar cells – Sunpower IBC (<23%)
Voltage – flexible range
Specialized tests to IEC 61215 standard