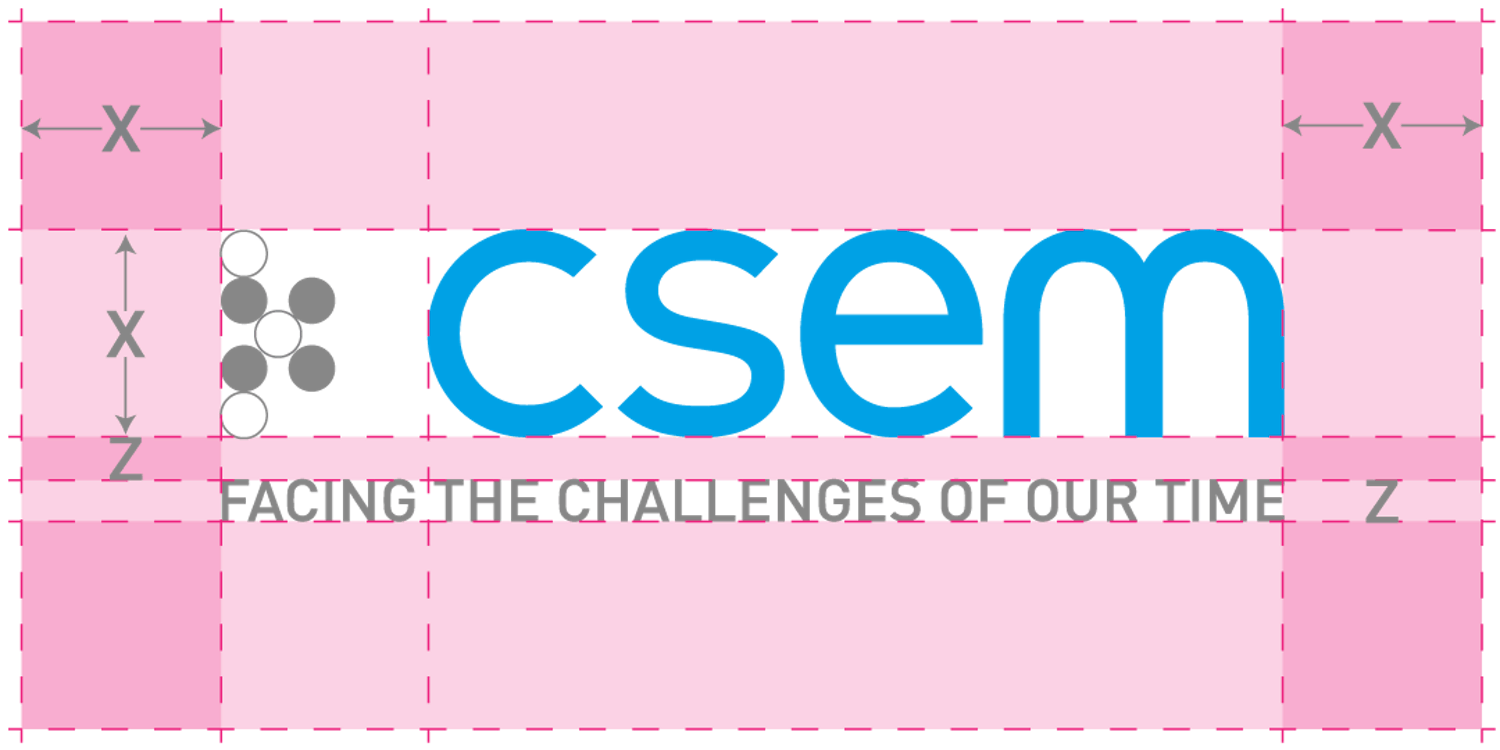 CSEM's Logo Pack: Downloadable to suit your needs
Welcome to the CSEM Logo Pack download page. Here, you will find our four available formats. 
Download the pack today to showcase your CSEM affiliation in style! You can find out exactly how to use our logo correctly in our Corporate Identity brand guidelines.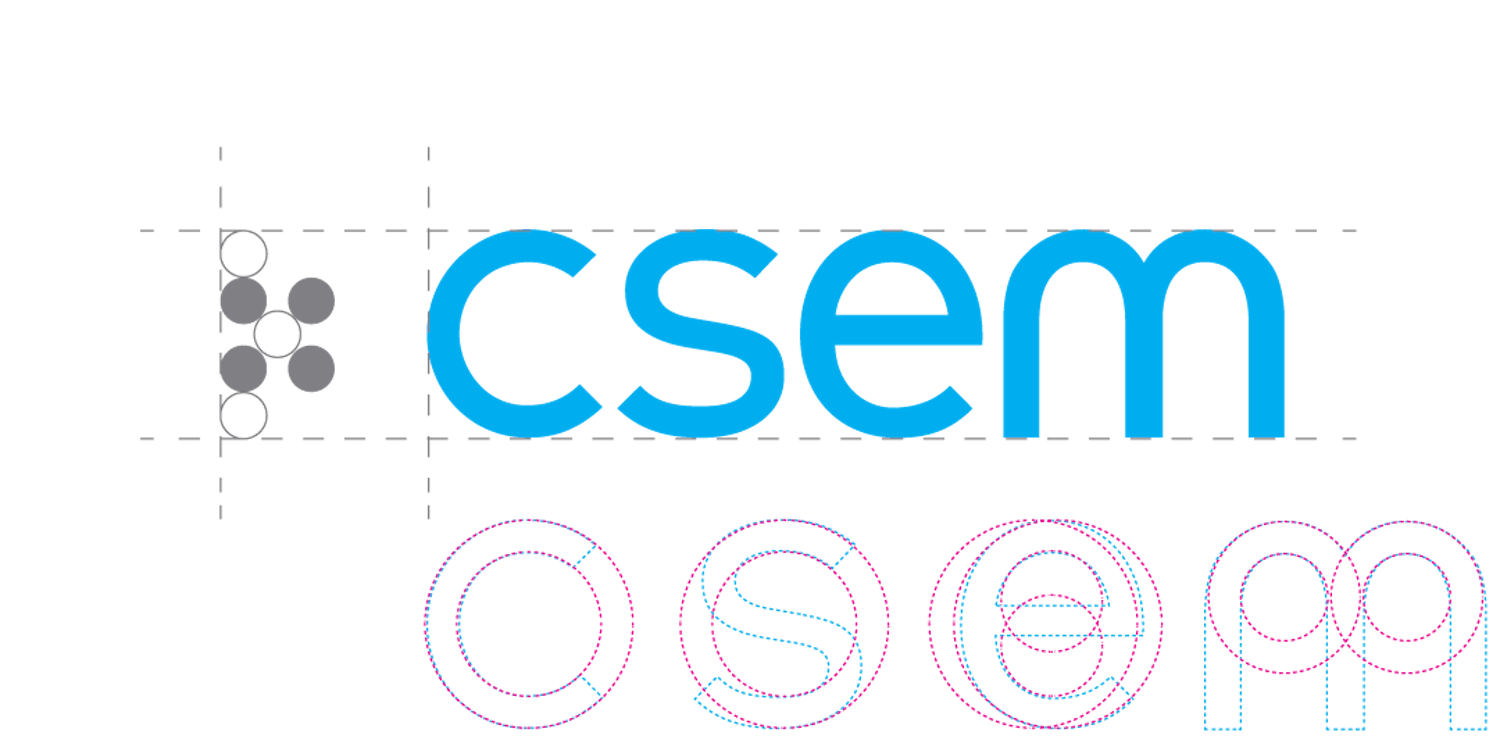 We could write a whole book about the significance of circles, but right now, we want to explain the impact this shape has on our logo and why you will find circles throughout our branding.
The four uniform circles in our logo represent our fundamental values of innovation, excellence, collaboration, and ethics. Look closer, and within the negative spaces between the circles, you will see a reflection of the white cross at the heart of the Swiss national flag. The letters that constitute our name also sit confidently within in circles in unity and harmony.
We are ONE CSEM - facing the challenges of our time.