Industrial automation
Supplying technologies for industries
Continuous process and equipment optimization drive this price-sensitive sector, so manufacturers must innovate intelligently to achieve reasonable margins. We support manufacturers by providing affordable innovation.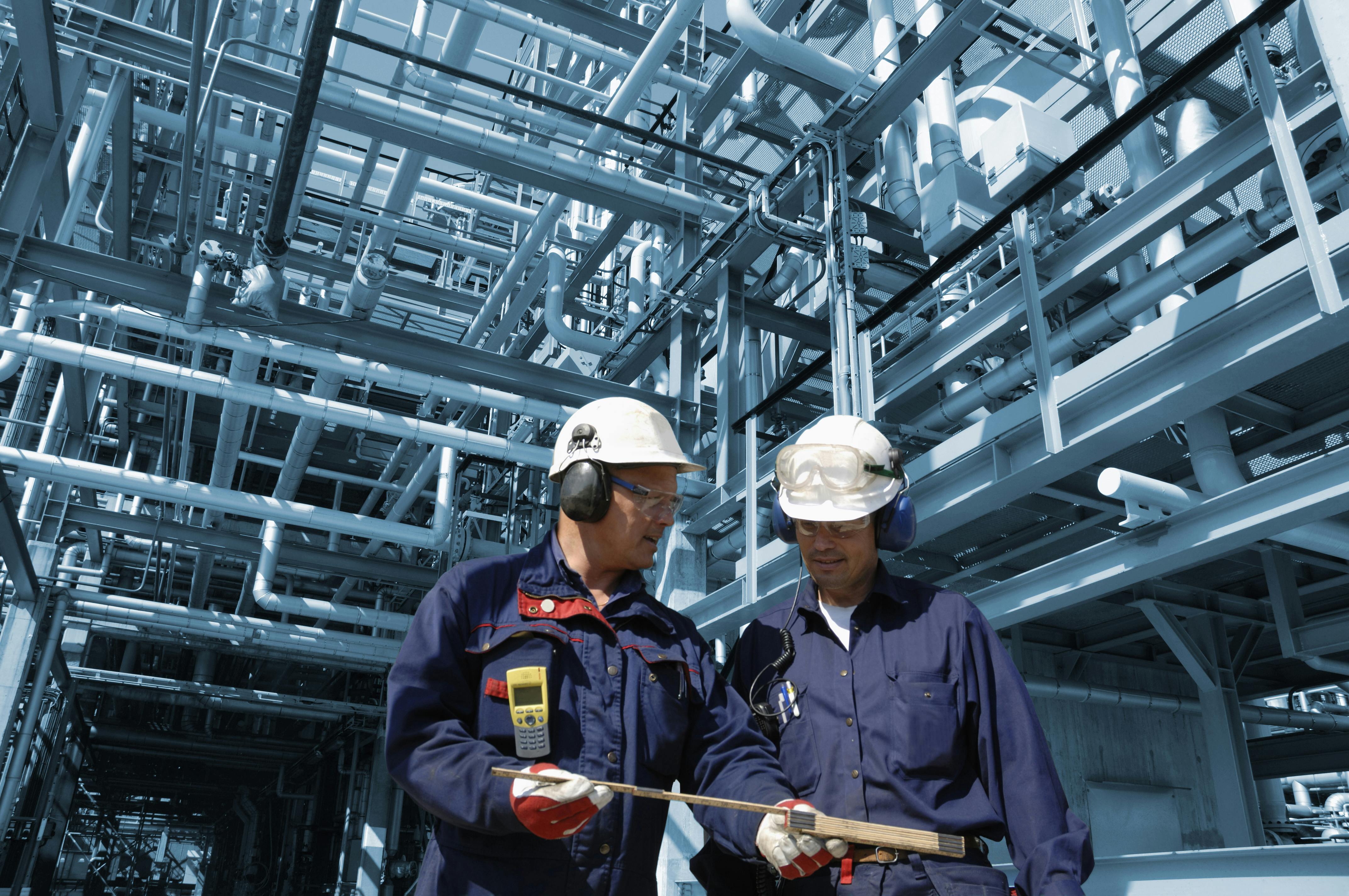 Switzerland is renowned for its mechanical and electrical engineering industries. That's why we are well versed in the continuous optimization of processes and equipment using advanced sensors as well as communication and processing techniques.
Complex tools and processes
However, optimization varies widely according to the application domain. Tools and processes, for example, may be completely different depending on whether the products manufactured are destined for use in photovoltaics, textiles, or automotive parts.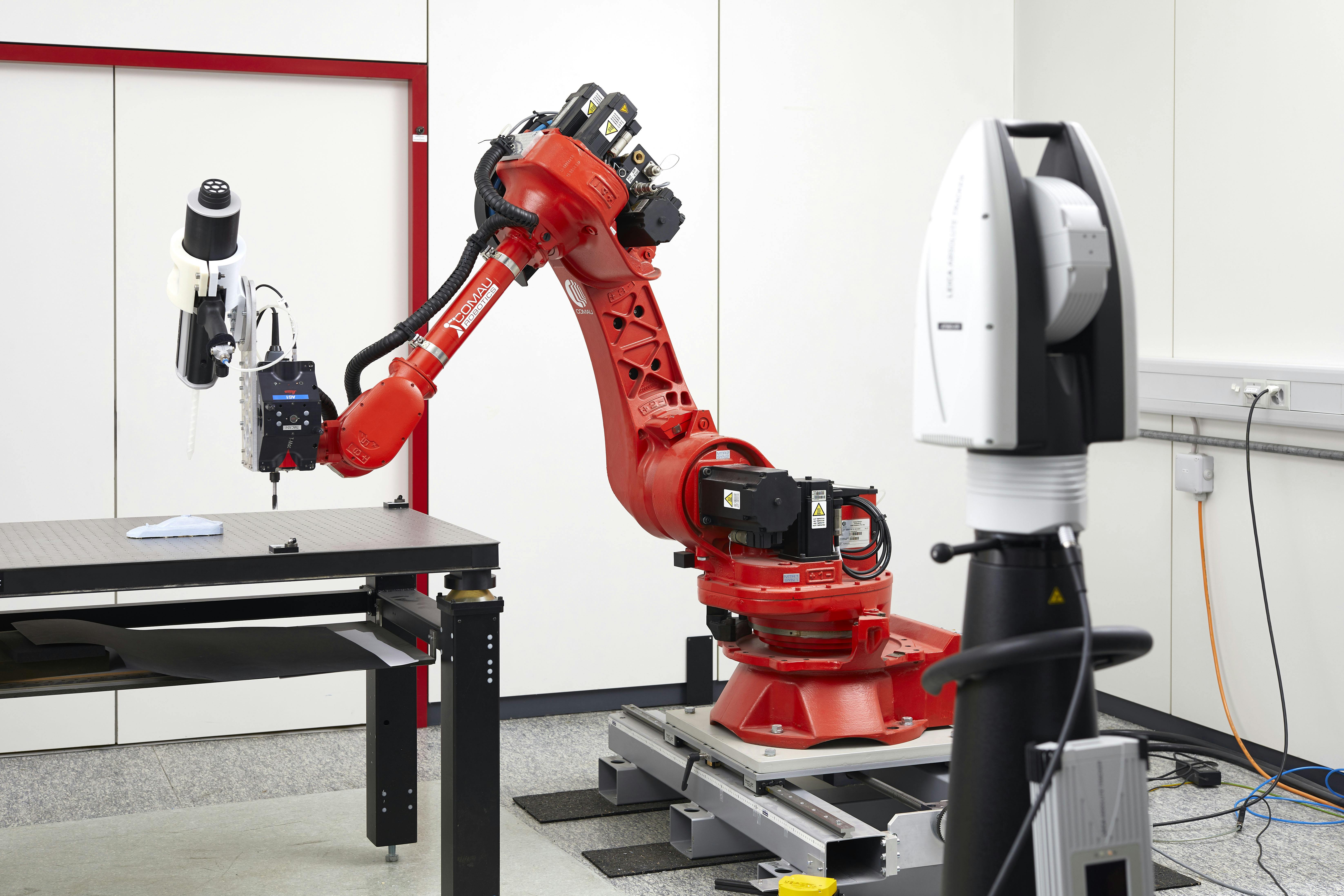 Automation, machine-learning, and smart components
At CSEM, we develop machine-learning techniques that enable exceptional automation and inspection tasks. We automate your complex tasks, applying intelligent control and sensor-fusion techniques. Our application software frameworks allow you to easily deploy solutions on your systems. Production systems benefit from self-aware, smart components, which introduce intelligent robotics to manual or traditionally automated processes. CSEM's highly customized, integrated sensing tools are ideal for a broad range of applications, including sensor-integrated robotic tools.