CSEM's technology highlights at CES
For the first time in its 50-year history, CES 2021 has been moved online in response to the coronavirus pandemic. CSEM is to take part in the virtual, commercialized event, where it will present three of its most exciting and promising areas of research.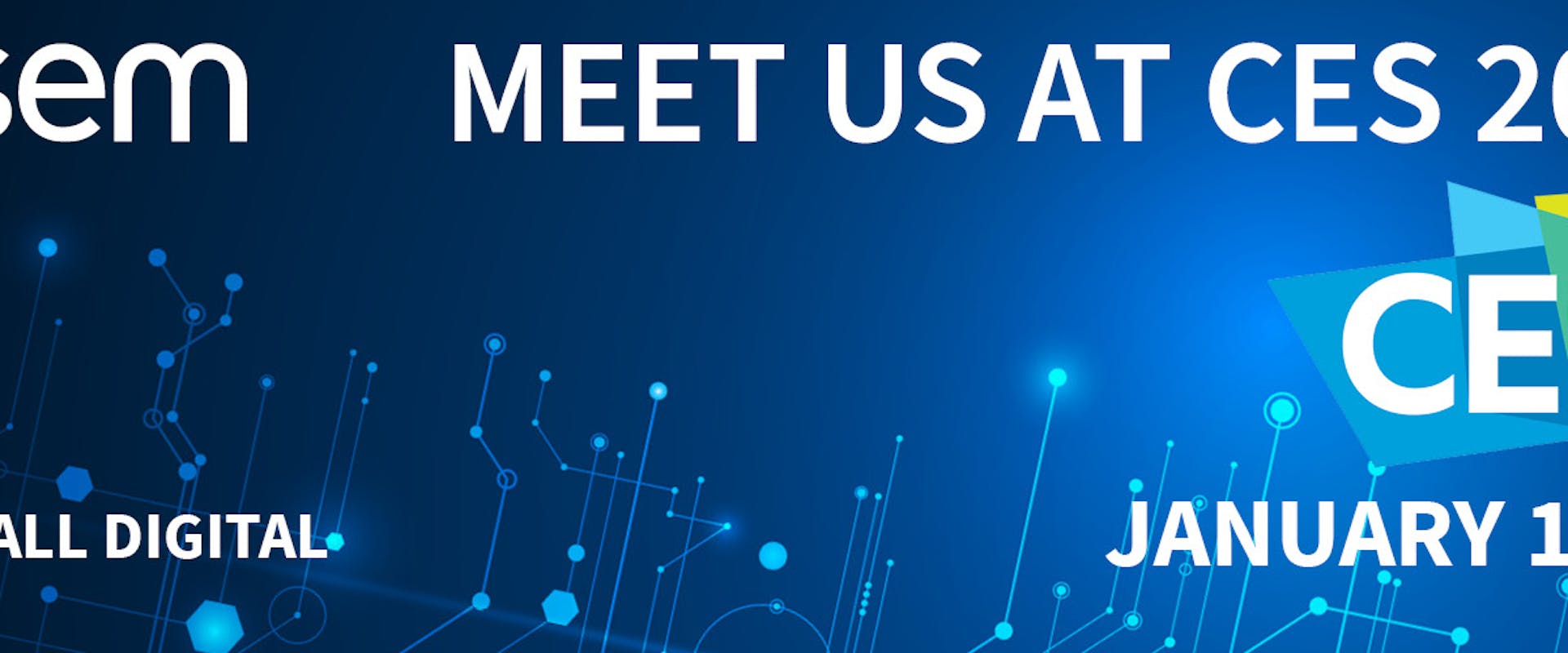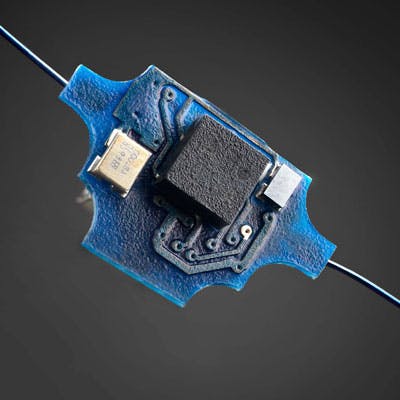 System on Chip (SoC)
Driven by the trend for smart, adaptive, embedded systems and the exponential growth in internet-connected devices, the demand for ultra-low-power, highly miniaturized SoC (System-on-Chip) and SiP (System-in-Package) based solutions is increasing. CSEM's expertise lies in developing systems that meet the highest requirements in extreme low-power consumption. Their systems can be found in portable health monitoring applications, industrial control devices, and consumer products. Typically, they combine low-power wireless connectivity and analog interfaces with digital control and data processing capabilities.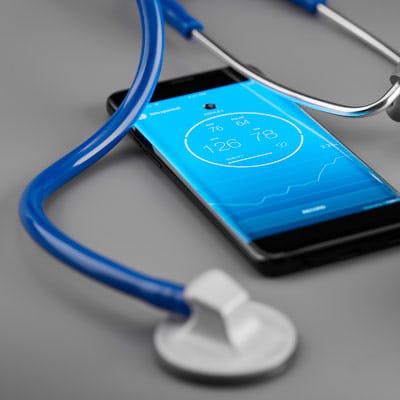 Medical Wearables
CSEM's wearable medical expertise ranges from innovative sensor technologies for human vital sign monitoring and bio-signal processing to active medical systems. Their wearable, multi-signal, ambulatory monitoring systems have a wide range of applications in telemedicine, rehabilitation, safety, accident prevention, home care — especially for the elderly —, sports, wellness and fitness. CSEM's solutions can continuously and comprehensively measure physiological signals and are ideal for monitoring ambulatory patients suffering from lung or heart disease. They are also suited to the management of co-morbidities, as the same sensors can measure the following values simultaneously: Biopotential (ECG, EMG, EEG), impedance (EIT, BR, GSR, hydration or fat), blood pressure (SYS, DIA, MAP), skin temperature and heat flow, photoplethysmography (HR(V), SpO2 perfusion), sounds (coughing, wheezing, or snoring), and movement profiles.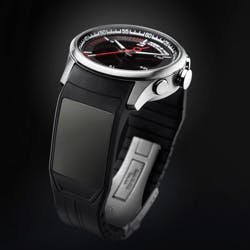 Energy production
CSEM is one of the world's leading suppliers and developers of small energy generation systems, particularly for IoT products and sensors.