Supporting cleantech to better support the planet
The world needs smart solutions to address the depletion of natural resources and reduce the impact we have on the environment. That's why we are providing the cleantech industry with several cutting-edge technologies.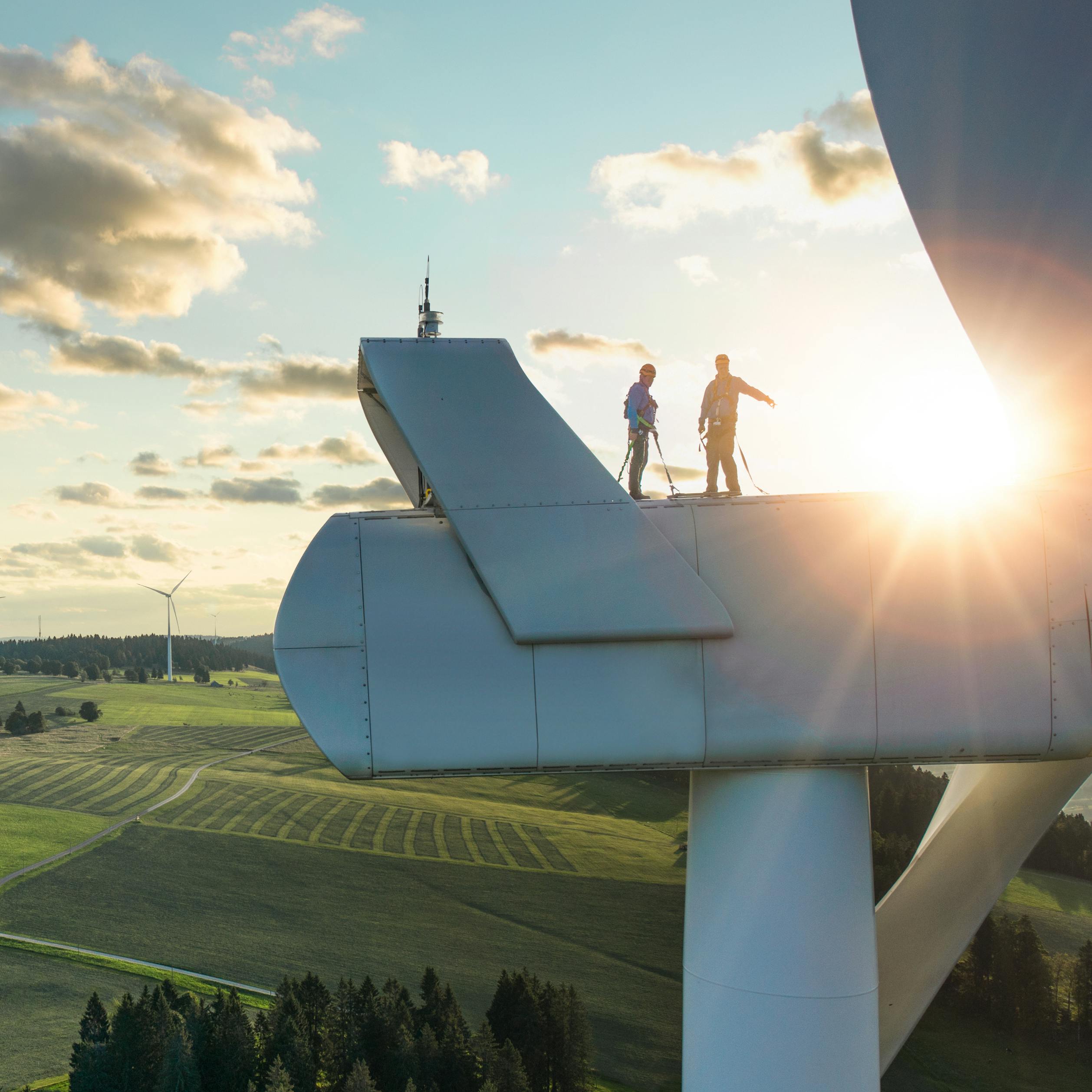 Our work focuses on different solutions for improved air, water, and soil monitoring. This includes developing electrochemical and optical sensing technologies, surface engineering approaches, and MEMS-based sensors — both alone and in combination with our artificial intelligence algorithms and ultra-low-power communication capabilities.
Precision analysis of water quality
We created disposable, screen-printed sensors to detect pH, ions, heavy metals, bacteria, and other elements in water. Our robust MEMS-based sensors are based on ion-sensitive field-effect transistors (ISFET) and can be used for more precise pH sensing.
We've developed tools for the online monitoring of oxidants such as chlorine or oxygen dissolved in water, and of toxins. Our cell-based sensing microsystems and nanoporous layers can measure pH, O2, and CO2. We always strive for self-calibration, self-cleaning, and stability with all of our sensors.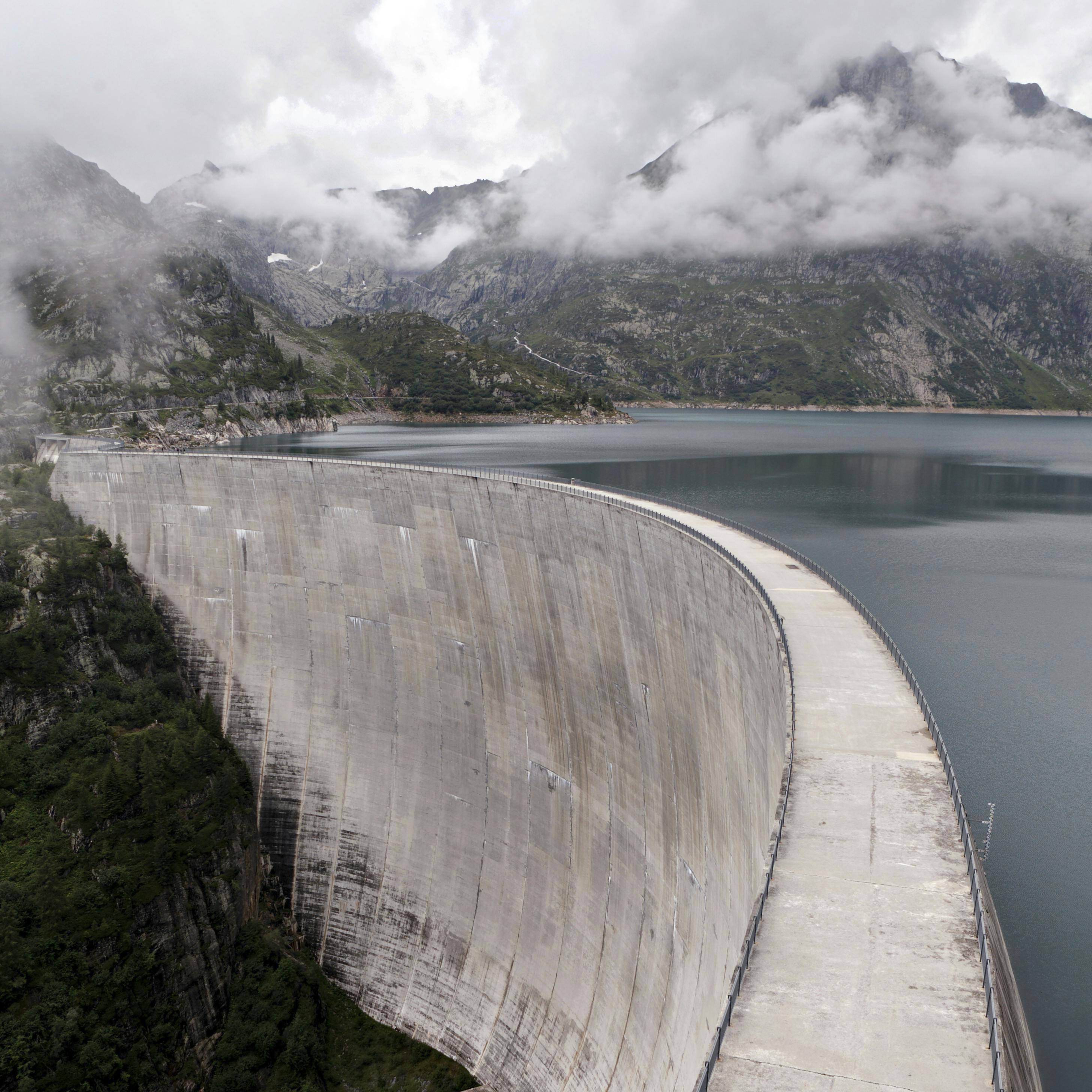 Optimizing air and soil quality monitoring
Our CO2 sensors allow for demand-controlled ventilation, while integrated air quality sensors enable energy-efficient environment control.
We can measure multiple gases simultaneously at very low concentration levels with our optical spectroscopy systems.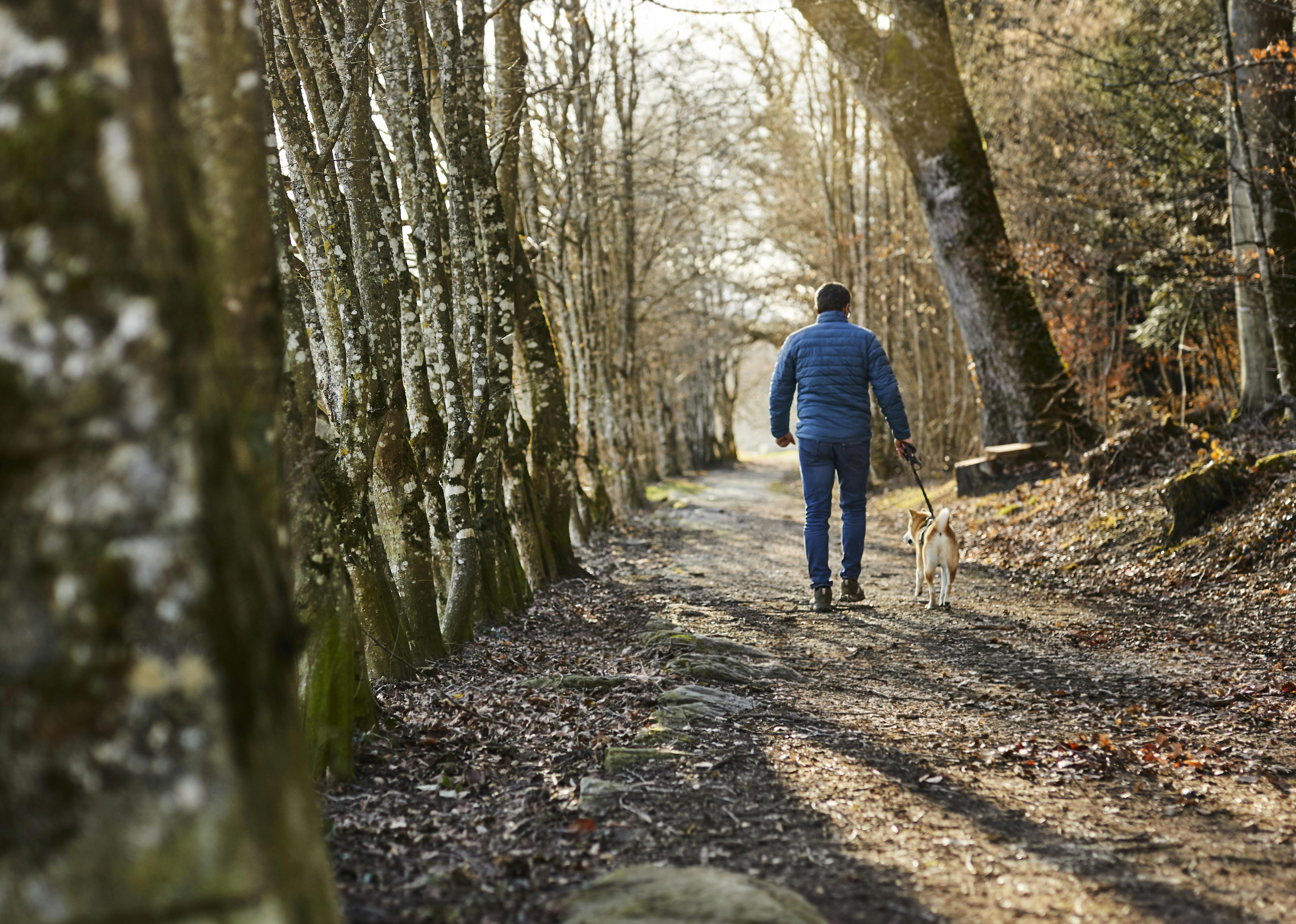 The CSEM team is also building solutions for rapid optical spectroscopy in NIR, and low-cost color sensors based on nano-structuration (NH3).
Additionally, we are developing solutions to provide fast and accurate analysis of soil quality. Ultra-low-power wireless sensor networks are supporting drip irrigation systems with controlled soil humidity in vineyards. 

Alois Amstutz
Managing Director
Working with CSEM is incredibly helpful because they are outside your business and yet focused on exactly the same problems.

Richard Phelan
Head of laser design
We've had several projects with CSEM, which have advanced our semiconductor laser products substantially and opened up new commercial opportunities in the area of low linewidth lasers for lidar applications. The discussions with the experts at CSEM have provided us with many new ideas as well as valuable feedback for different applications such as metrology and sensing.
Frédéric Rufi
Head of Sensor R&D
CSEM's technology has given us a unique platform for drinking water monitoring and also for industrial, food and beverage, and pharmaceutical applications.