Helping make sustainability a reality
We have extensive experience in combining photovoltaic (PV) and energy management solutions. That puts us in a unique position to help our partners meet the needs of today without compromising those of tomorrow.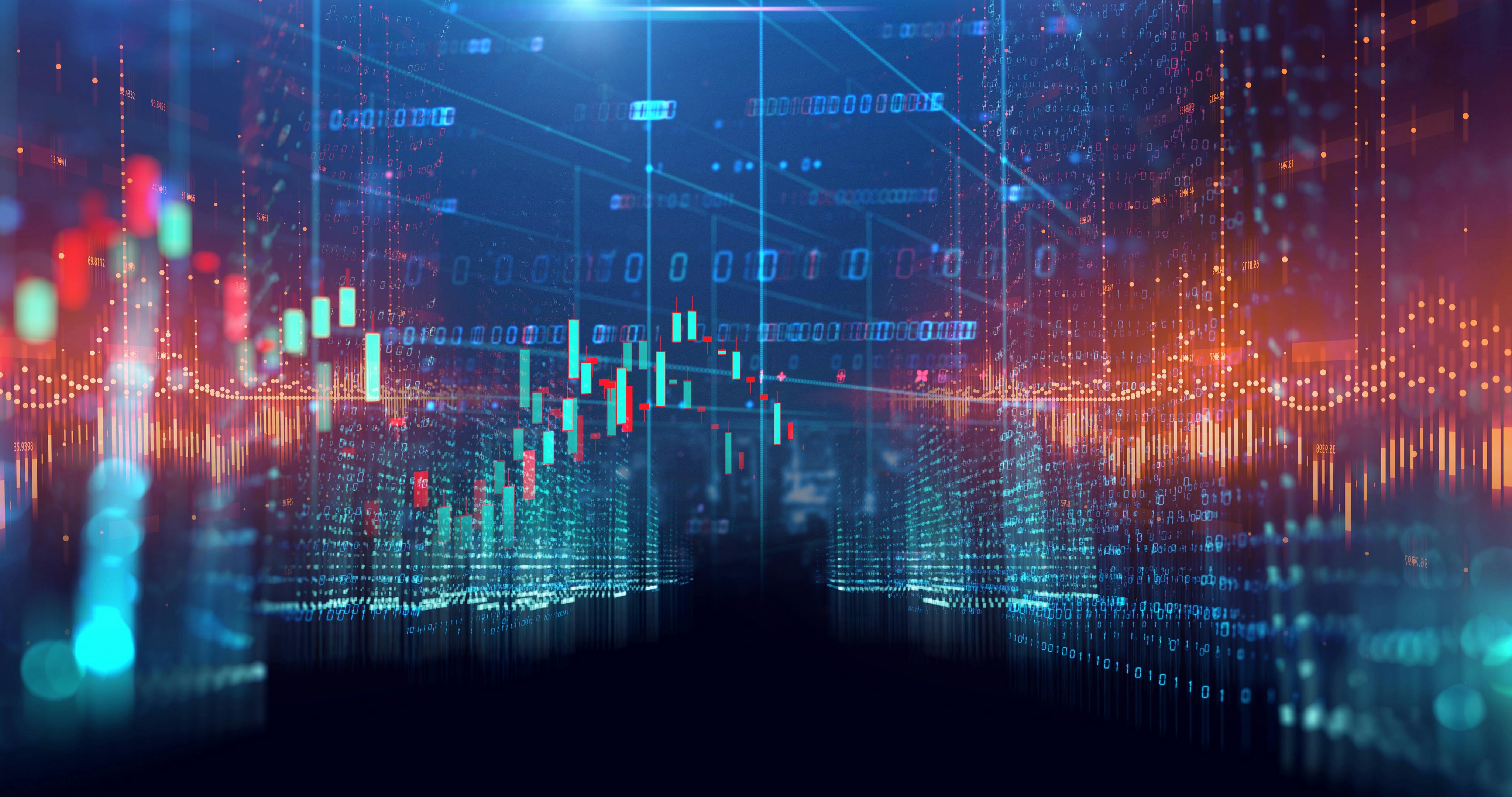 We focus on providing our partners with industry-driven and application-oriented research in the energy field. Our insights are powering the development new of PV cells, modules, and systems solutions to accelerate the transition towards sustainable energies and enhance long-term performance, cost, and efficiency.
We are actively driving innovations along the entire sustainable energy value chain, from production and storage, to management and use.
Getting the best out of PV
Our R&D activities are helping design and create materials, cells, processing, modules, and systems not only designed for higher efficiency but also tailored to applications in building-integrated photovoltaics (BIPV), Vehicle Integrated Photovoltaics (VIPV) and tailored applications for niche markets. This means we can offer full solutions to a wider range of partners including equipment manufacturing, PV cells, modules and systems manufacturing, battery cell, pack and systems manufacturing, energy utilities and architects, among others.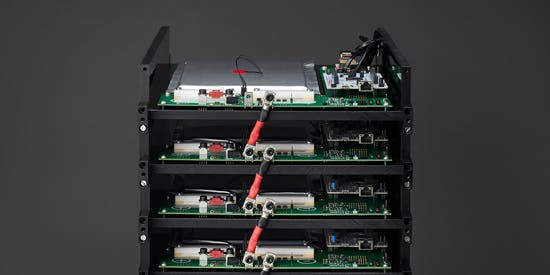 Experts in battery development
Using our existing infrastructure, CSEM can characterize, analyze, and develop prototype battery system components. We cover the entire value chain including coatings, electrode and electrolyte development, cell modeling, battery testing, post-mortem analysis, BMS prototyping, and system level analysis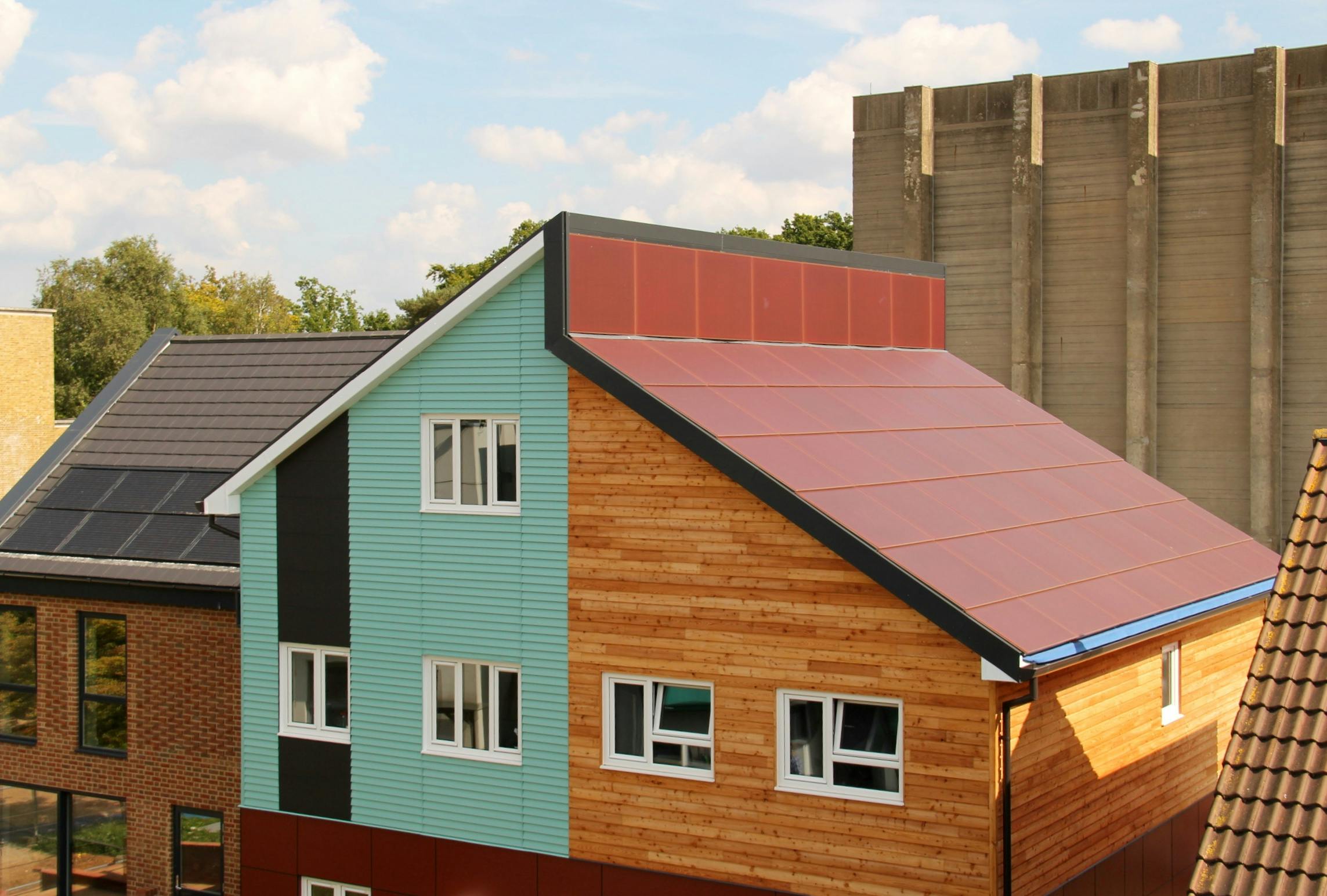 Effective energy management
We are also experts when it comes to developing, testing, and operating innovative energy (electricity, heat, gas) management systems (EMS) at district scale focusing on energy efficiency, use optimization and cost reduction. Our industrially proven software solution allows the best use of energy at any point in time, based on weather forecasts, demand forecast, and energy costs.
Our solution is scalable and can integrate new elements, such as EVs and heat pump management, to achieve a cost reduction of between 10% and 30%.
The innovative and autonomous energy management systems we are helping build are accelerating the transition to sustainable energy and a low-carbon economy.