Automotive and transportation
Sustainable solutions for land, sea, and air
Reducing global emissions requires better fuel efficiency of vehicles as well as improvements to transportation-related infrastructures. We are supporting European organizations with low-weight materials and structures as well as smaller and smarter sensors.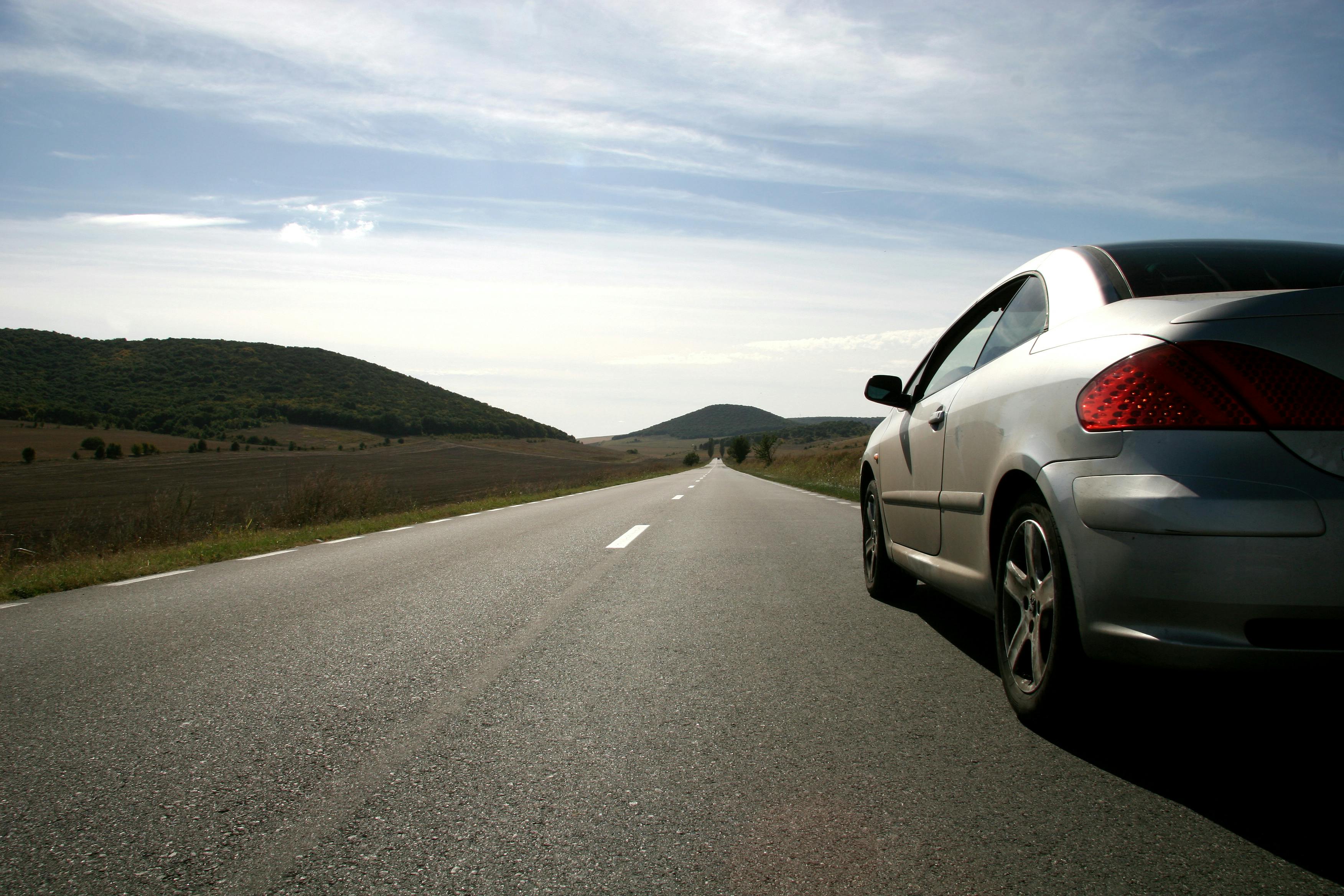 CSEM is supporting the development and implementation of a range of solutions that make it simpler for companies in the automotive and transportation sectors to reduce the emissions of their vehicles, enhance the efficiency of their infrastructure, and even increase safety.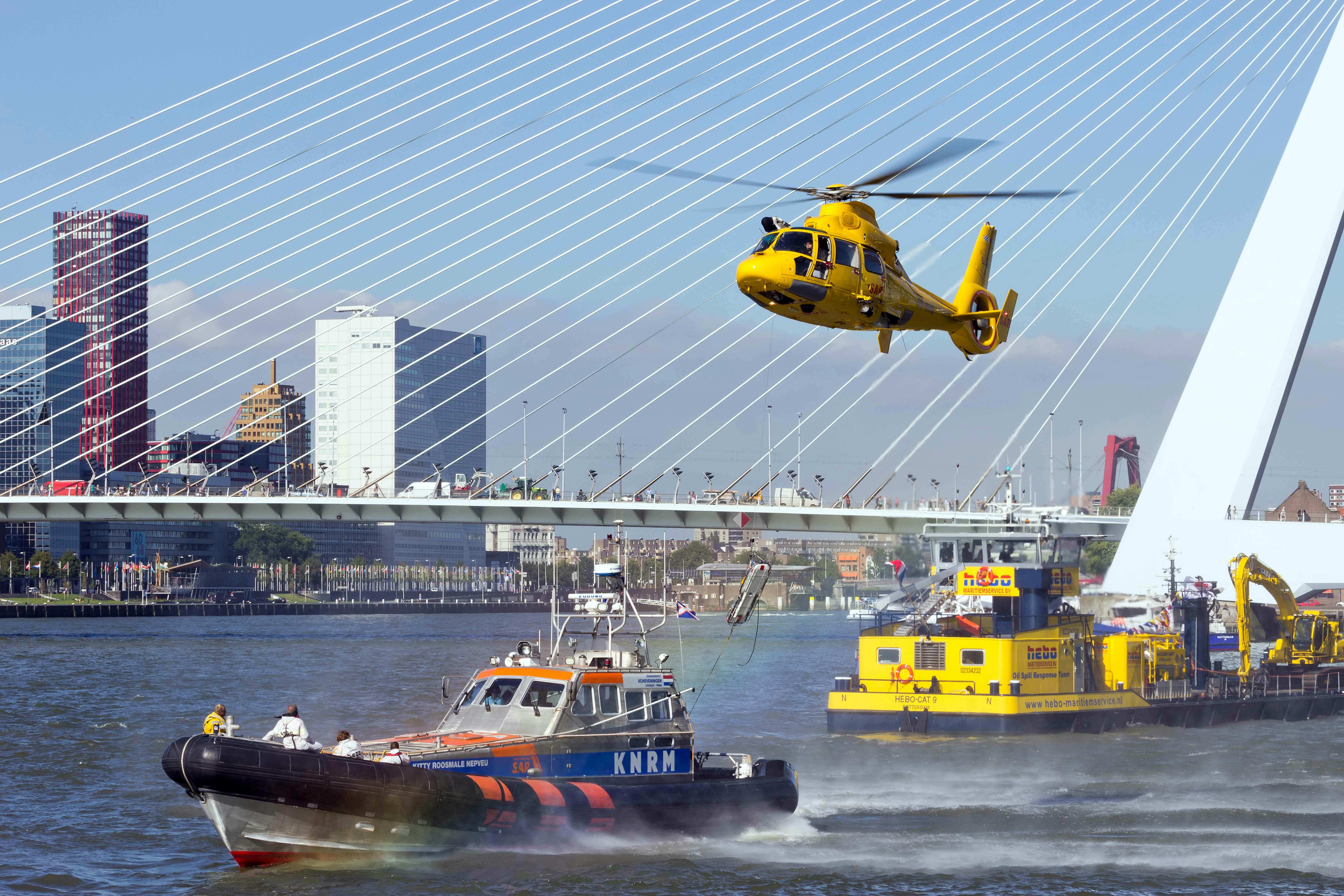 Innovative wireless solutions
Working with our European partners, our wireless solutions have a range of potential uses. The Lynceus project is providing compact, low-power wireless devices that enable faster and better organized emergency procedures at sea.
On the roads, our wireless sensor networks (WSN) are being applied to the localization of cars in parking lots and helping guarantee the integrity of bridges by calculating the stress and strain exerted on suspension cables in real time.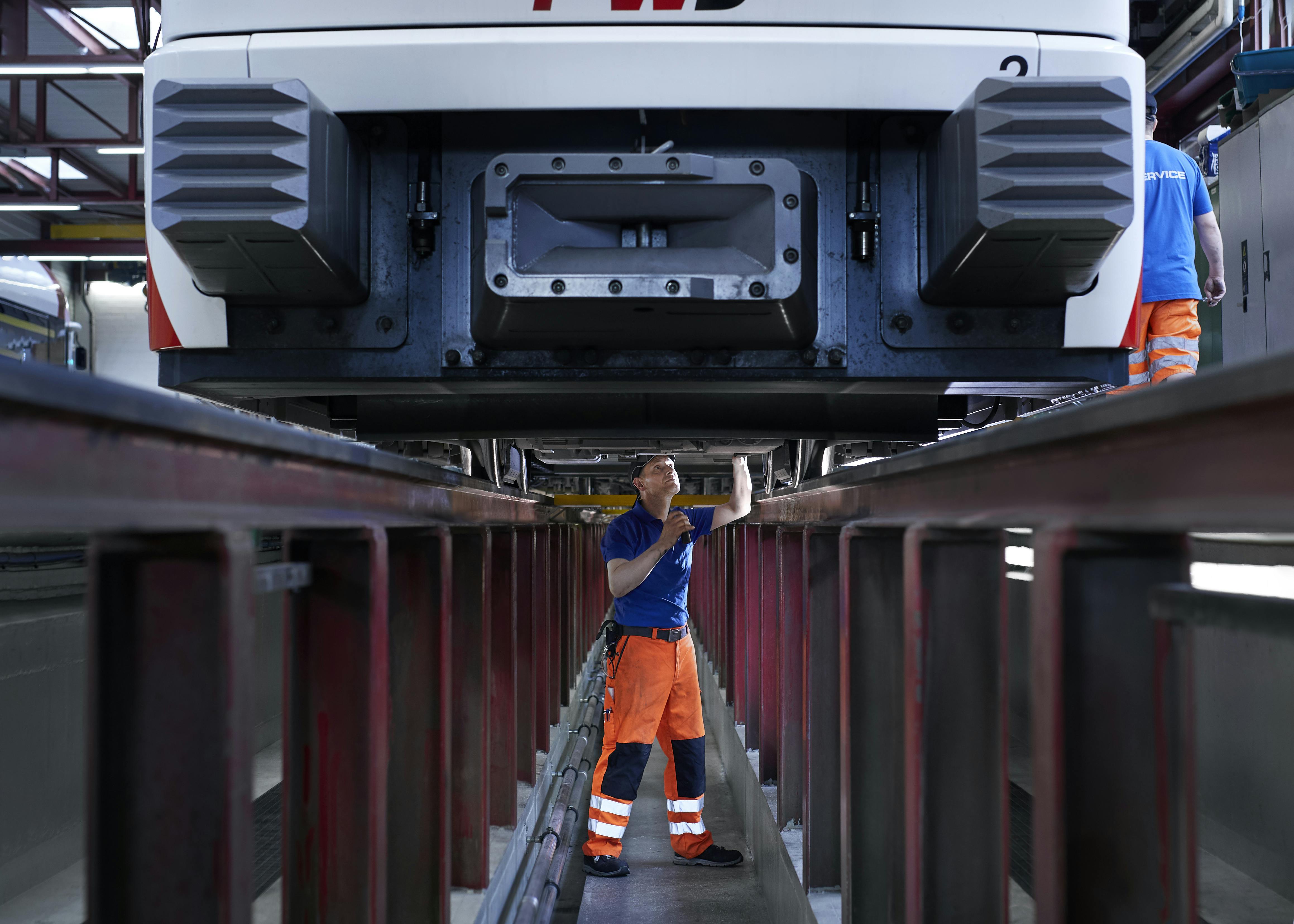 Updating railway infrastructure
Our WSNs also measure and survey railway infrastructure and trains to detect potential failures faster and with more accuracy. As part of the RailCheck project, we are working with the Swiss Federal Railway to combine machine learning with image and data processing to automate the process of rail defect detection.