2021 Venture Kick: CHF 150,000 for MATIS
MATIS has won CHF 150,000 to help kick-start its solution, which assists art authenticators in distinguishing forgeries. Congrats to the whole team!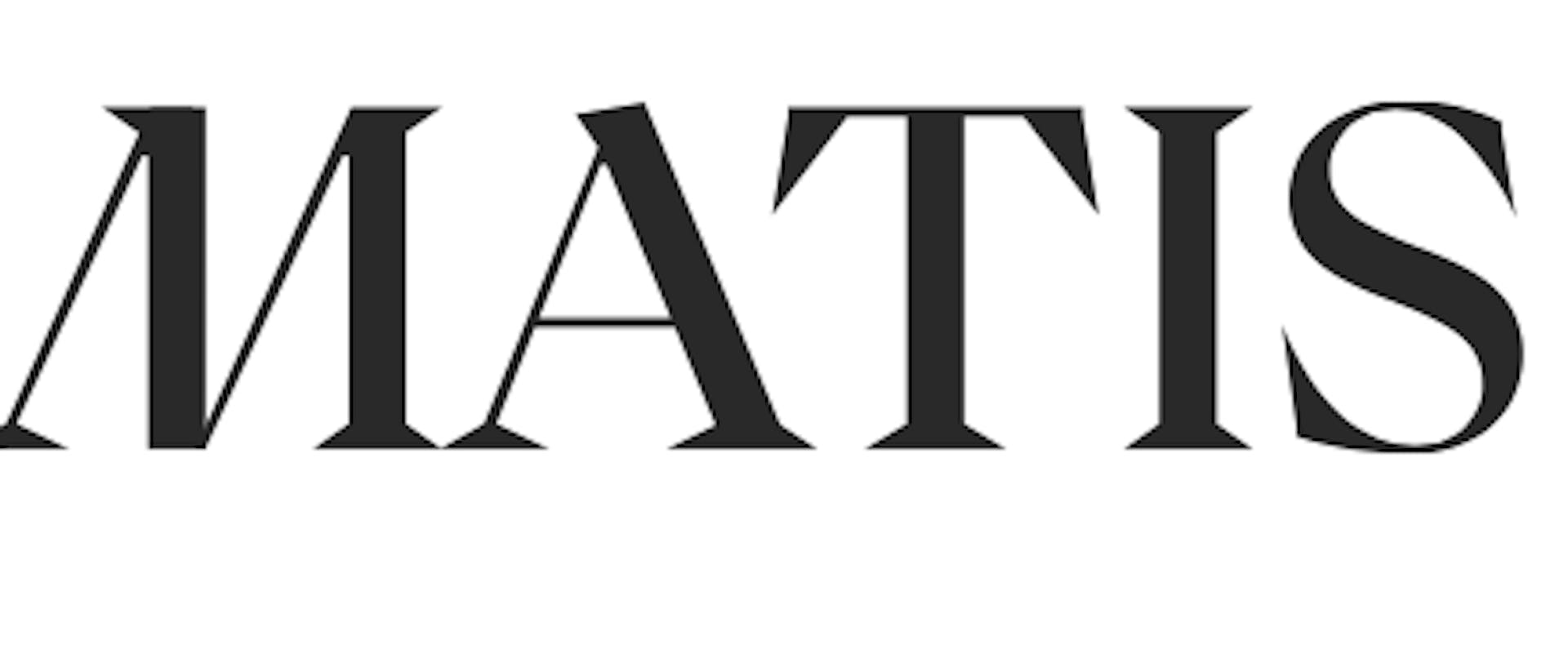 Existing technology to detect art forgery is both complex and expensive. In response, the Lausanne-based project, MATIS, has created a solution that supports art experts in authenticating paintings. The startup has developed an easy-to-use multispectral camera and image-processing algorithm based on CSEM technologies, which provide a quick and easily understandable interpretation of the hidden information found within paintings.
Meet MATIS, Monitoring Art with Technology, Innovation, and Science, CEO Marie Didier.
MATIS will use the CHF 150,000 to accelerate the product's development.
MATIS CEO Marie Didier expresses that: "Venture Kick is a must when diving into the startup adventure. It makes you doubt, believe, and grow. It is a thrilling and challenging experience-exactly like the entrepreneurial journey. It gives you the framework to launch and mature your idea and meet skilled people that can help you. I recommend this experience!"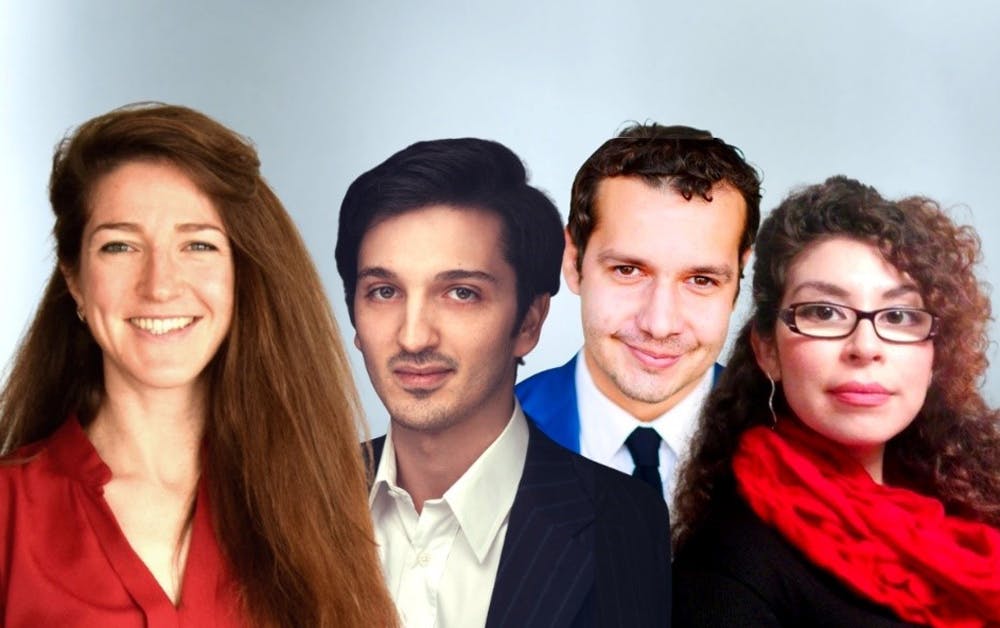 The MATIS team (from left to right): Marie Didier (CSEM, Post-Doc for Industry), Dylan Cotta, Rainier Brunet-Guilly, and Triana Temer | www.venturekick.ch/MATIS.
 
About Venture Kick: Transforming scientific innovation into commercial activity and jobs is the foundation of social and economic prosperity. Early-stage startups bear high risks that aren't covered by public money or private investors. Supporting such seed-stage startups, therefore, fills a crucial gap and performs a philanthropic role in society.