Components that pack a punch
The potential for micro-electro-mechanical systems is limitless.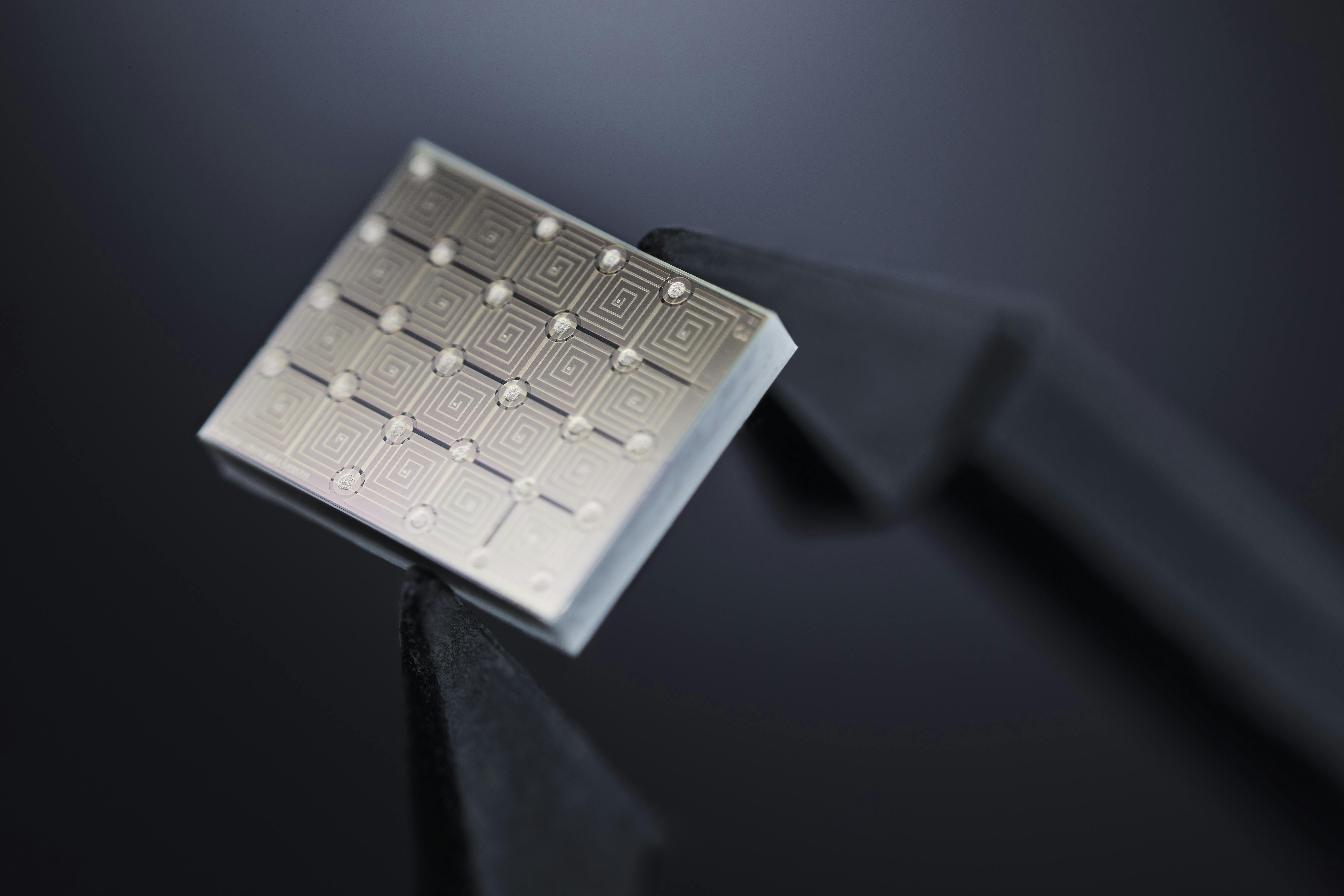 Without MEMS, your car, phone, tablet, Wi-Fi, GPS, or virtual reality headset would be defunct. They are at the beating heart of 21st technology yet remain largely unnoticed by the everyday user. We leverage our multidisciplinary micro-fabrication and packaging technology to develop and manufacture MEMS devices for high-added-value applications with demanding specifications. We also offer a one-stop-shop for the entire innovation chain while meeting ISO 9001 standards.
We facilitate and accelerate the adoption of new processes and materials in microfabrication and packaging. Turbocharge your microsystem innovation with our solutions:
MEMS powerhouse for industrializing and producing innovative devices made from either silicon, glass, silicon carbide, or lithium niobate (LiNbO3)
Lithium niobate on insulator (LNOI) platform for high-performance photonic integrated circuits (PICs) with sensing and non-linear applications (e.g., frequency comb generation)
Microfluidic chips and nanoporous membranes essential in the development of next-generation diagnostic tools, including organ-on-chips, ultra-filtration, and biosensors
Leading quantum sensing applications with wafer-level packaged rubidium vapor cells
Watch component fabrication and the manufacturing of multi-level silicon-based compliant mechanisms
Characterizing mechanical properties of materials at the mesoscale to better understand and further optimize their design and process parameters
Creating low-stress sealing on a wafer-scale using a laser-assisted diffusion bond (LADB) with optically transparent materials in the 9-15 mm wavelength range
Process validation of silver sintering as a high-power dissipation die mounting method in ESA space applications
Bond layer stacking of quantum cascade lasers (QCL) in the mid-IR range onto a carrier and then into a package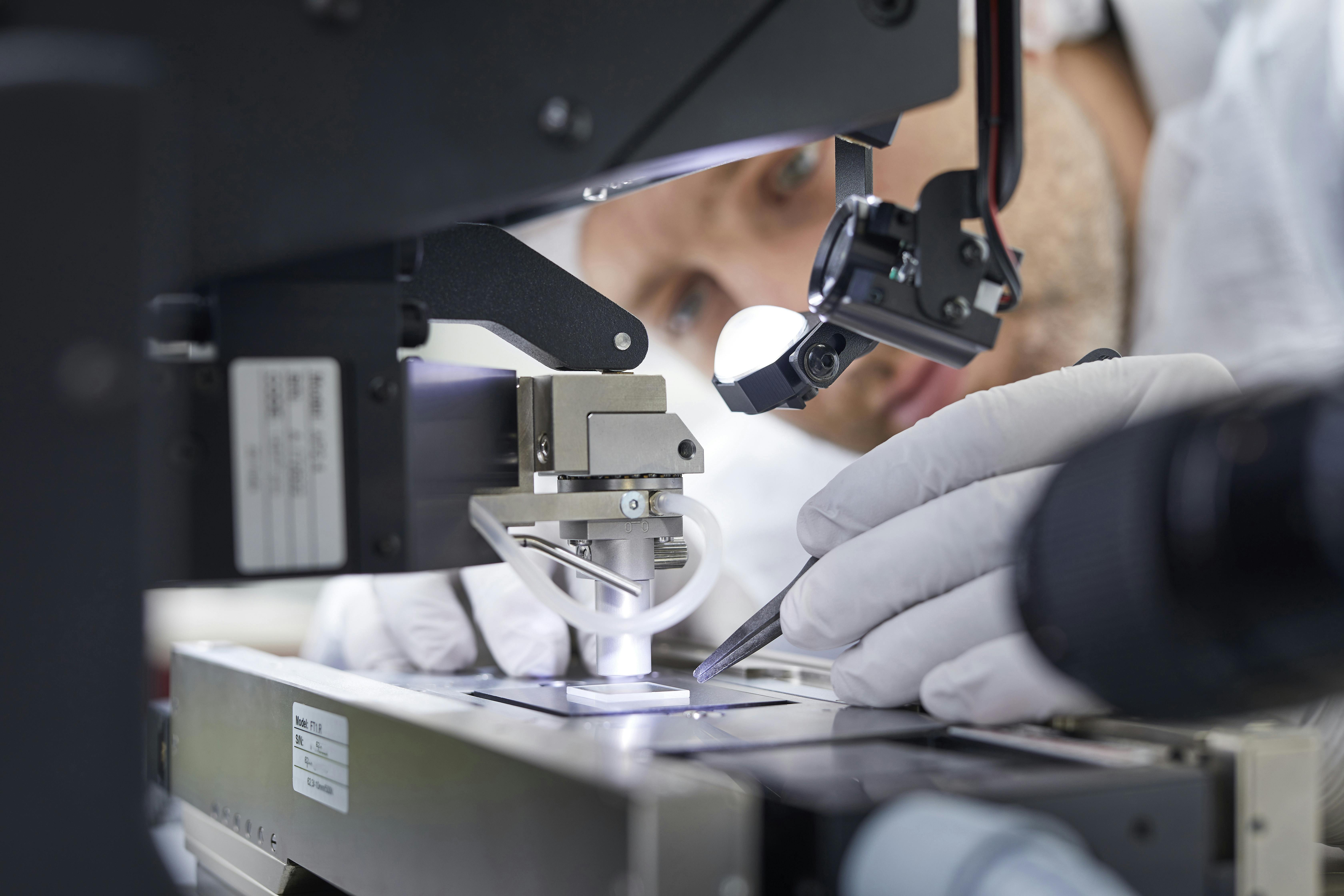 Want to get involved?
Every industry and business can benefit from our expertise in MEMS and packaging. From smartphones to smart watches; from automobiles to medical devices; anywhere that requires miniaturization, sensing, actuating, communication, and processing is our specialty. Get in touch to find out how you can get more out of your MEMS today.
Contact us now!