Innovation. Connectivity. Digitalization.
Industry 4.0 is transforming manufacturing, production, and distribution through automated, intelligent, and connected solutions.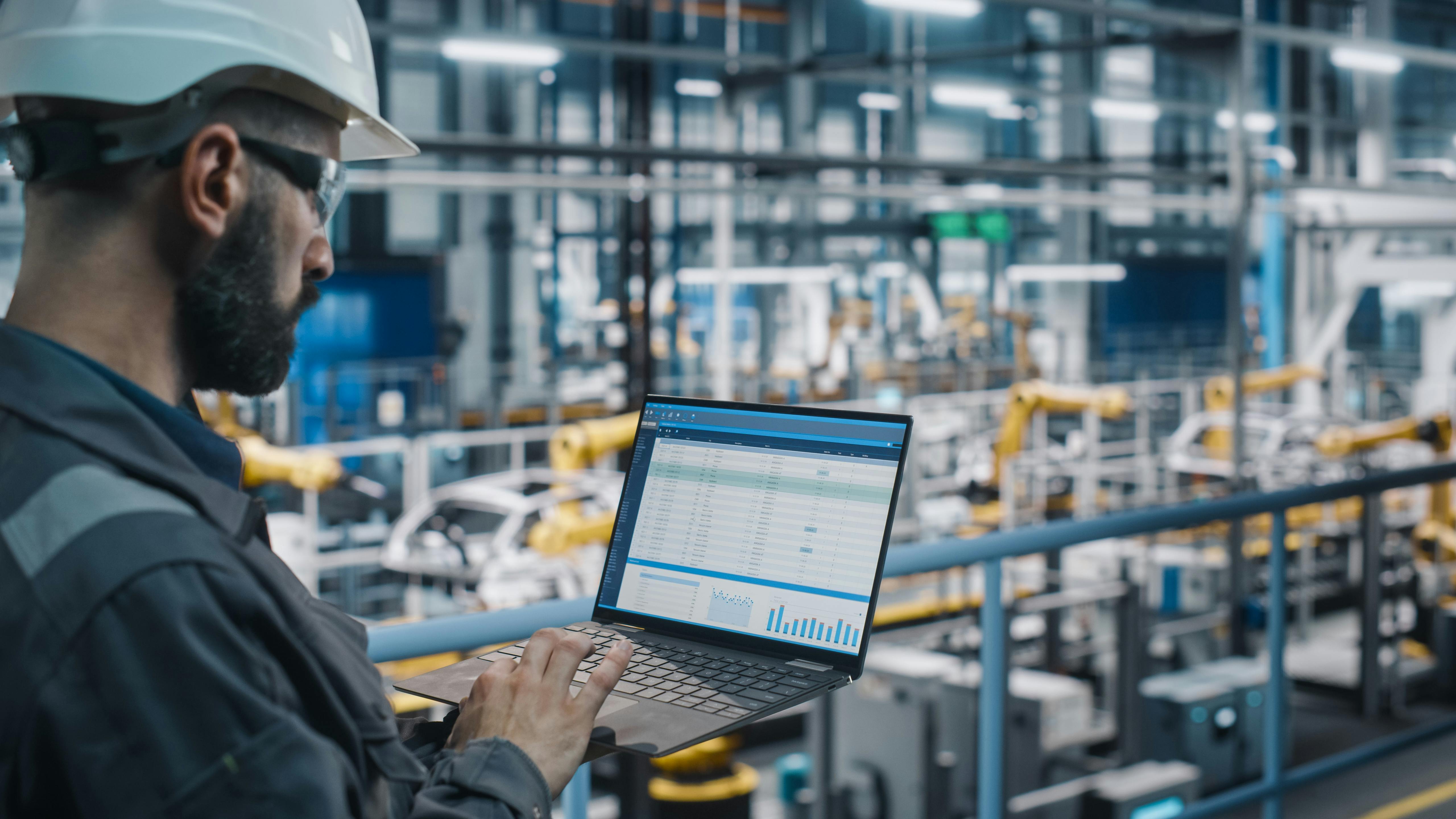 Smart automation lines and maintenance systems require advanced technologies for efficient manufacturing. We are creating agile systems and full process pipelines to optimize industrial automation. From condition monitoring to predictive intervention, from system self-organization to self-diagnosis and autonomous machine decisions, we are here for your digital transformation needs.
Our solutions will enhance your embrace of Industry 4.0. Here are some examples:
Industrial quality control
Solutions for complex, automated quality control tasks that require robust architectures and one-shot learning, including 'lot size one' applications
The latest, most efficient machine learning algorithms, using highly advanced vision and sensing systems of higher complexity, combined with special hardware, to unleash the full power of modern industry 4.0 systems.
Process optimization
Model-based and data-driven approaches, combined with deep industry expertise, enable adaptive optimized process control in chemical, pharmaceutical, and general process manufacturing industries
Hybrid knowledge in sensor development complements software innovation by providing access to additional parameters 
Predictive maintenance
Predicting the status of processes, machines and equipment based on limited and noisy data sets by using state-of-the-art artificial neural networks
Incorporating condition-based monitoring, anomaly detection and prediction methodology minimizes support requirements
Predictive quality
Optimizing product quality by using additional information from the production process and the state of the manufacturing equipment.
Combining inline quality inspection, predictive maintenance, and prescriptive analytics
Robotics and real-time control
Model building with deep reinforcement learning for real-world applications to establish highly adaptive self-learning and efficient production
Making complex hardware and tools easily implementable in an industrial environment
Human-machine interaction
Enabling straightforward cooperation between personnel and equipment, such as cobots, based on one-shot and imitation learning
Exploring human-centric development alongside the integration of sensors and electronics to enable more natural interaction
Ensuring the usability of software and algorithms, even for non-experts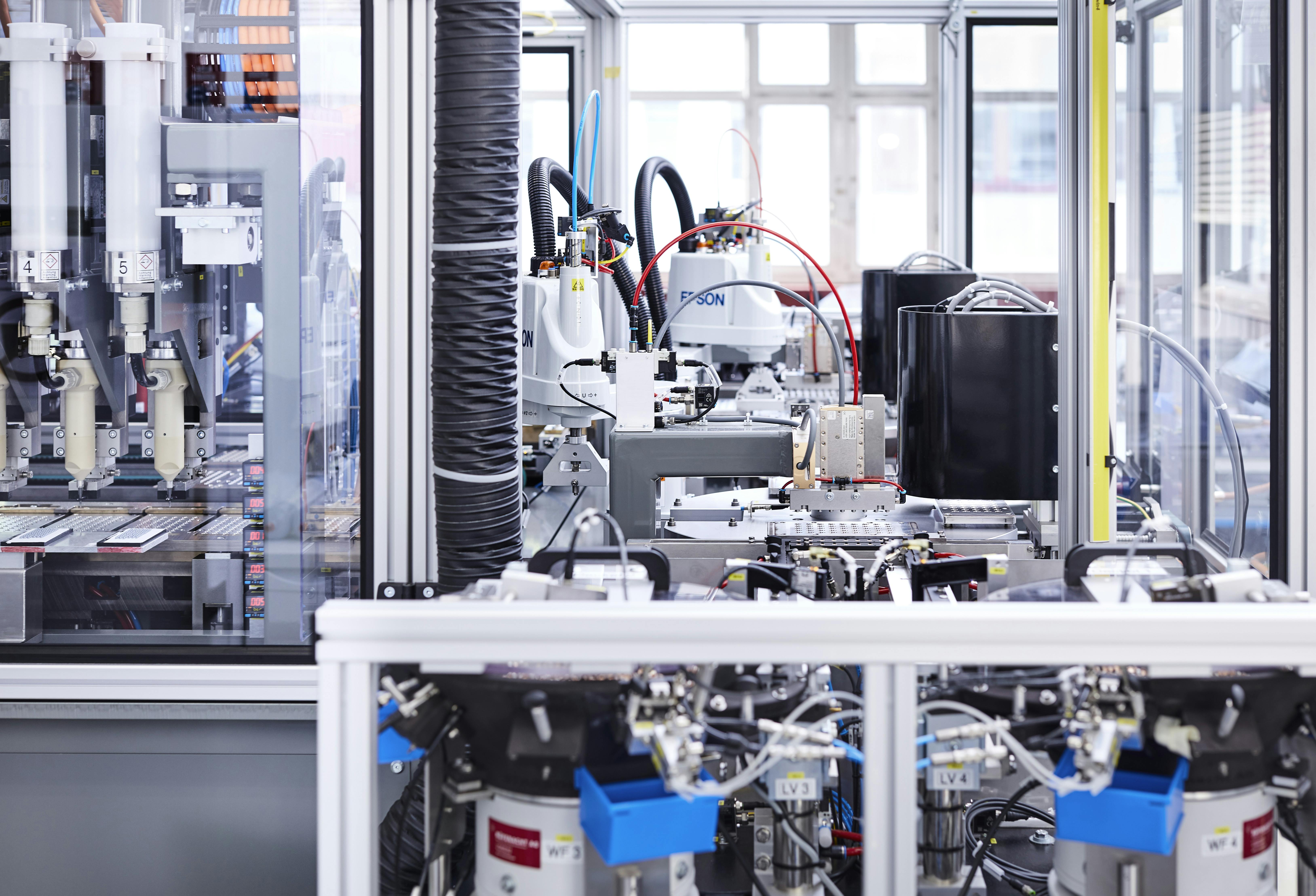 Want to get involved?
Industry 4.0 will help your company improve its efficiency and prepare you to adapt more effectively to unexpected challenges. With successful projects completed across the rail, watchmaking, biomedical, metallurgy, agriculture, and manufacturing domains—we are the perfect partner to support your next industry 4.0 venture.
Get in touch to find out how you can enhance your Industry 4.0 business today.
Contact us now!