Adding value through nanotech
Surfaces and interfaces play a critical role in numerous chemical and physical processes, often holding the key to exploiting the full potential of new materials and their applications in fields as diverse as energy harvesting and storage, space aeronautics, watchmaking, and bio- and med-tech.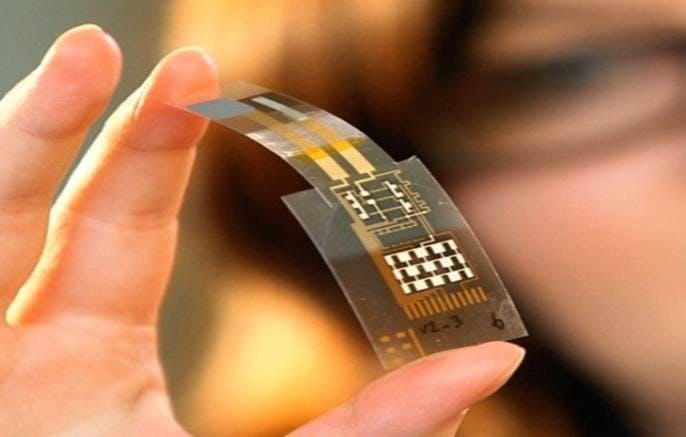 Surface functionality is affected by both its morphology and chemical composition. That's why we specialize in nano-structuration, surface modification, and interfacial engineering to transform the nature of surfaces to suit your needs. We develop advanced technologies, which tailor the mechanical, electrical, optical, or wetting properties and functionality of surfaces by modifying their structures and chemical composition, as well as the associated upscaling platforms.
Our solutions will help you perfect the characteristics of a wide range of surfaces and materials. Here are some of our competencies:
Formulation of functional materials
Formulating and incorporating novel nanomaterials into printable inks and functional thin films
Basing high-sensitivity sensors on nanostructured layers, such as mesoporous films or molecularly imprinted polymers
 Micro- and nano-structuration of surfaces
Nano-structuring based on nanosphere lithography, interference lithography, and polymer self-assembly
Creating cost-effective and scalable nano-structuration processes on both 2D and 3D surfaces
Applications include the production of silicon-based, nano-porous membranes, structural coloration, and nanostructured 3D steel mold inserts and foils
Surface and interface chemical functionalization
Developing vacuum deposition capabilities, with applications such as barrier nanolayers for miniaturized atomic clocks; hydrophilic layers for medical devices; optical filters to reduce water and energy consumption; and ultrathin layers to improve the thermal properties of battery separators
Providing high-value surface coatings using wet deposition techniques, including colored photovoltaic modules, metallic coatings for 3D-printed radiofrequency components and novel molecular layers for the metallization of heterojunction solar cells
Combining high-resolution printing and spraying technologies with electroless plating to produce decorative and conductive patterns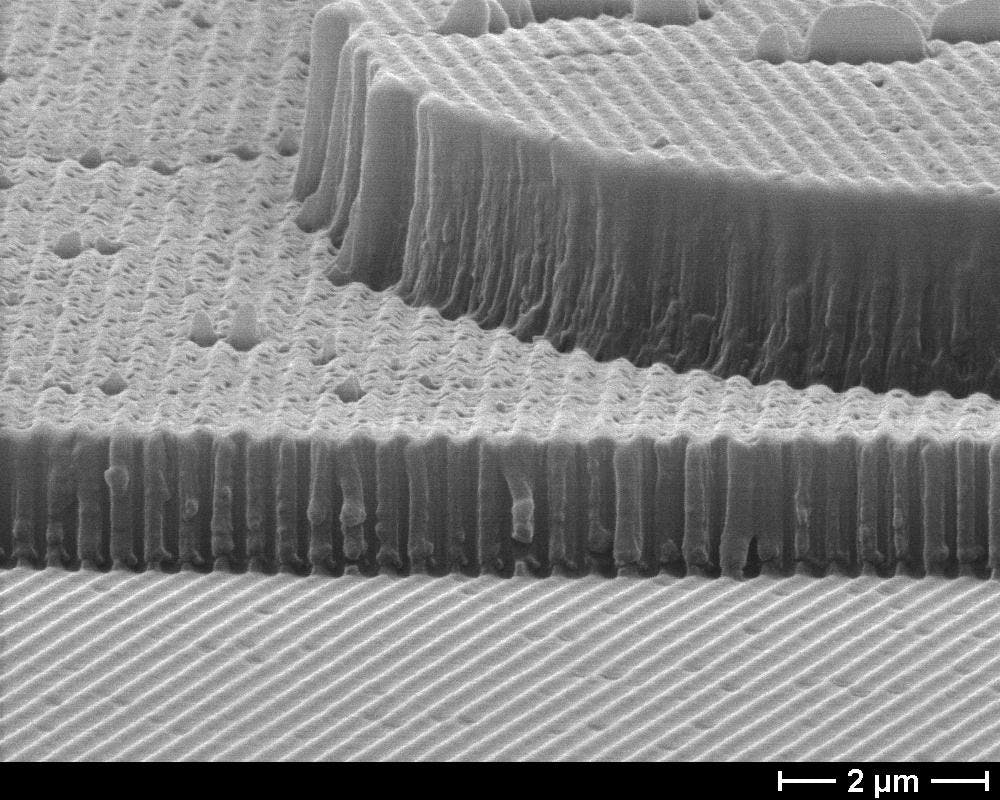 Want to get involved?
Our innovative approach to nano-engineered coatings and surfaces has led to breakthroughs in MEMS and packaging; Life Sciences tools; energy storage; and PV and solar buildings. Our experience and expertise range across multiple fields, such as aeronautics, aerospace, biotechnologies, watchmaking and energy, making CSEM the partner of choice when it comes to developing novel surfaces and engineering interfaces.
Get in touch to find out how we can create the perfect surface for any application.
Contact us now!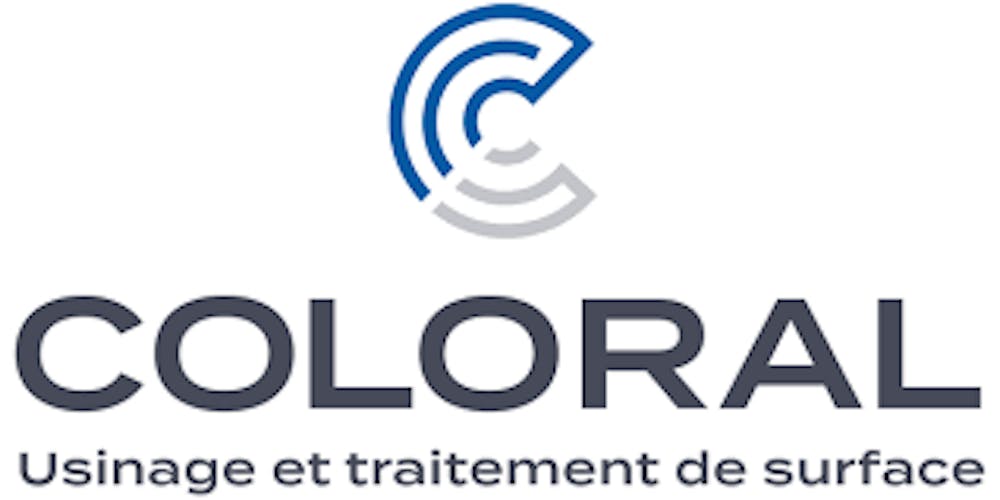 Cédric Storrer
CEO
Improving corrosion resistance will give us an advantage over our competitors in the watchmaking industry, as our parts will be almost indestructible. It will also enable our expansion in the more stable medical market.

Emile de Rijk
CEO and co-founder
Our five-year collaboration with CSEM has allowed us to have a continuous workstream with the same group of experts, who follow up on developments with us in a way that creates a closeness with our internal people working on the same topics—it's nice teamwork.