PV energy harvesters are the new, cost-effective way to extend battery life and power up products and devices.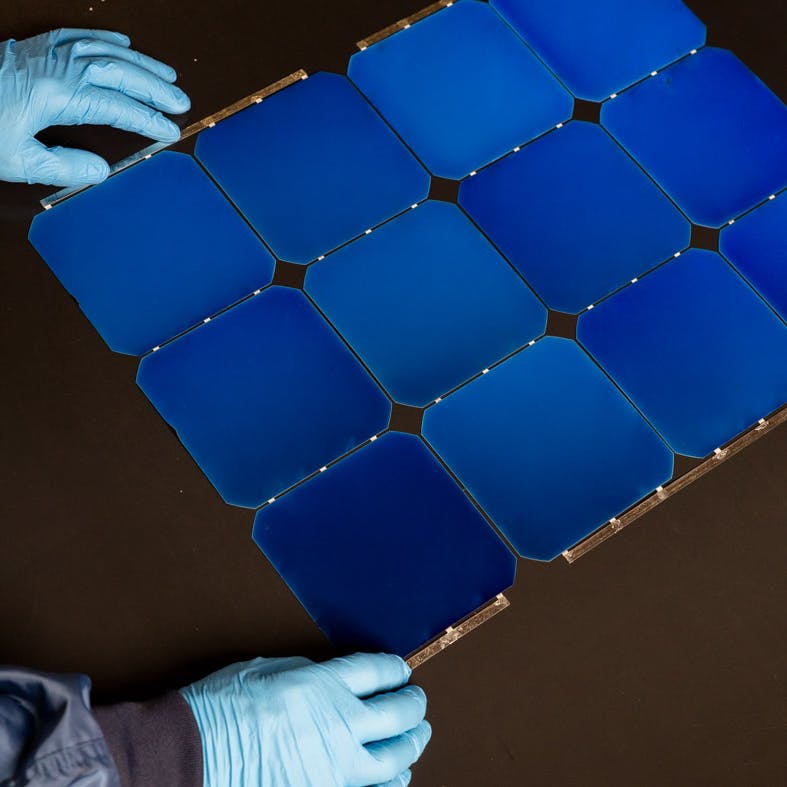 How do you sustainably power up the billions of Internet of Things (IoT) sensors and devices? Is it possible to power drones for longer? Would it be possible to drive an electric car without recharging?
We are creating the next generation of small energy scavengers for use in IoT products and sensors, alongside customized high-performance and lightweight PV solutions for mobility and off-grid applications. CSEM energy harvester solutions can already be found in Swiss watch dials, adventurer plane and refrigerated containers. They're integrated into autonomous sensors and high-performance generators. We have the infrastructure and know-how to develop and produce high-performance and aesthetic energy scavengers.
We develop thin-film solar cells for energy scavenging. Here are some examples:
Advanced encapsulation materials
Advanced polymer solutions: we develop novel materials with the optimized softening point, thermo-mechanical properties and composition to enable good processability and to ensure the solar cells stay protected in harsh environments
Advanced stacks for PV modules: we invent various reinforced materials combinations with different fabrication processes which enable semi-flexible or curved lightweight PV modules with high durability and reliability
Low environmental impact solutions: we focus on eco-design where the development includes all aspects to get a sustainable product for energy harvesting based on bio-sourced or recycled materials
Modelling software: we provide customized software solution for optimizing cell, module, lamination process and energy yield performance
Wearable energy scavengers
Laser-scribing thin film layers and cells with ultra-short pulse lasers enables the swift production of energy harvesting devices
Deposition on glass or flexible transparent substrates enable a large variety of applications.
Cell design obtains darker (or lighter) solar cell colors for aesthetic purposes
Encapsulation solutions provide industry-compatible integration of PV harvesters in the final product for performance improvements and to reduce manufacturing steps
Mobile energy scavengers
Self-standing modules: we optimize the power per weight ratio, while ensuring robustness and high reliability against extreme environmental stresses, such as UV and temperature, up to stratosphere application
Add-on modules: we ensure robustness against the natural elements, such as hail/shocks for PV modules applied to existing mechanical structures such as for marine and containers applications, and provide reliability in wet and salty conditions
Integrated modules for automotive applications: we focus on color for aesthetics integration, smooth curvature, low weight and high reliability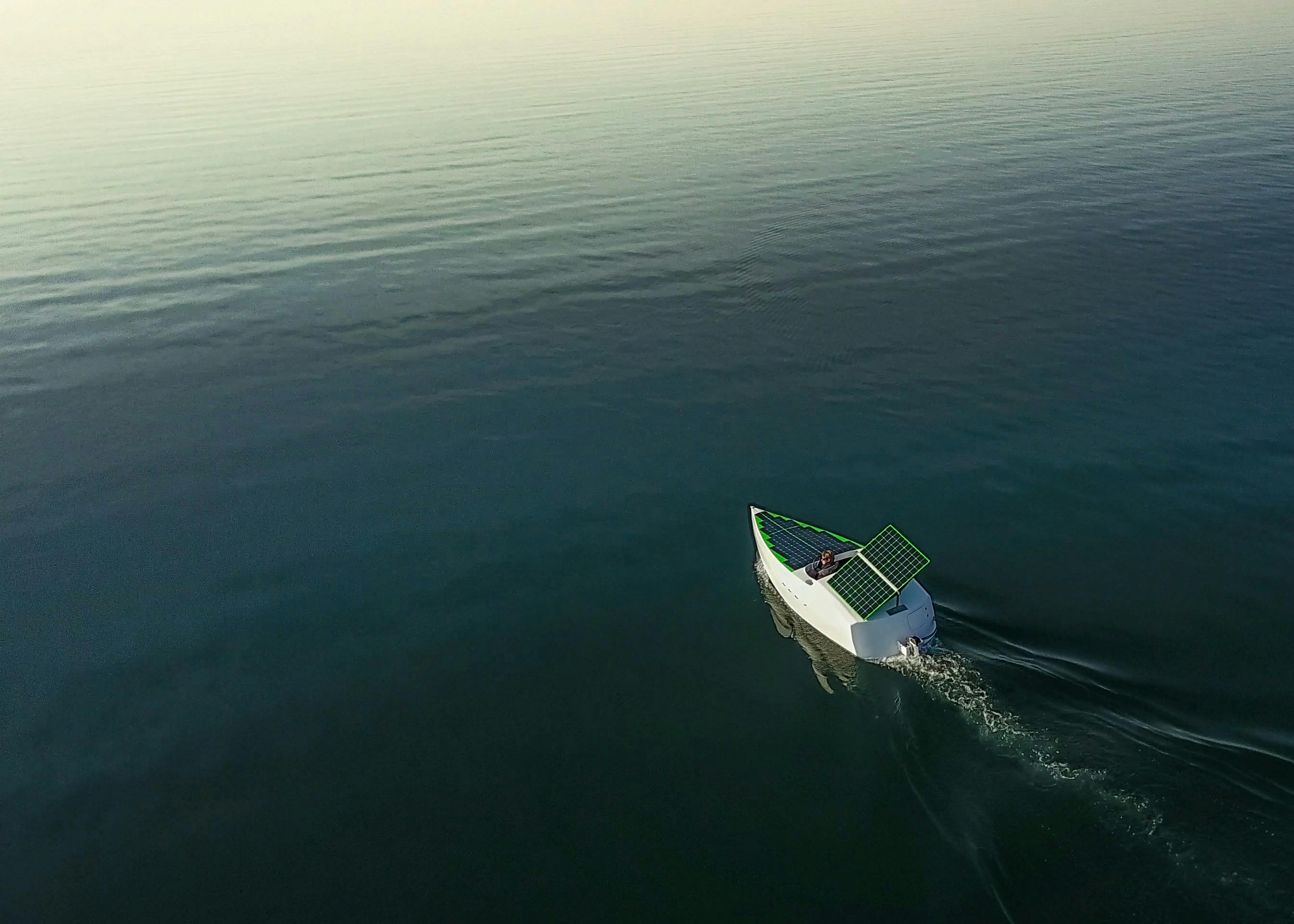 Want to get involved?
From watchmaking to IoT, from smart containers to stratospheric balloons, CSEM's solar energy harvesting technologies are paving the way towards unlimited operating time. Our strong technical team, hybrid technology know-how and access to CSEM's other disciplines give us an unparalleled knowledge base for your energy harvesting project.
Get in touch to find out how you can begin harvesting energy at source today.
Contact us now!

Sylvain Dolla
CEO
Autonomy via solar energy and independence via a Swiss digital platform were the guiding principles for our new watch, and CSEM—with its decades of experience accelerating innovation and industrialization in photovoltaics and low-power systems—proved an ideal multidisciplinary partner for this exciting project.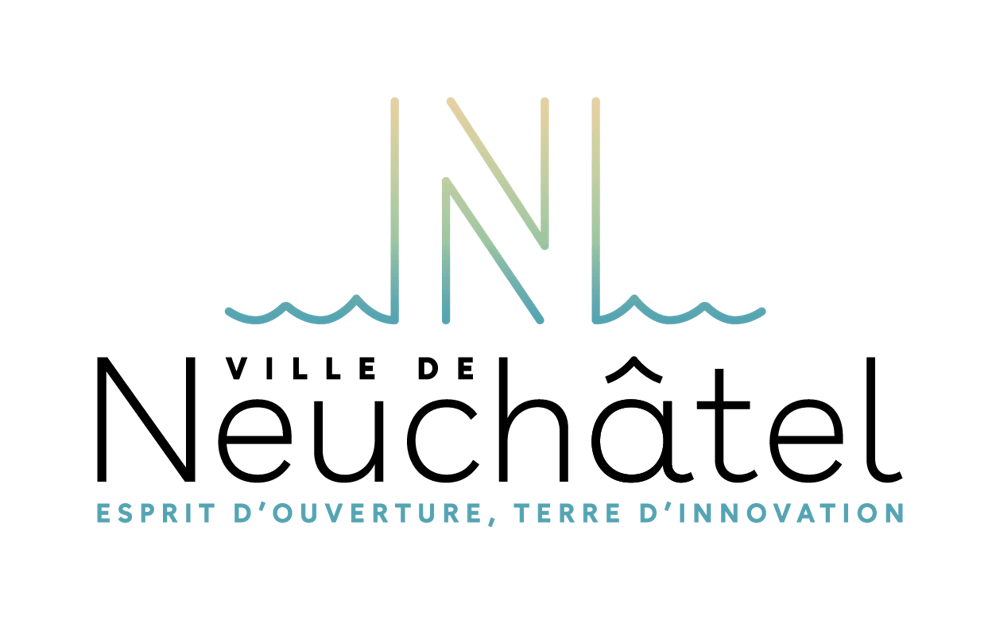 Antoine Benacloche
Head of Engineering
CSEM is always a very good partner and this project is particularly important for us—and for all industrial settings—because it aims to change thinking as well as help produce more energy from renewable sources and use less energy overall.