Monitor. Analyze. Manage.
Technology solutions that enhance patient care and enable better health-related decision-making.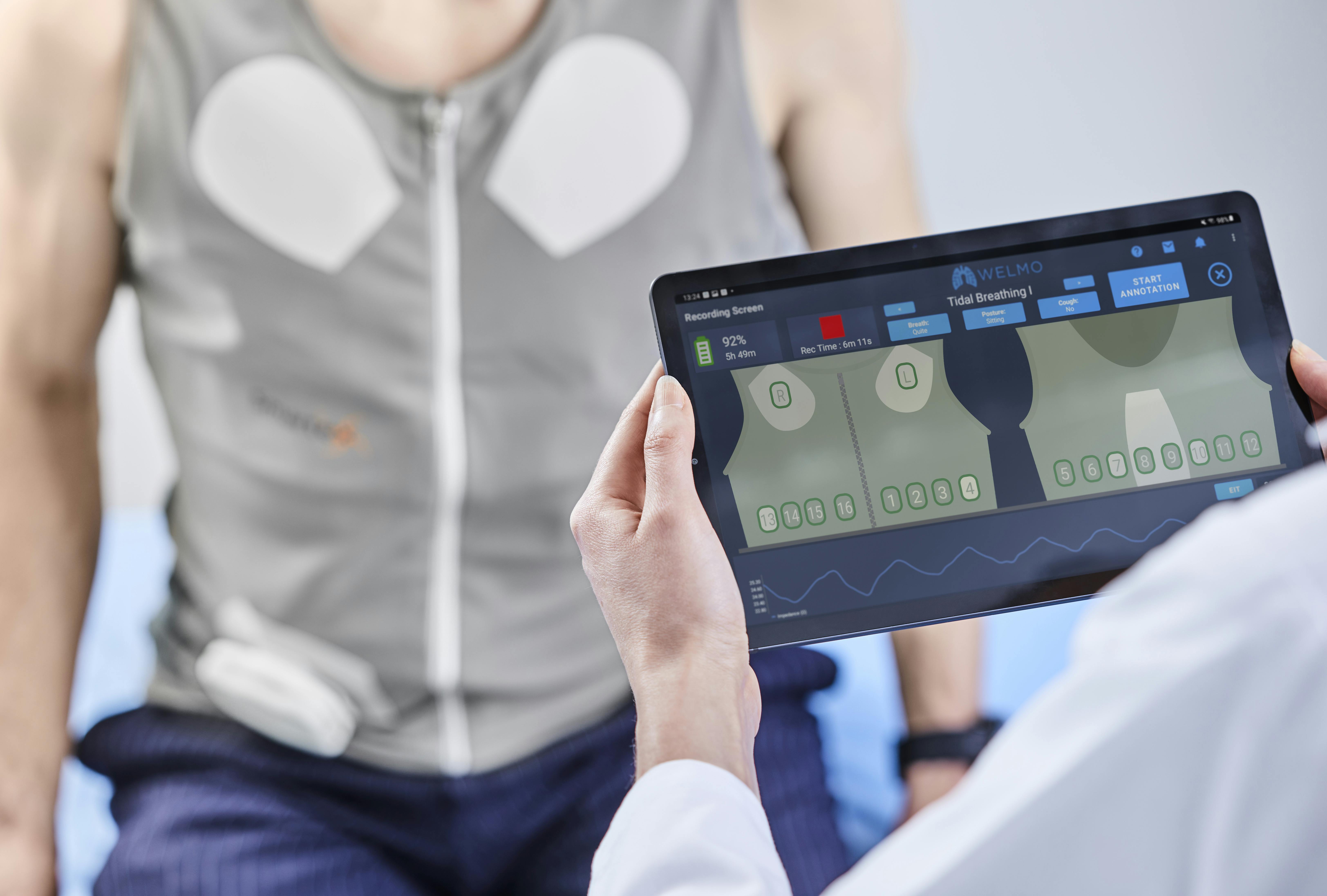 Medical wearables are transforming the way that patients are cared for. But as these devices become smaller, smarter, more interconnected, and more wearable, the technology that underpins them needs to be rock-solid. That is where we come in.
We have decades of experience in designing and creating medical wearable sensor systems, miniaturization, wireless connectivity, and ultra-low-power ASIC design. As an ISO13485-certified partner to the medical industry, we are helping to create medical wearables that prevent diseases, monitor at-risk patients, and enhance behavioral changes.
The solutions we are creating have the potential to impact the way healthcare is administered to stakeholders.
Sensors, wearables and IoMT
Design: creating wearable or system solutions based on CSEM reference designs for monitoring of the cardiovascular system (ECG), respiration (impedance and stethoscope), brain (EEG), and muscles (EMG). Our solutions are also being applied to analysis applications for movement and gait, biomarkers, and skin/body temperature as well as gas analysis to develop medical devices up to Class III.
Integration and optimization: simplifying the integration of medical device components including optical/PPG sensors, dry active electrodes, electrochemical and gas sensors as well as ultra-low-power ASIC and sub-threshold CMOS.
Data Science
Algorithm development and transfer: creating innovative algorithms for noninvasive measurement of vital signs. We are also integrating existing libraries dedicated to the estimation of vital signs including heartrate and its variability (HRV), blood pressure, oxygen saturation, pulmonary artery pressure, and physical activity profiling.
Diagnostics and detection: developing AI-based systems for detecting optical cardiac arrhythmia, falls, risk of falls, sleep staging and apnea, as well as monitoring point-of-care diagnostics.
Deployment: designing, implementing, and validating custom models for medical diagnostics and decision support systems implemented and deployed in embedded systems like nRF SoC, STM32 or cloud solutions such as AWS, Azure, CSEM proprietary and on-premises software.
Clinical Assessment
Clinical studies: working with our network of university hospitals and participating in the design of study protocols in compliance with relevant standards and norms. 
Data collection: deploying custom-made IoT smart sensor gateways for collecting vital signs from in- and outpatients and streaming them in real-time to custom-made databases.
Privacy: using machine learning algorithms and distributed AI technologies to ensure data privacy and security of sensitive clinical data.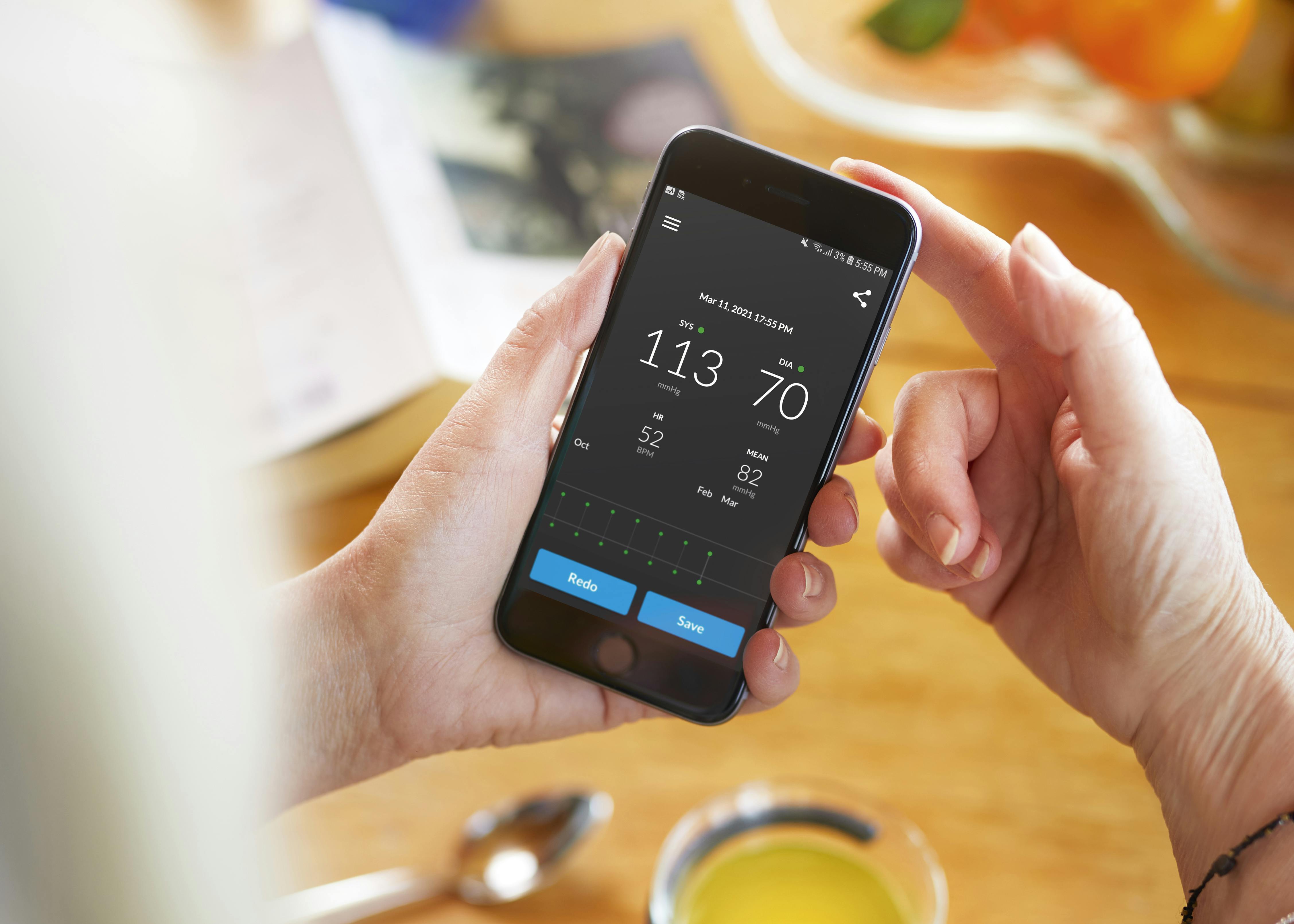 Want to get involved?
We can help you utilize cutting-edge technology to provide better outcomes for patients. We know the sector, we know the technology, and we know how to take great ideas and turn them into practical and effective medical wearables solutions.
We have already collaborated extensively with a range of leading Swiss university hospitals to develop medical devices including oBPM® with Aktiia, OptiBP® with Biospectal, and others. We would love to collaborate with you too.
Contact us now!