The smallest high-speed cell sorter
Cellular Highways and CSEM collaborate to develop and manufacture high-speed cell sorters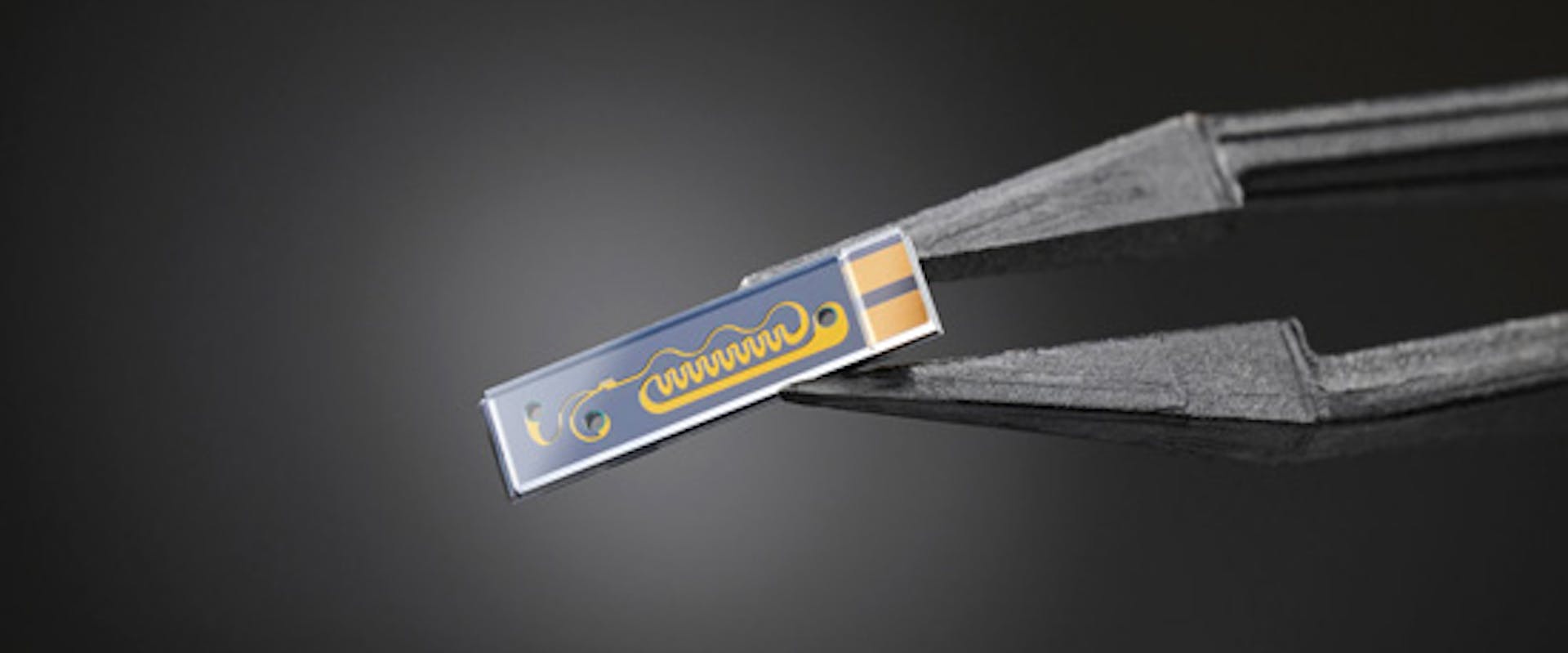 As we adjusted to the new normal, scientists worked around the clock to develop a COVID-19 vaccine. Now, researchers are quickly adapting these vaccines to get ahead of the virus's new variants. This has created an urgent need for high throughput and easy-to-use cell sorters that are safe to operate with infectious cells, to enable the quick identification of any cells with a positive reaction to a vaccine candidate.
Looking beyond this immediate need, several other major clinical and research applications rely on fast, sterile, and automated cell sorting technologies, including cell therapy, liquid biopsy diagnostics, and phenotypic screening of genome-wide pools. These fields are all expected to grow significantly these next few years and so will the demand for better and faster cell sorting capabilities.
UK-based company Cellular Highways (Cambridgeshire) currently develops the worlds' fastest cell sorters. Their building block is a microdevice capable of switching packets in a microfluidic stream with a time resolution greater than 40'000 per second! This is possible thanks to their microfluidic chips and proprietary vortex-actuated cell sorting principle: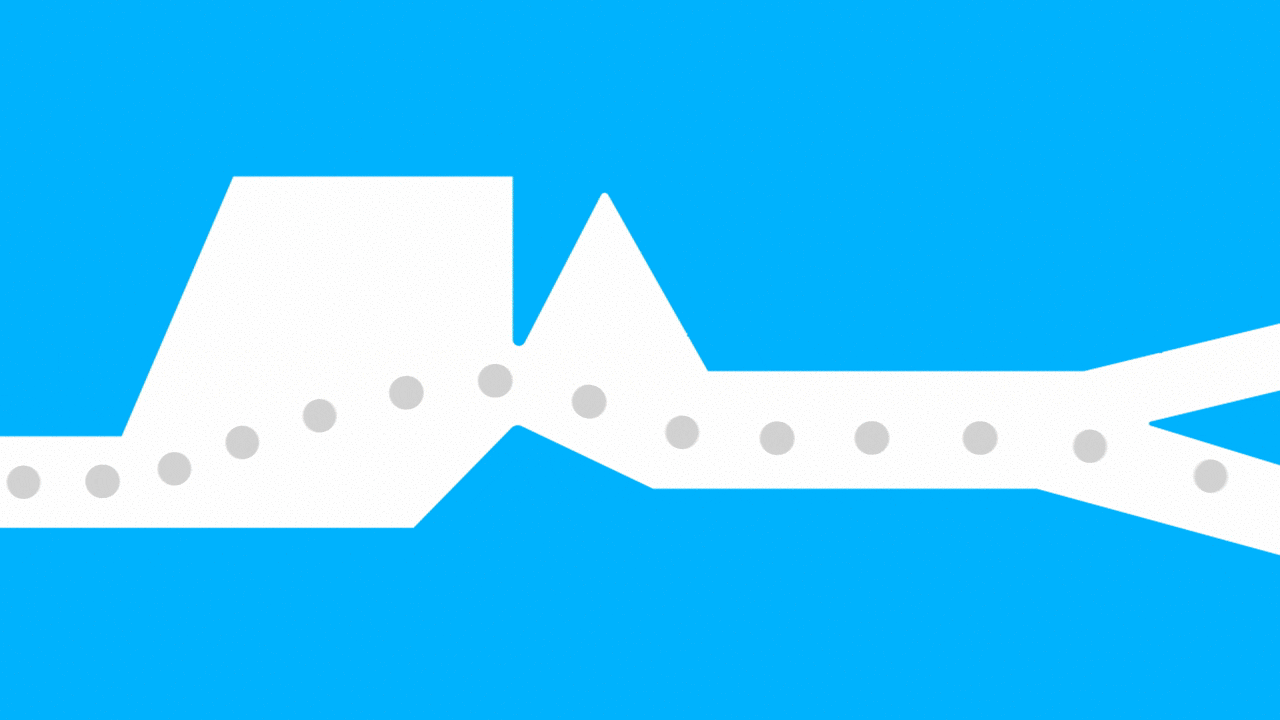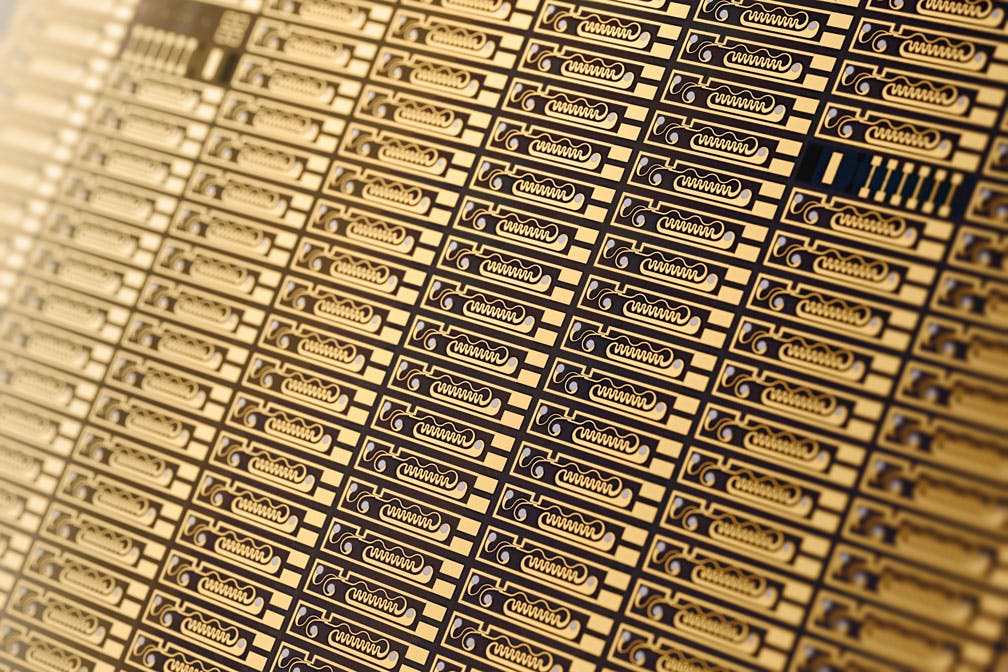 And, in the cleanrooms of CSEM, we are responsible for optimizing and industrializing these MEMS-based cell sorters. With a total of 9 masks needed during the fabrication of these chips, there are plenty of process steps and parameters to tune, mature, and make reliable for production. Thanks to our ISO-9001 quality system, every step and change is documented and tracked, so our partners know exactly what is being delivered to them.
CSEM is proud to support Cellular Highways in the development and industrialization of their MEMS-based cell sorters. With promising applications in drug discovery, cell therapies, and diagnostics, we hope these microfluidic chips might one day help to save millions of lives.
Working with CSEM has been excellent. Developing a MEMS device requires not only the right facilities and equipment, but an extremely knowledgeable team with microfabrication processes ready to go. CSEM brought all these to our project, so that we could obtain and iterate our testable devices efficiently. Moreover, as a service provider, we have found CSEM to be open, flexible, and customer-oriented, which is extremely important for us as a young company with a new technology that requires transparency regarding technical details and intellectual property.
Samson Rogers, Co-founder and CEO, Cellular Highways.