New generation of blood-pressure monitors
And the winner is … One year after launching the bet to rally 100'000 people to prevent hypertension by maintaining a healthier lifestyle, CSEM's partner Riva Digital has won the Digital Switzerland Challenge.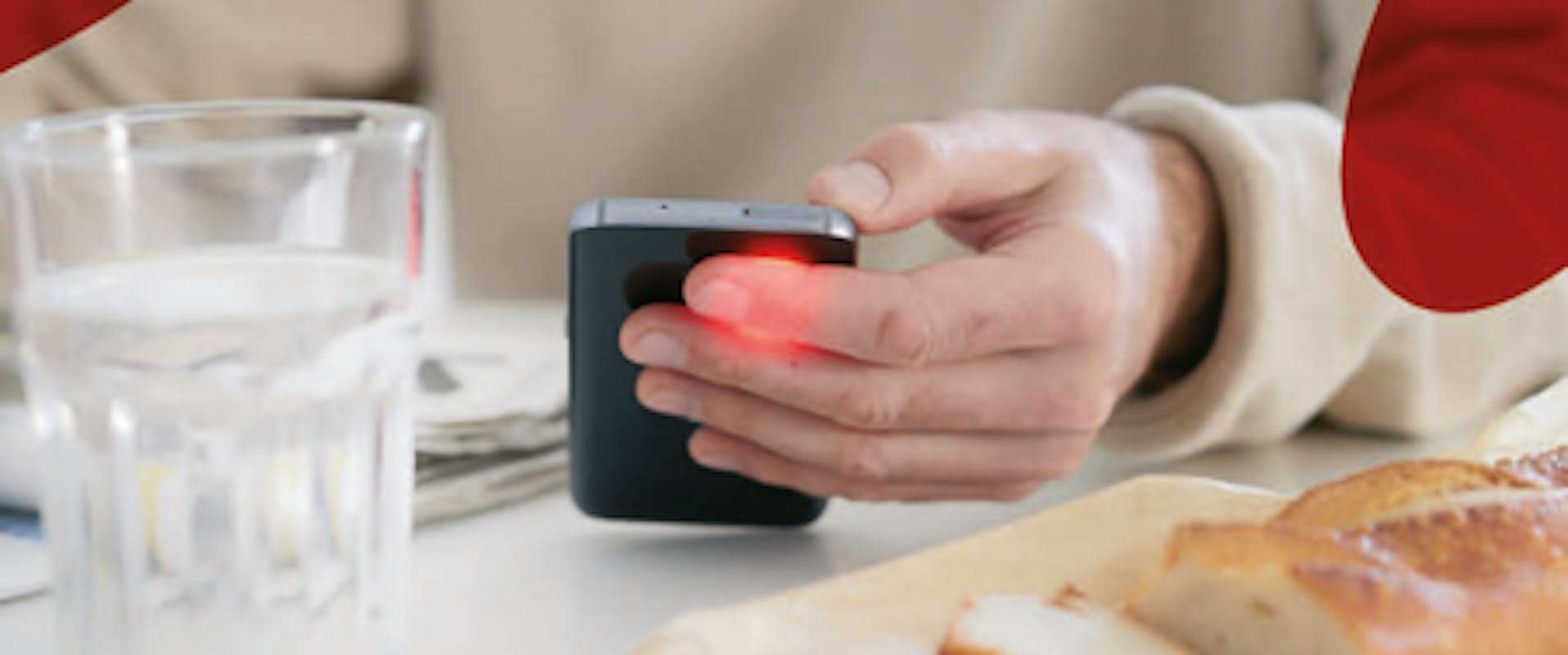 This initiative challenges interdisciplinary teams to create digital ecosystems and set ambitious goals or "bets". According to the organizers of this Contest, Riva Digital has not only won its challenge, but is also creating a project for the general public.
One in five Swiss citizens are affected by hypertension, usually without knowing it. The seriousness of this situation motivated Riva Digital, an eHealth initiative stimulated by DigitalSwitzerland, to tackle this problem.
Based on CSEM OBPM technology
CSEM takes part to this initiative providing its promising solution to monitor constantly and easily blood pressure. "Discovering that CSEM was working on algorithms for optical blood pressure measurement that could be integrated into a smartphone was like a lightning bolt: they could provide both the expertise and the scalability we needed," explains Tobias Pforr, Founder of RedRock and DigitalSwitzerland coach.
With CSEM on board, Riva Digital developed a mobile app to extract blood pressure values through pulse wave analysis. Based on CSEM's background technology, Swiss start-up Biospectal is planning to release a commercial mobile app. 
More Information: