Photonics West - Lighting the way for future innovations
Meet CSEM's photonics experts at booth #4618 in San Francisco. Join us to discuss cutting-edge research in laser technologies, optoelectronics, PICs, quantum sensors and many others. We are looking forward to learning more about your challenges.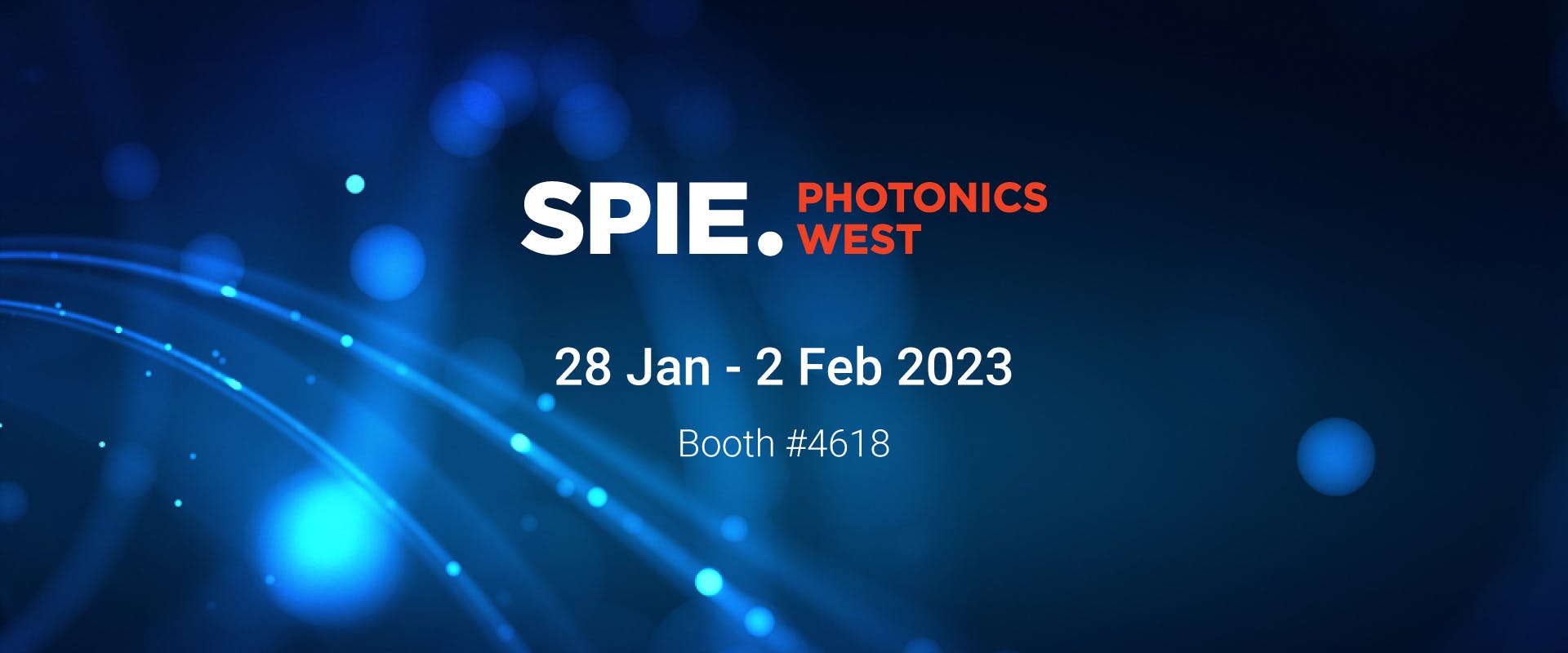 Get in touch to find out how you can push light to the next limit
Whether you are involved in space exploration, innovative lighting concepts, the development of new PIC-based systems, novel image sensors, or even cutting-edge lasers, CSEM has the right photonics solution for you!
Don't miss Sébastien BLANC's paper presentation 2 February 2023 • 9:10 AM - 9:25 AM PST | Moscone Center, Room 313 (Level 3 South)
Intelligent multispectral vision system for contactless water quality monitoring for wastewater.
Meet our experts at booth #4618!
Contact us for more information about our booth at Photonics West 2023.

Andreas VOELKER - Business Development Photonics ( LinkedIn )
Stefan MOHRDIEK - Senior Expert ( LinkedIn )
Jacopo LEO - Research & Development Engineer ( LinkedIn )
Sébastien BLANC - Senior R&D Engineer ( Linkedin )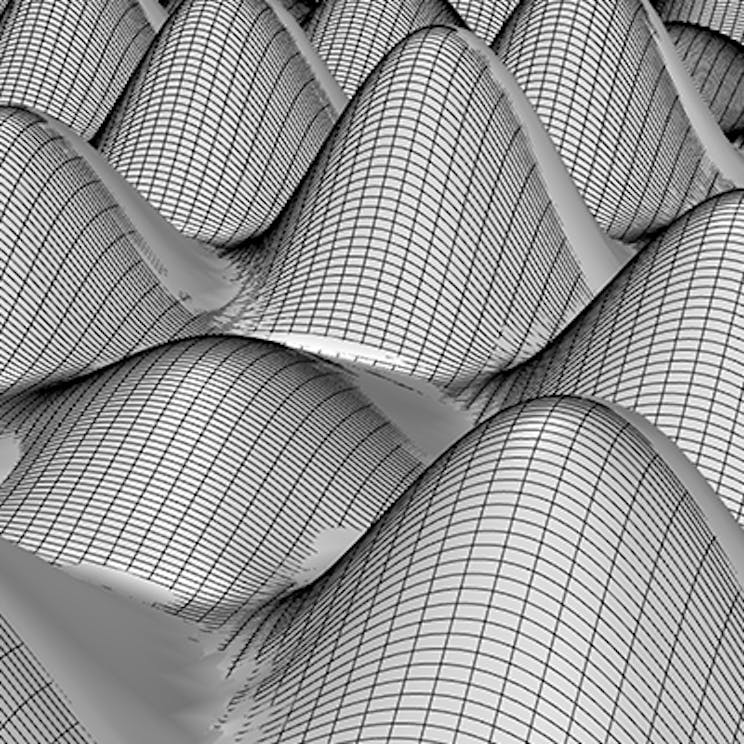 Micro- and Nano- Optics 
New functionalities for optoelectronic devices
Development of free-form shaped micro-optical components without rotational or translational symmetry constraints, making them a powerful tool for optical designers and engineers
Improve device miniaturization and performance, create new functionalities, and reduce manufacturing costs
Harnessing the interaction between light and matter with nanostructures to enable unique optical effects, such as those used in document security features
Laser Sources and Laser-Based Systems 
Development of versatile and advanced tools for machining, polishing, soldering, cutting, measuring, detecting, and identifying compounds 
Pushing the boundaries of short-pulse laser sources in terms of frequency and amplitude stability, pulse duration, pulse energy, beam quality, compactness, cost, and more
Systems engineering for laser-based instrumentation for gas sensing, distance measurement, low-phase noise microwave generation, atomic clocks, and microwave photonics
Laser metrology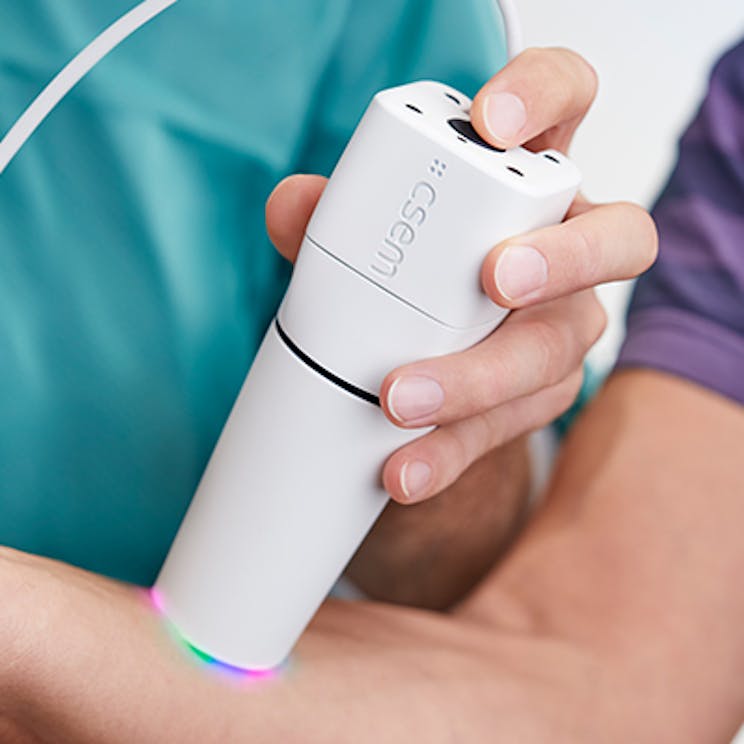 Photonic Integrated Circuits (PICs) 
Combining small footprint, scalability, and reduced cost for industrial applications such as sensing, lidar, telecommunications, metrology, and quantum technologies
Focus on the lithium niobate-on-insulator (LNOI) platform for PICs that include high-speed modulators, phase shifters, and nonlinear photonic capabilities
Offering design, foundry, test, and integration services 
Multispectral Imaging 
Developing fast, cost-effective systems for use in point-of-care medical, environmental and industrial applications
Combining this approach with machine learning to enable plug-and-play tools for complex decision making
Embedding these processes at the edge enables data privacy, security, and ultra-fast processing 
Image Sensors 
State-of-the-art high-speed, event-based image sensors with high dynamic range and extremely low power consumption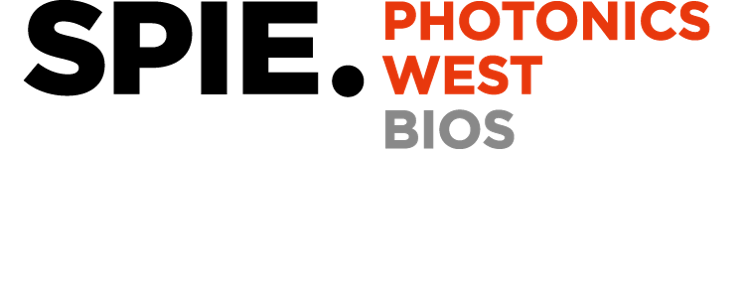 SPIE Photonics West: Where ideas are sparked, and innovation happens.
Academic, industry, and government leaders agree that Photonics West is the premier optics and photonics event to attend. Learn about the latest research, see the latest innovations, and meet with the global community during the most exciting week in photonics.
> Contact us for more information about our booth at Photonics West 2023. 
> Register now!  Come with questions, or simply be ready to listen, and soak up a wealth of industry insights.