CSEM VISARD
CSEM presents a vertical process integration platform: VISARD – Vision Automation Robotics Designer. It supports plant operators in the rapid commissioning of complex, sensor-guided production systems. The platform provides a user-friendly, industry-compatible tool for integration.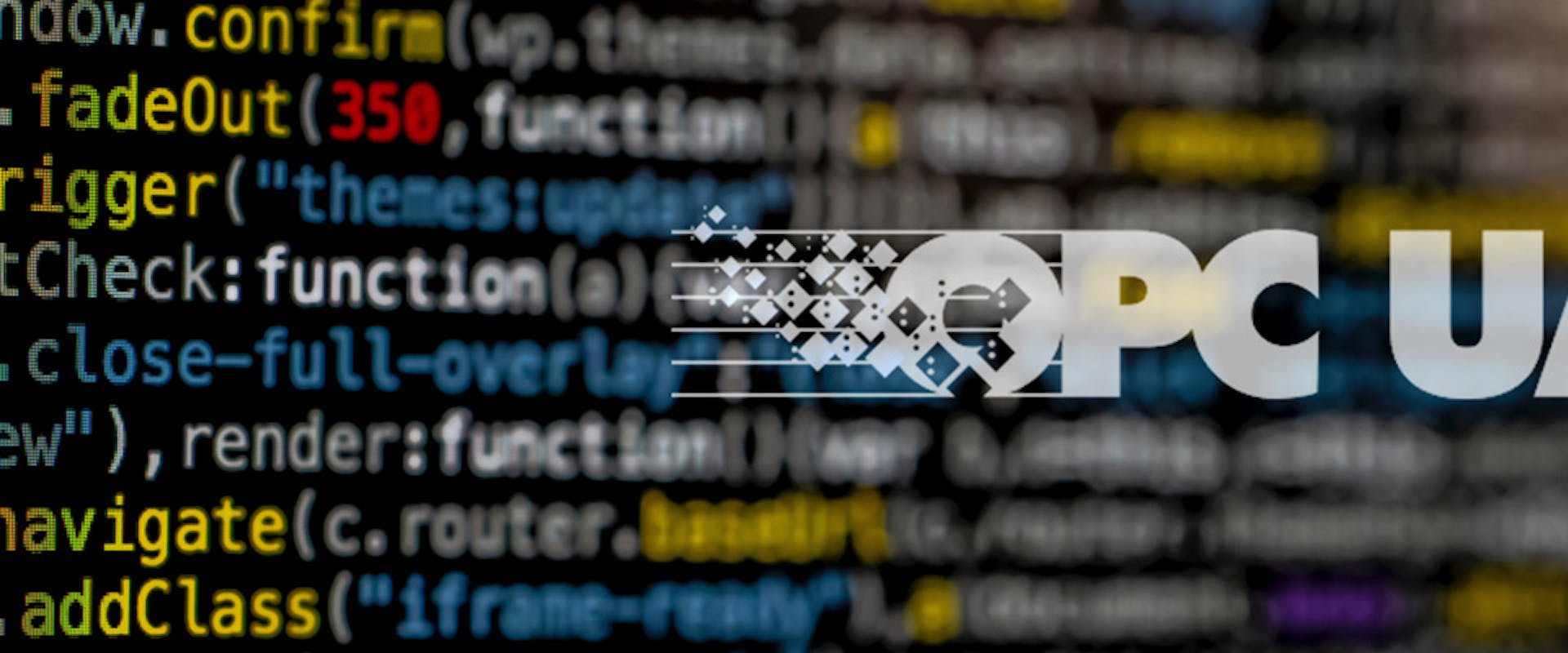 CSEM VISARD enables:
Hardware-independent integration of production components and intuitive realization of automated processes,
Embedding of analysis tools for system and quality control: machine learning with "deep neural networks", system monitoring or "predictive maintenance",
Integration of novel sensors, such as real-time 3D light field cameras,
Database connectivity for documentation and quality assurance,
A version management system specially optimized for neural networks (architectures, training periods, data, test sets, results, weights and more).
The first goal of VISARD is to support plant operators and integrators in their daily work: Plants today consist of a confusing number of proprietary components, most of them requesting highly specific interfaces. Both plant integration and connection to the company's own control systems tie up resources of highly qualified personnel.
The second goal of VISARD is to simplify access to modern sensor systems and mathematical analysis concepts. Today, production systems and processes are continuously monitored and recorded by sensors. Keywords "condition monitoring" and "predictive maintenance". Sensors and data analysis cannot be separated from each other, and optimal use is a high hurdle even for experts. VISARD therefore integrates the tools for sophisticated data analysis, which are increasingly becoming state-of-the-art.
This is where VISARD comes in: VISARD provides a PC-based, manufacturer-independent, easy-to-use software environment for heterogeneous system integration that is compatible with industrial needs. Its use is intuitive and requires no programming knowledge.
Key features
Hardware independent
PC-based, PLC-free
Modular
User-friendly
Flexible, extendable, reusable
Powerful data exchange
Logging, Database, Management reports
Deep Learning integrated
Labeling tools
CSEM Model Store (management system for neural network models)
Online scripting tool (similar IEC 61131)
License models
Developer license
Yearly subscription, ~ 200 standard modules (hardware, deep learning, database, OPC UA, …), development of own C# modules, updates included.
Production license
Perpetual license per module for runtime machine.
Free license
Free version for non-commercial use, fully functional, time limited.
VISARD software screenshots
Recent features
Automatic Crack Detection with Deep Neural Network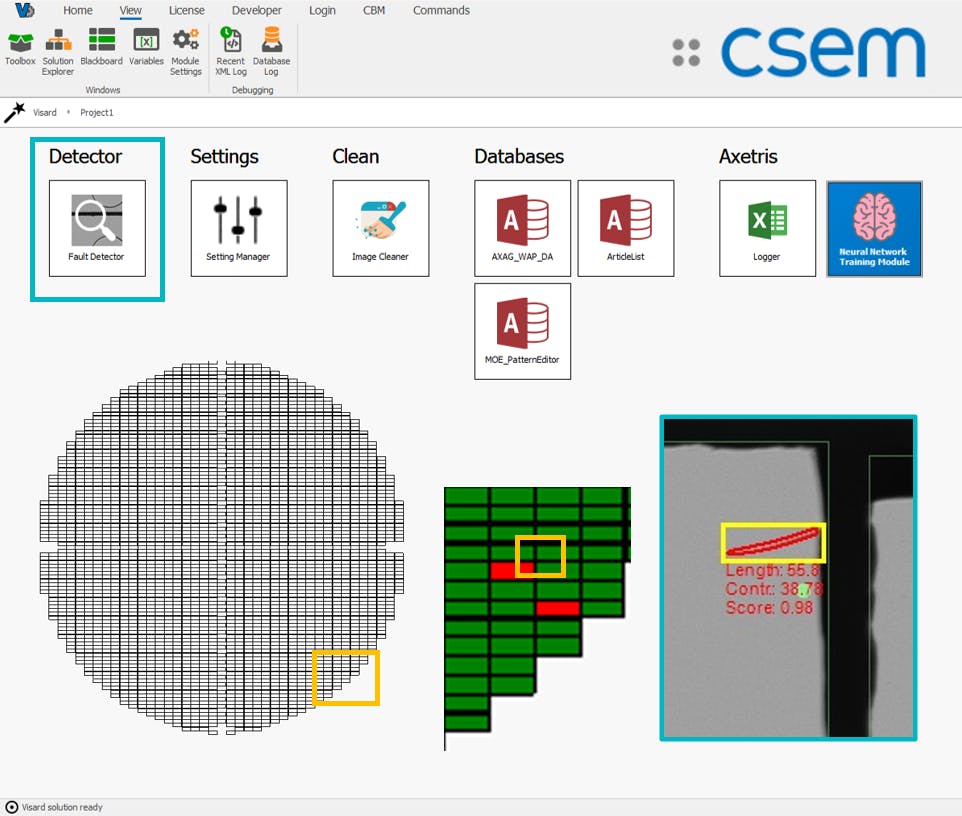 New - CSEM VISARD fully integrated AI Training module