We've been developing innovative watch technologies, materials, and manufacturing processes since 1984. And there is plenty more to come.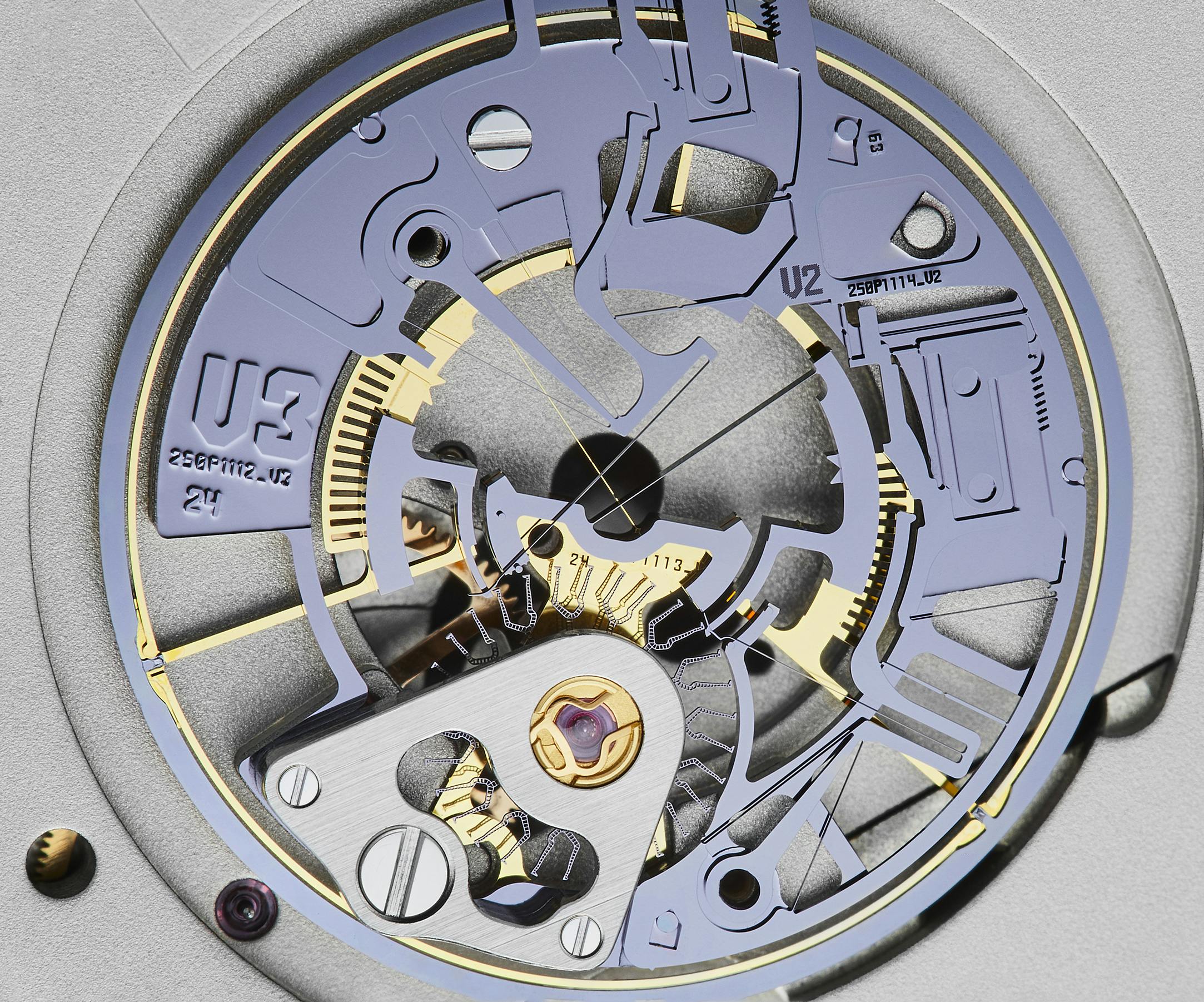 Today, we don't buy a watch just so we know the time. Instead, we expect our watches, be they mechanical or connected, to provide much more - from helping you to live a healthier lifestyle to the thrill of owning a unique timepiece. Many of the technical developments that underpin this revolution in watchmaking were invented, designed, and implemented by CSEM.
On the forefront of watchmaking development
Half a century ago, quartz crystal resonators transformed what is possible in timepiece design. Today it is silicon micro-components that are driving a new generation of high-performance mechanical watches and starting a new chapter in the Swiss watchmaking industry's prestigious history.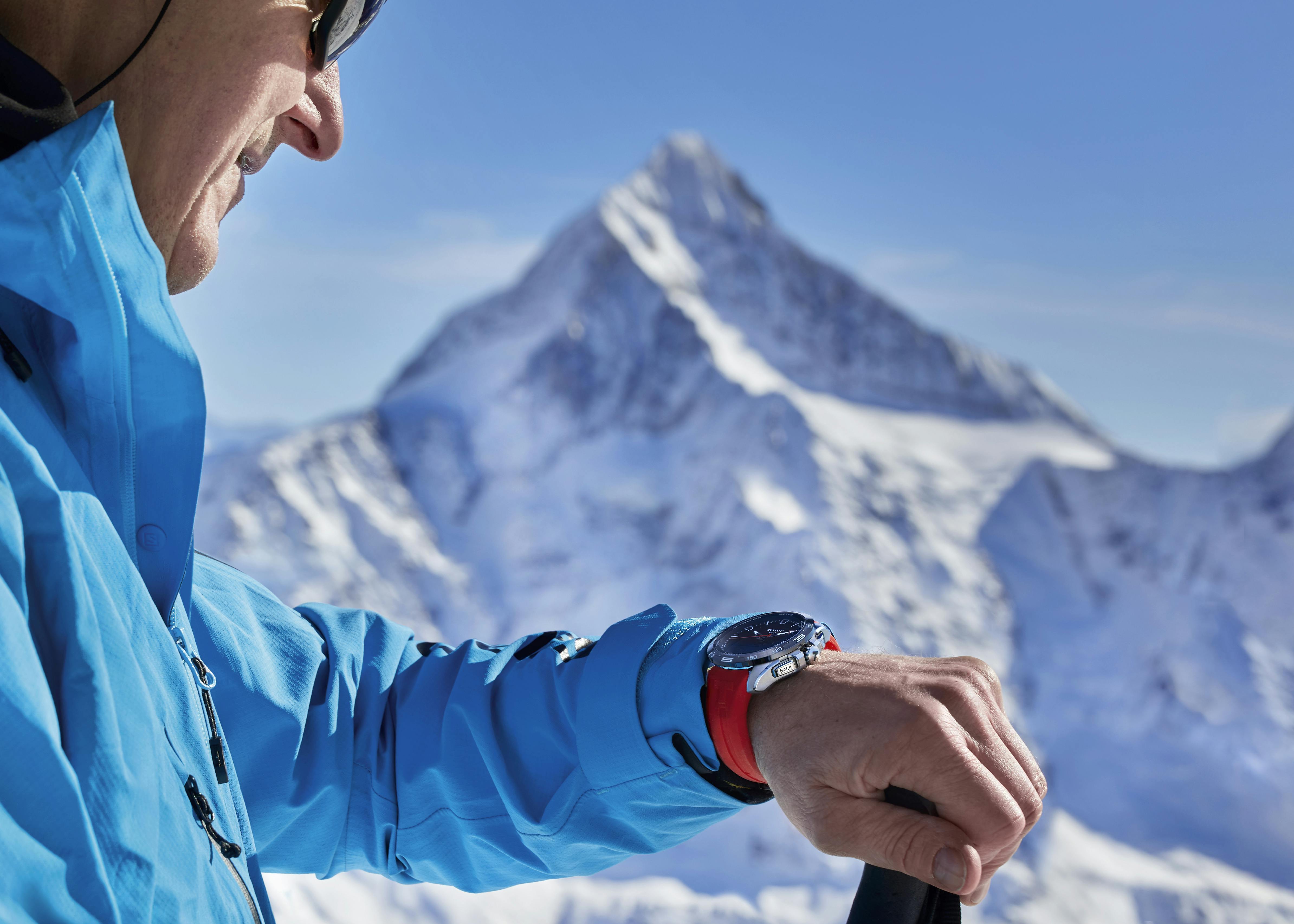 We are right at the heart of this evolution – our expertise in handling silicon allows us to develop cutting-edge components that are enabling new watch architectures that are more resilient and accurate than traditional designs. They are helping to consign established challenges – such as the loss of precision through exposure to magnetic fields, temperature extremes or shocks – to the history books. We are also developing new materials and surface modifications to unlock new aesthetic opportunities while reducing wear and enhancing timepiece reliability.
But we are not stopping there.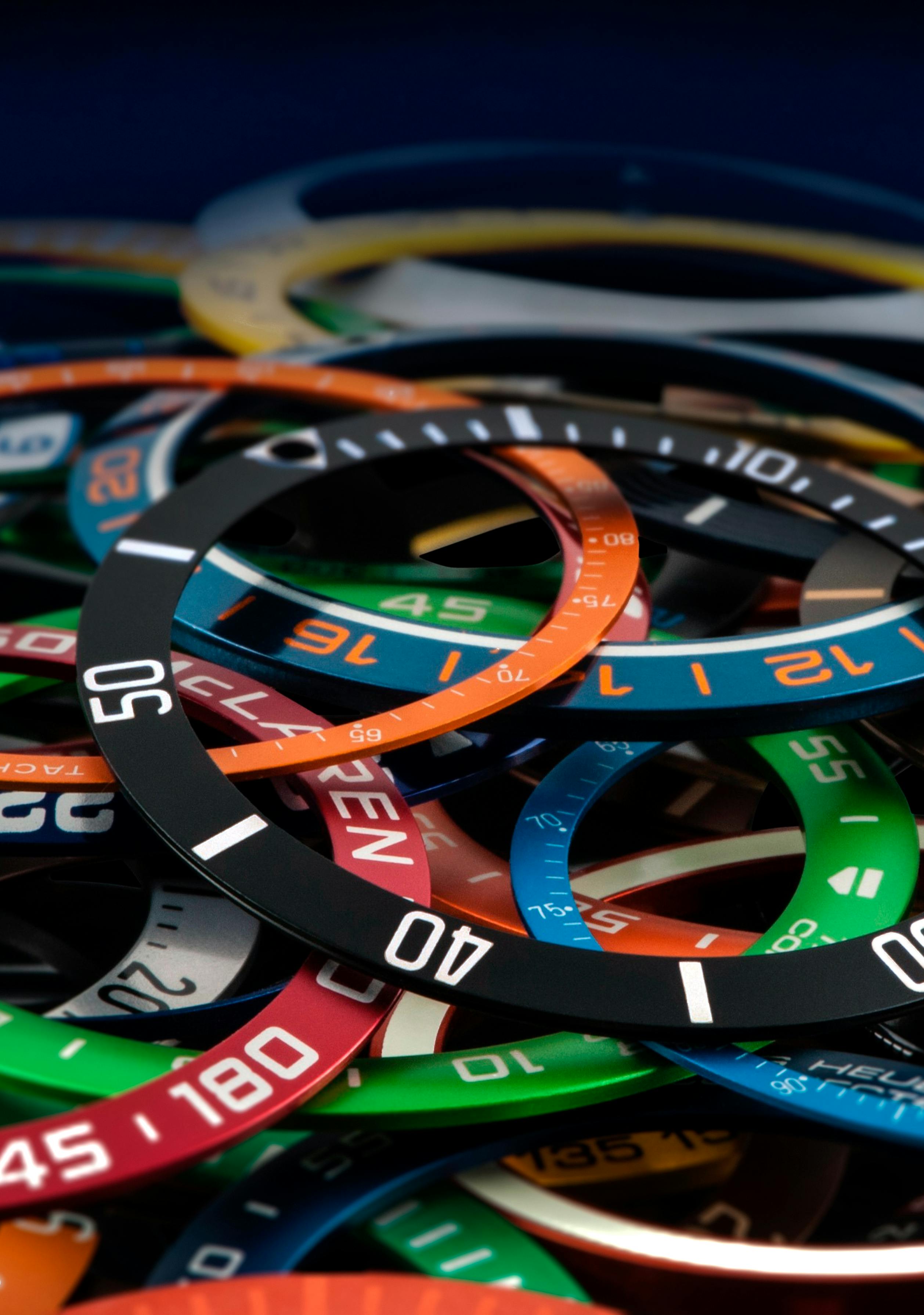 Enabling a new generation of wearable technology
We are also at the forefront of the latest innovations in smartwatch development.
Our industry-leading research in microelectronics, microsystems, and systems are giving watchmakers an exciting new set of building blocks. Together we are making it easier for designers to integrate low-power, wireless, embedded, and wearable sensing systems into new watch designs.
Looking ahead, our energy-harvesting solutions such as flexible, thin-film PV, will help to power new levels of watch performance. In a futuristic view, our miniature atomic clock may even be brought to the wrist.