Reaching new frontiers in performance
Our precision mechanisms and instrumentation for use in space exploration has led to quantum leaps in performance for satellites and telescopes. Now, we're going even further to deliver a range of space and aeronautics applications.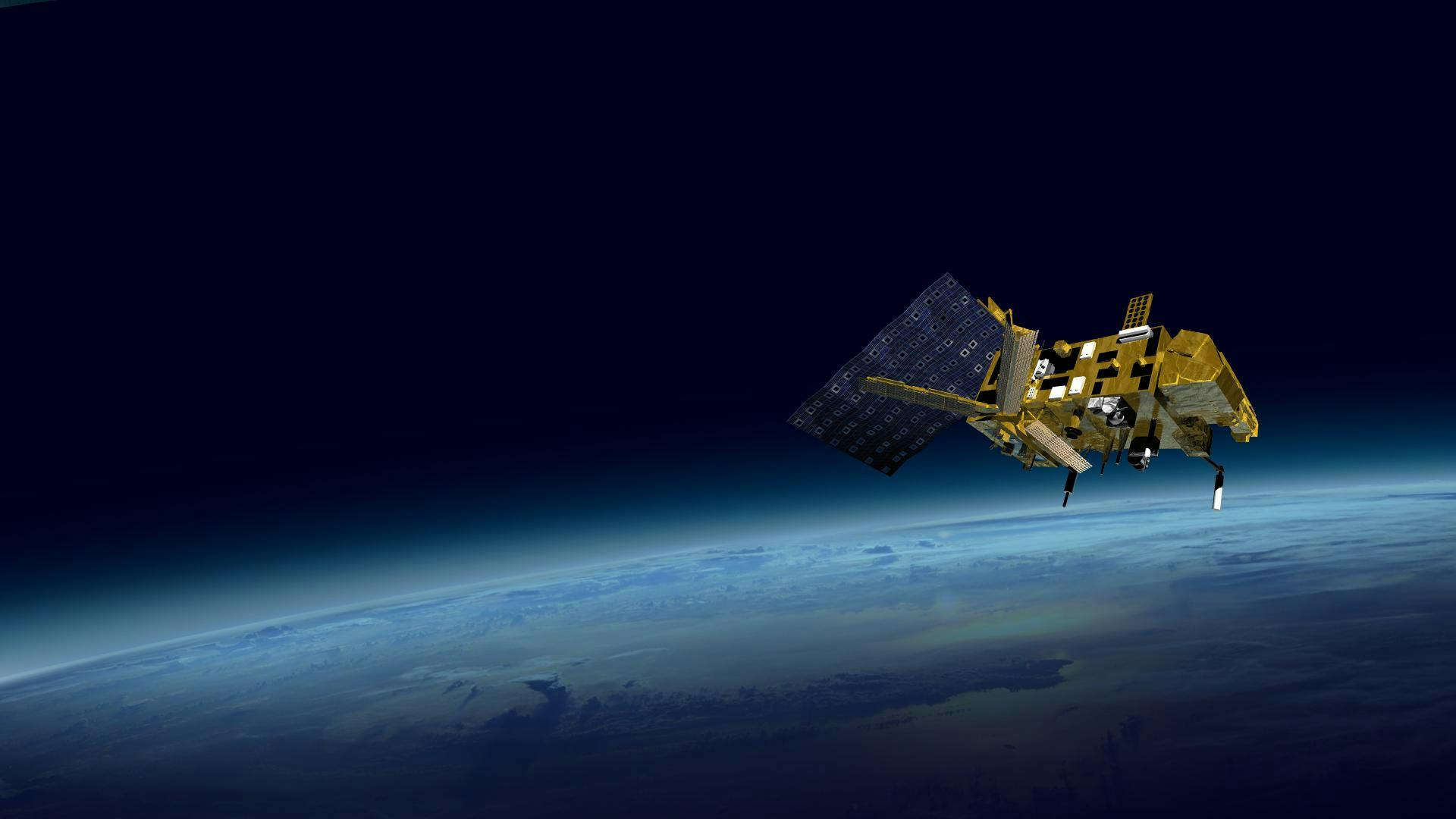 Our successes include the Corner Cube Mechanism used in European meteorological satellites Metop and MTG door mechanisms for the European Space Agency (ESA) X-Ray Multi-Mirror Satellite (XMM), LiDAR for space debris removal as part of the  H2020 European project and ultra-high stability laser metrology for the LISA satellite interferometer (ESA-NASA mission).
Supporting ambition with specialized solutions
We are particularly well positioned when it comes to MEMS and MOEMS sensor development which plays a key role in the ongoing miniaturization of electronic modules and systems.
Our miniaturized LiDAR imaging technology can provide solutions for landing, rendezvous, and rover navigation applications.
We are also a key player when it comes to atomic clock and sensing (gyroscope, magnetometer) developments that have huge potential in space and aeronautics applications.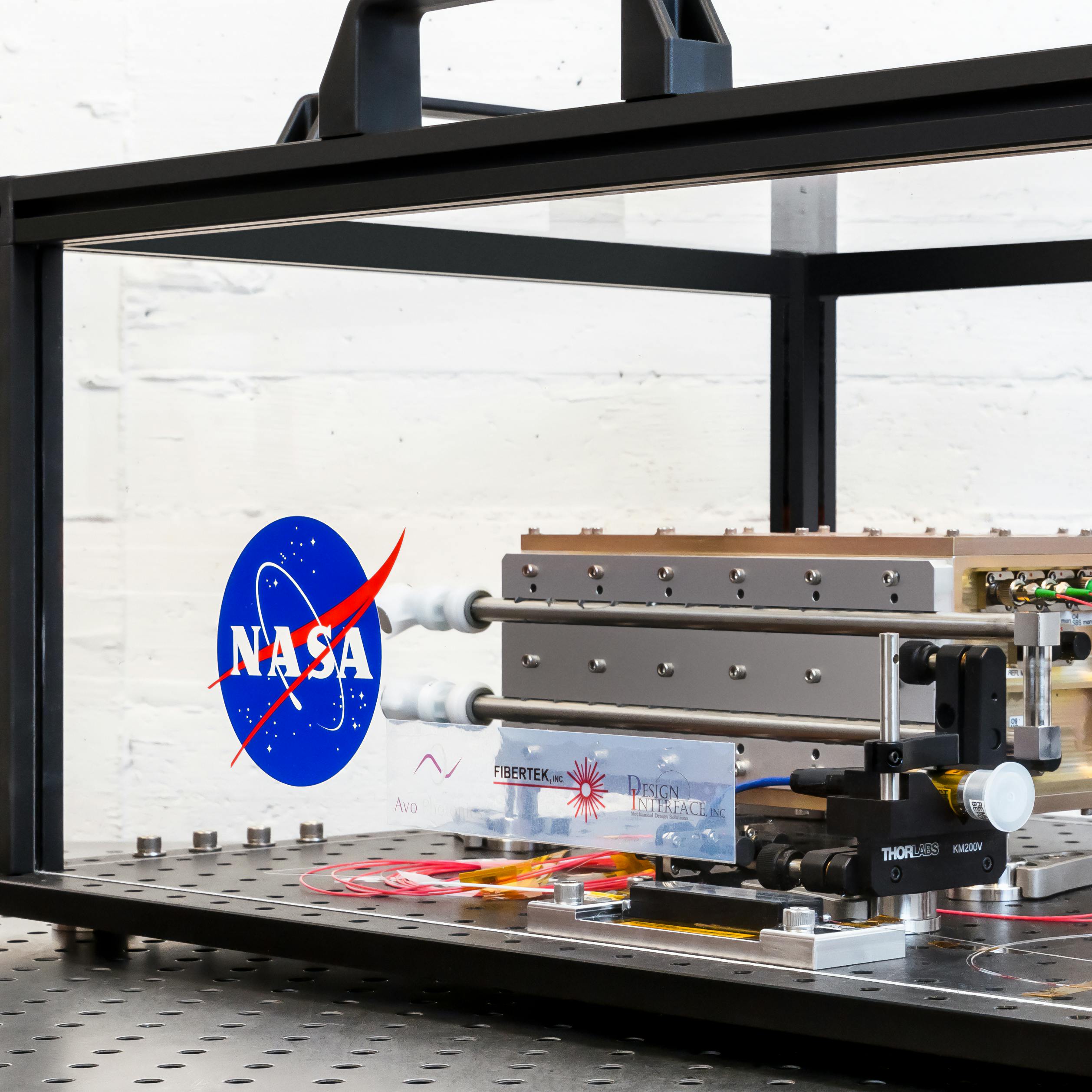 Improving aeronautic efficiency
We've developed a range of solutions for the aeronautics sector. For example, our pressure sensing strip measures pressure distribution over aircraft wings during flight, while our pressure-sensitive paint is used on steel aircraft models and wind tunnels.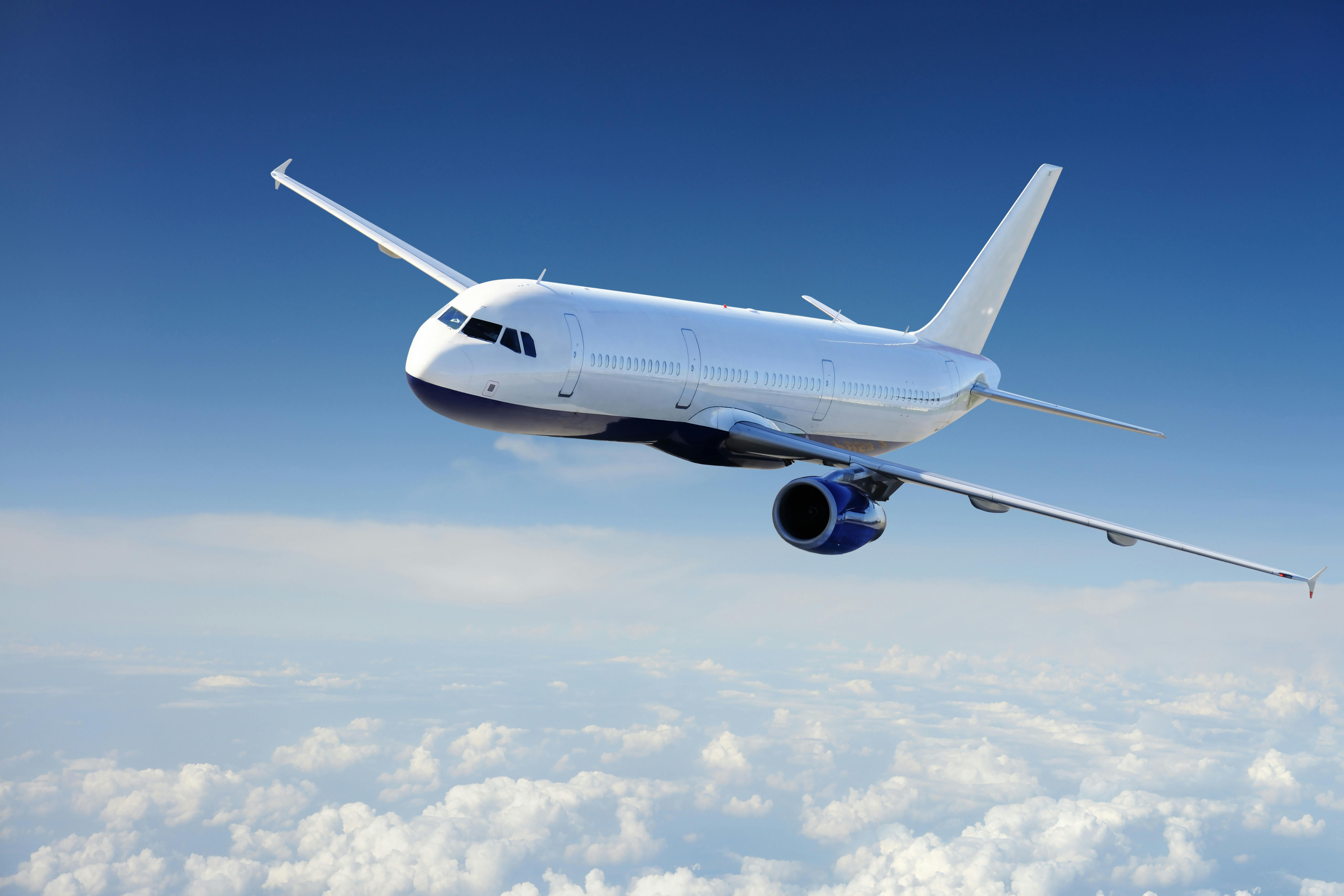 Our icephobic coatings significantly reduce the adhesion of ice to wings and fuselages. Meanwhile, ultra-low-power wireless sensor networks reduce both aircraft weight and maintenance, lowering CO2 emissions while maintaining the same levels of safety. We are also improving safety with in-cockpit monitoring and developing ultra-lightweight photovoltaic modules.