Smart homes and buildings
The smart homes and buildings market has a promising future, with affordable, sustainable, and intelligent automation and technologies driving efficient operation and maintenance.
The recent development and commercialization of IoT solutions and renewable energy systems have increased building autonomy, performance, and efficiency while using sensor-generated data to enhance the resident's experience.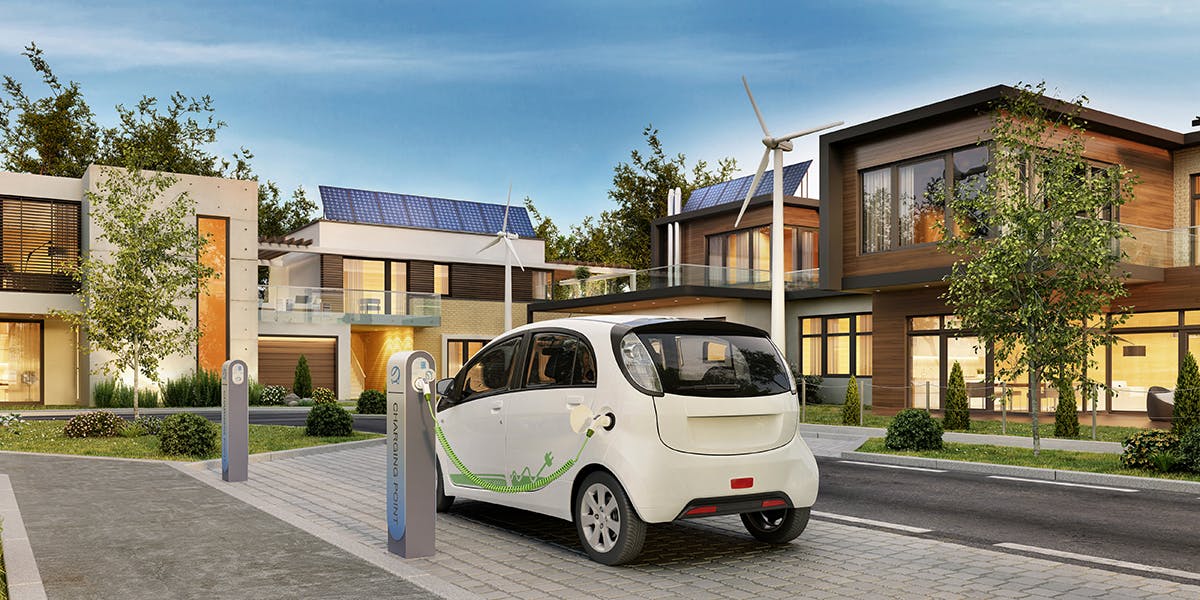 Reducing energy use and costs
Smart buildings leverage a single infrastructure to operate all building management systems (BMS), requiring minimal to zero manual interventions. IoT-enabled BMS reduce energy use, enable the reparation and maintenance of buildings, and lower the administrative costs of buildings. Property owners use data collected from various sensors, including indoor air quality and space utilization, to regulate air-conditioning and lighting systems in real-time, minimizing energy costs and optimizing the internal environment for its intended purpose.
Customized, real-time, and autonomous solutions
At CSEM we develop and optimize IoT blocks for smart houses and building solutions. We can help you successfully and rapidly create IoT products tailored and optimized for the most stringent application requirements, including real-time, secure, reliable, autonomous, and low latency. We deliver improved efficiency and productivity at lower costs while supporting powerful embedded features, such as signal processing, collaborative AI-based decision-making, predictive analysis, real-time intervention, and enhanced user experience.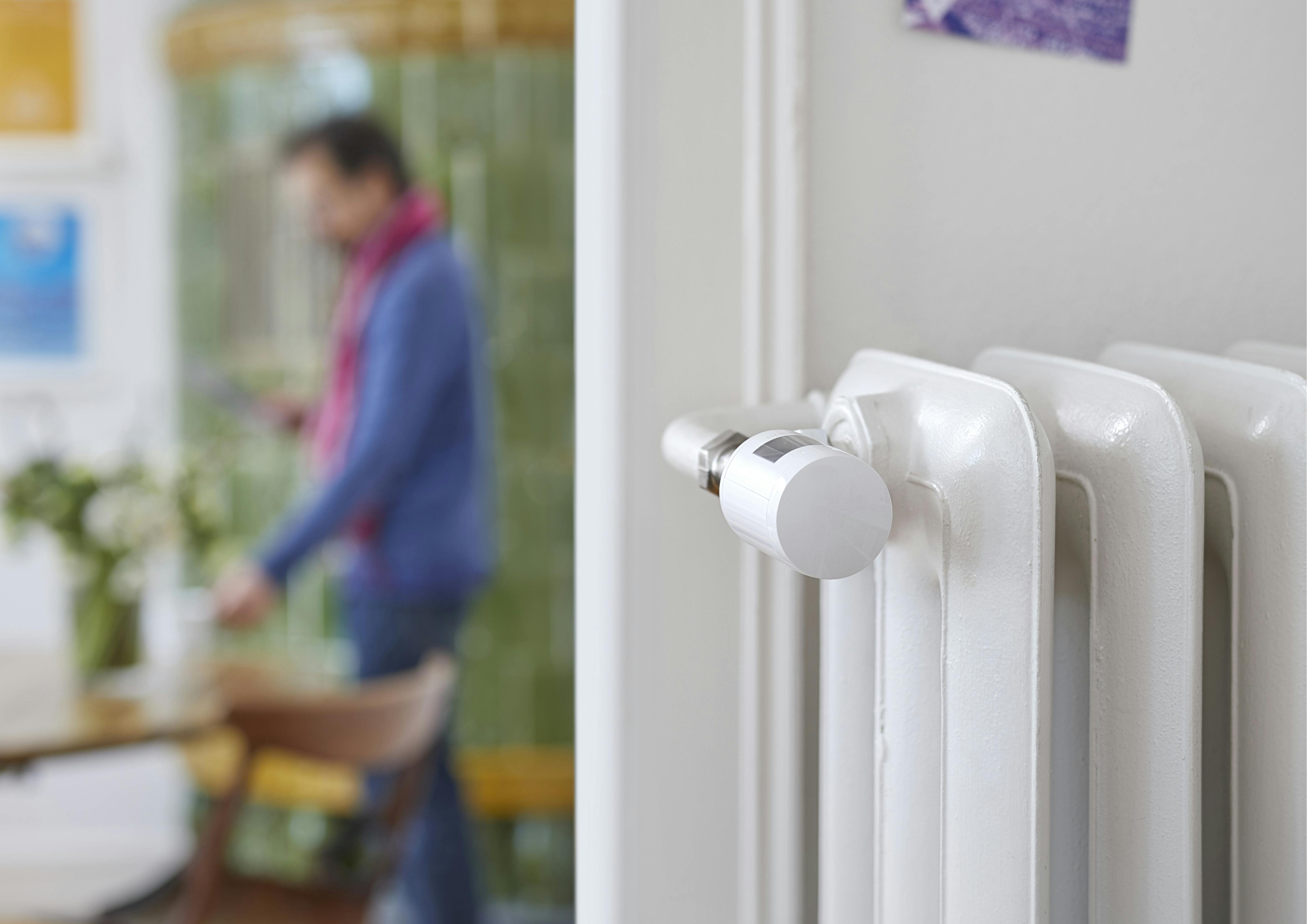 Extending beyond single buildings
We have also developed a software solution to manage energy at the district scale, which focuses on energy cost reduction. It uses a predictive control approach: weather forecasts used in combination with prediction models enable the district subsystems to determine in real time the best strategy to store, produce, and consume energy.