Pushing performance with advanced technologies
We are Europe's leading independent supplier of ultra-low-power (ULP) ASIC design services. From high-performance functional circuit blocks and complete integrated ASICs, to photonic and MEMS components, we provide comprehensive microelectronic design and MEMS manufacturing services.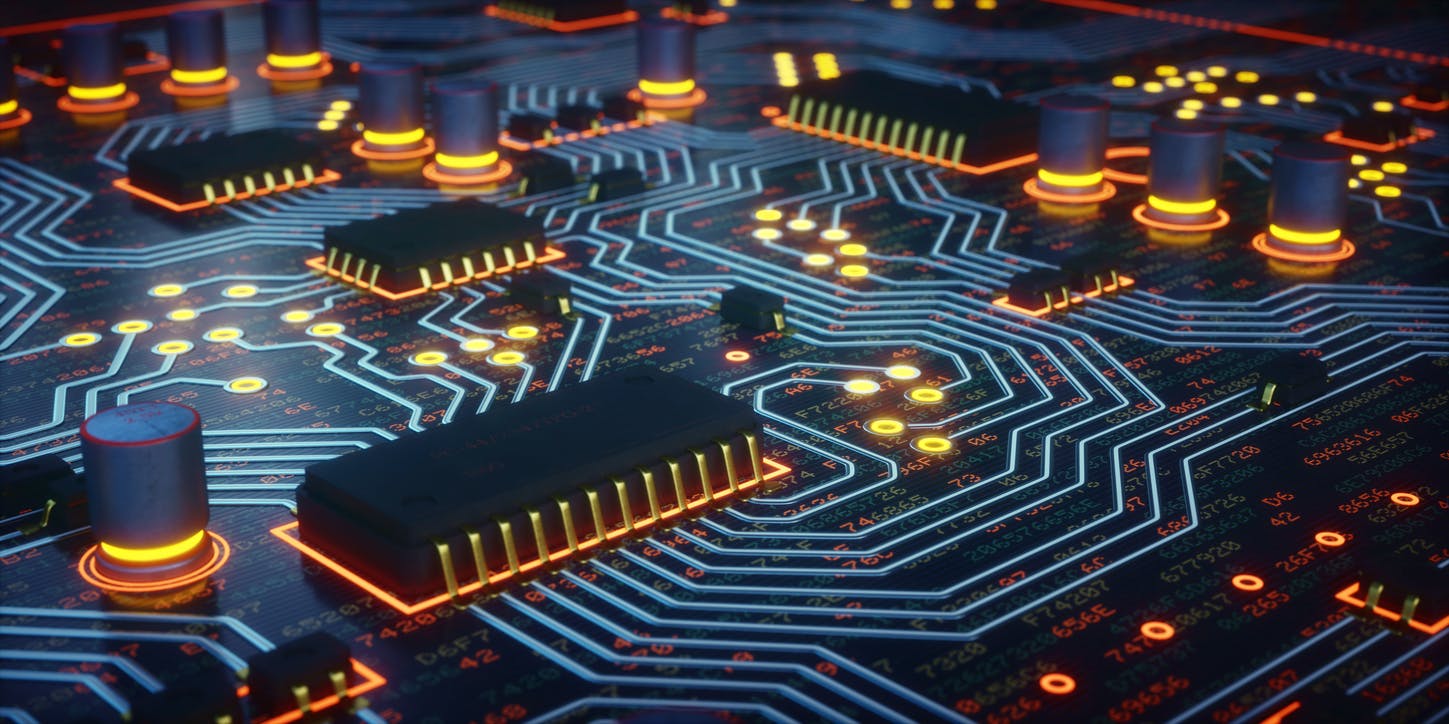 From mobile communications and portable computing to wearable electronics and the internet of things (IoT)—so many of today's innovative products are only possible due to advances in semiconductor technology. But driving increases in functionality and complexity also calls for advances in embedded software, connectivity and packaging, as well as ultra-low-power design.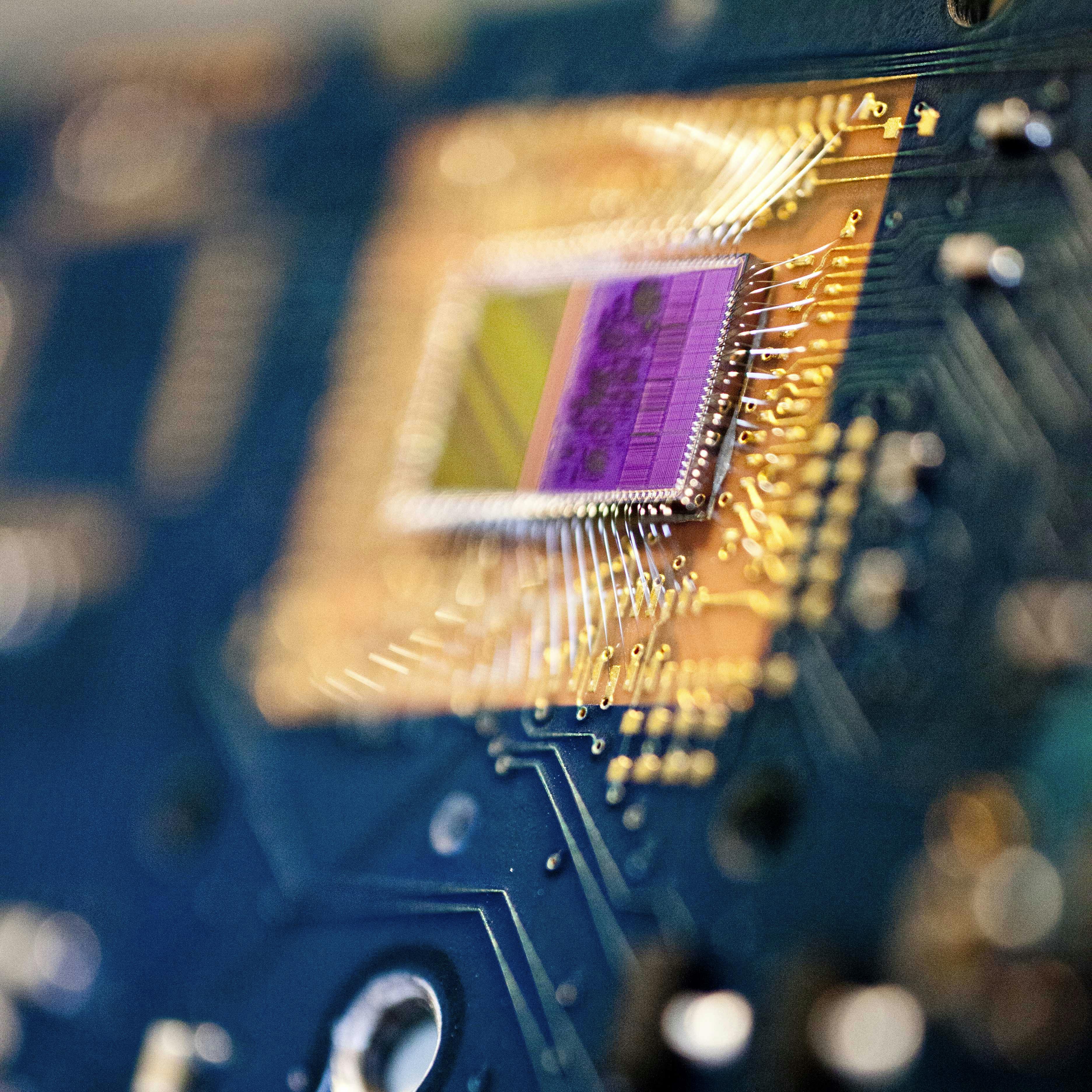 Advanced technologies for ambitious businesses
CSEM works with both innovative SMEs and the world's leading semiconductor companies and OEMs to provide cutting-edge low-power ASIC designs as well as silicon IP licensing
Using state-of-the art EDA tools and design flows, we complement our technologies for analog, mixed-signal, RF, and image sensor design with our expertise in embedded software and smart system integration, enabling hardware/software-optimized smart systems. Our flexible engagement model ranges from initial feasibility studies and IP block development to ASIC design and small-scale manufacturing.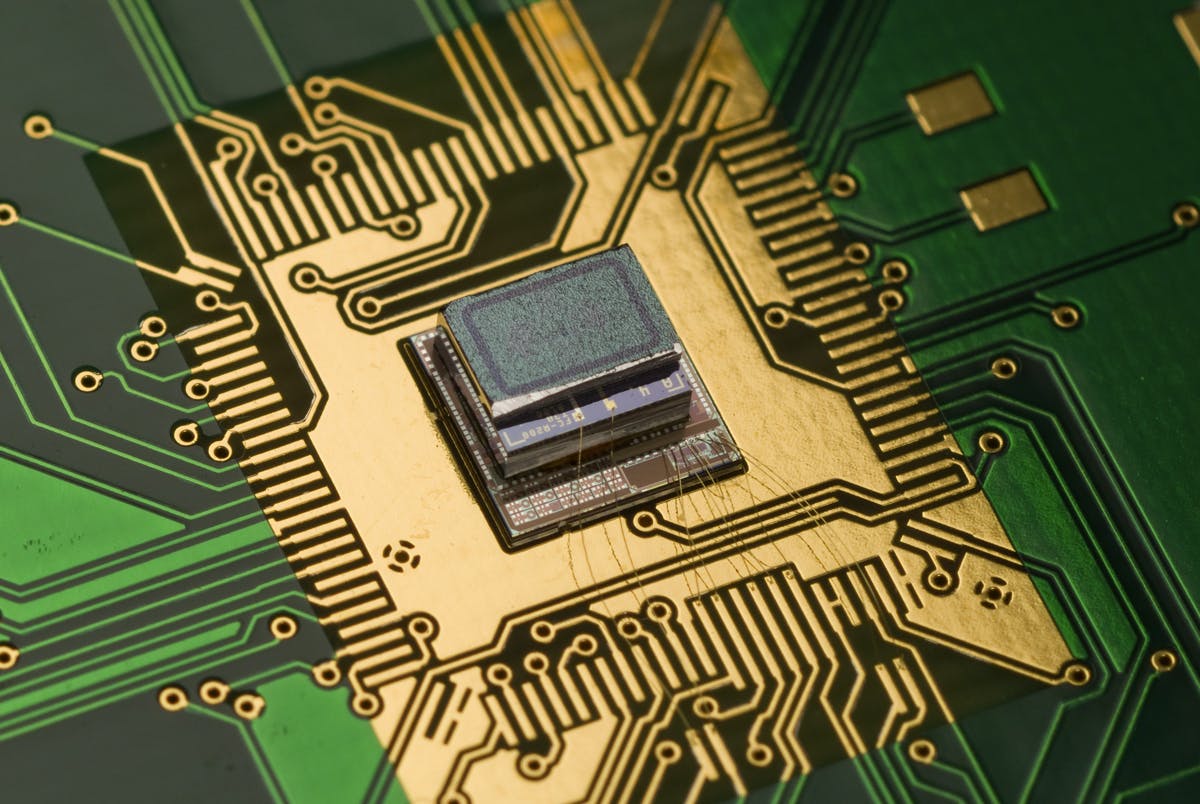 Supercharge your microsystems
We also provide essential manufacturing services to our partners. Our MEMS powerhouse can turbocharge your microsystems and we can develop high-performance packaging solutions for your photonic components. We characterize and test the reliability of your devices with space-grade approaches. Our broad expertise means we can support you at both the component and system levels.