Revolutionizing treatments. Optimizing outcomes.
Technology is opening new possibilities for patient care and operational efficiency across the life sciences sector. Our expertise, insight and technological capabilities are helping companies take full advantage.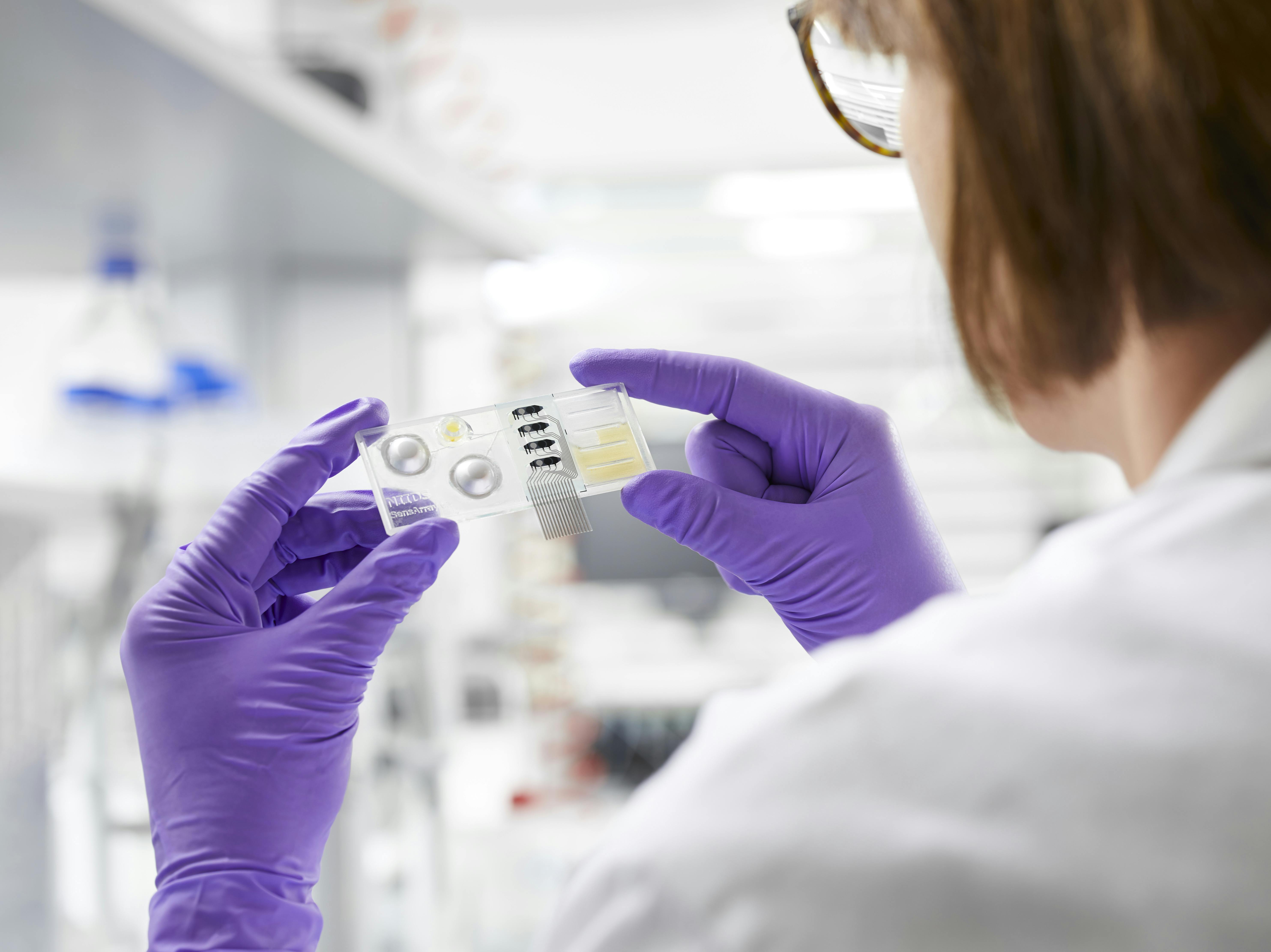 Life sciences companies' central role in drug pricing and access to medicines puts them on the frontline of societal challenges like aging populations, disease outbreaks, increasing incidence of cancer and cardiac disorders, and antibiotic resistance. Companies are also having to adapt to a dynamically changing clinical, regulatory, and business landscape. Creating the right solutions involves combining technology with innovative thinking and a data-driven strategy. That's where CSEM is helping the industry meet the evolving needs of patients around the world.
High-impact biotechnology
Investment in technology is a priority across the healthcare sector. New biotechnologies are allowing clinicians to meet the needs of patients and their families more effectively. They are forming the basis of new medicines, diagnostics, and tissue-engineered products as well as gene and cell therapies.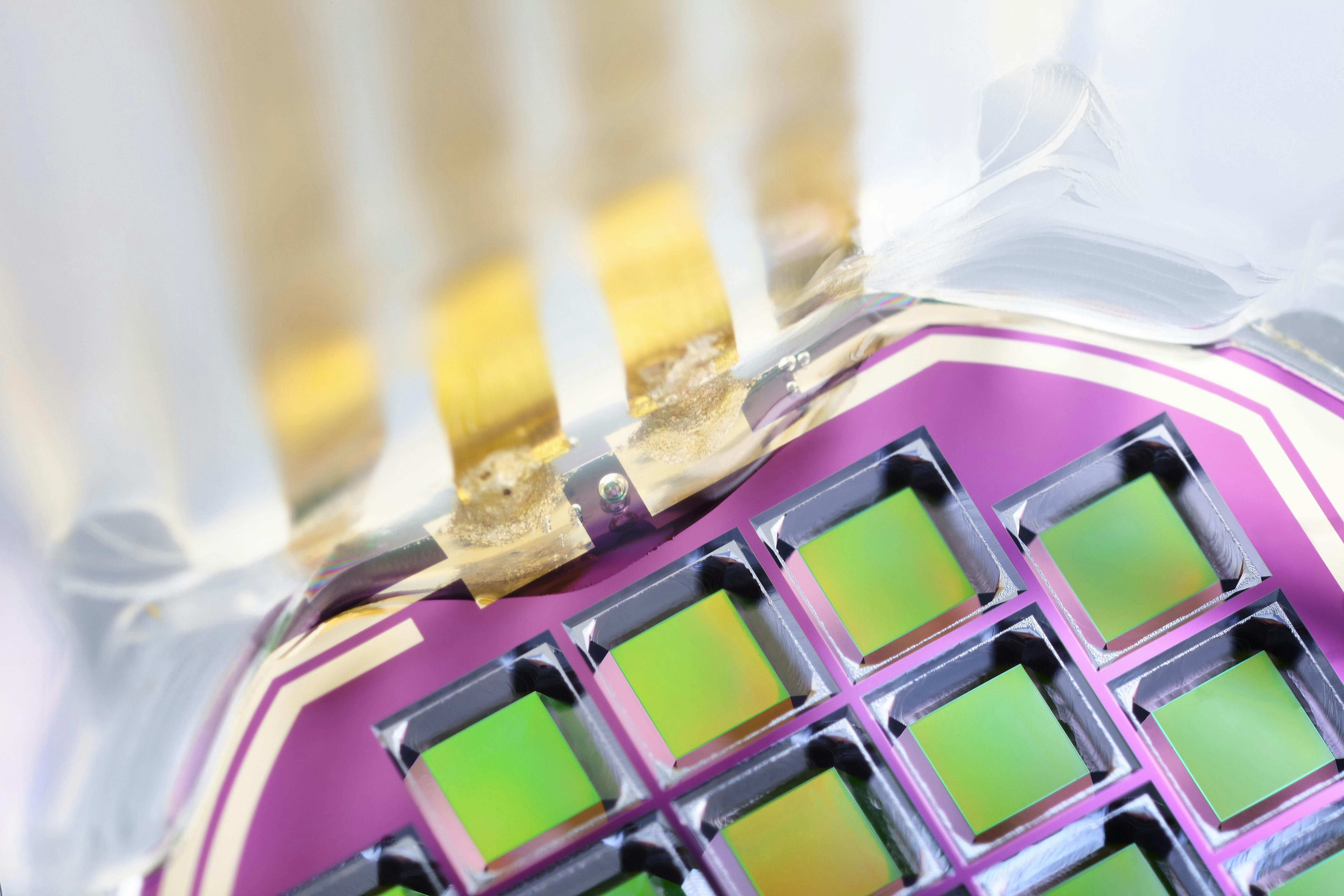 We are using our expertise in miniaturization, integration, and microengineering to develop new devices, tools, and systems for toxicology, pharmacology, diagnostics, and regenerative medicine. They are providing enhanced performance as well as deepening our understanding of how our body is working and how it is affected by different drugs and chemicals.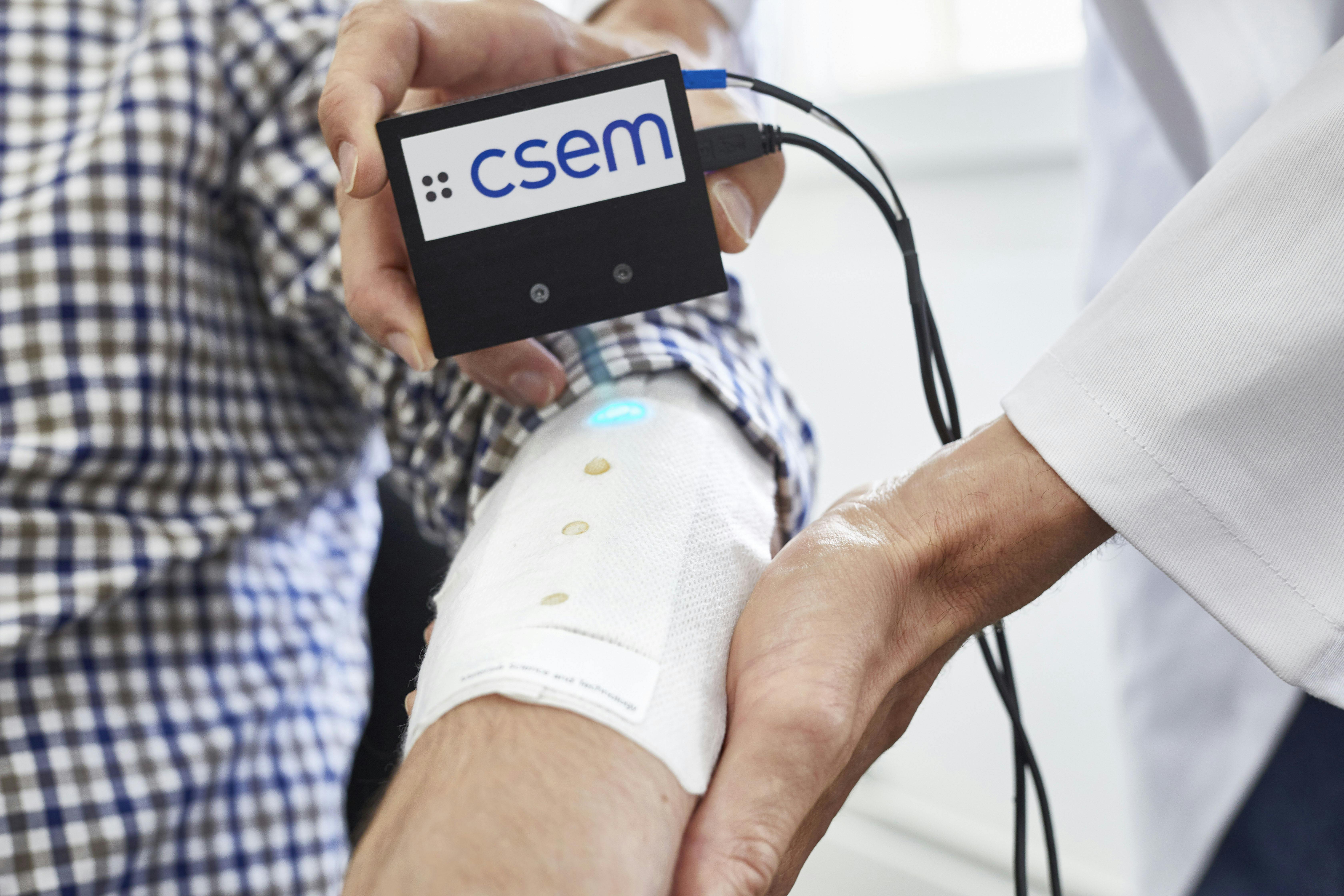 Precision engineered microtechnology and digitalization
CSEM technologies aim to improve the quality of life of patients and make new treatments accessible for all. Our technology platforms are addressing the evolving needs of the life sciences field using automated cell technologies, biomonitoring, and artificial intelligence.
From concept to prototyping and validation in biosafety level II laboratories, CSEM helps industry to innovate and develop new products across the following application domains:
·         Micro physiological systems and organoids
·         Point-of-care diagnostics
·         Labs of the future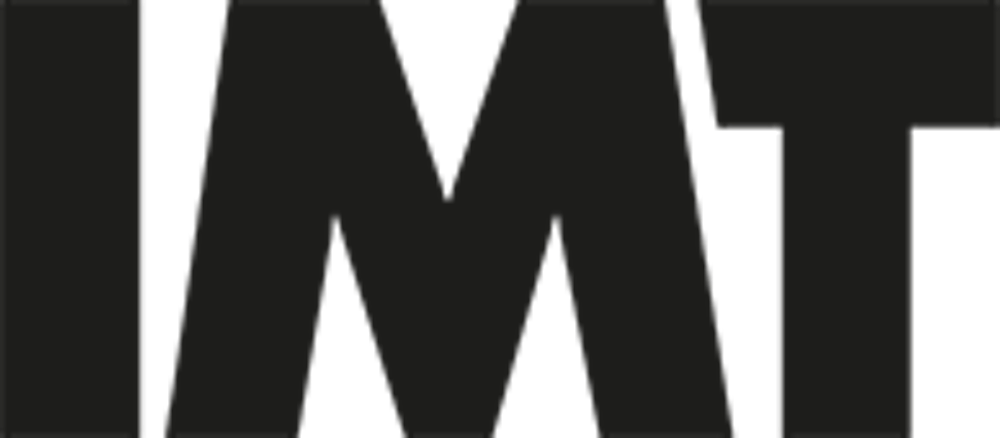 Alexios Tzannis
Business Development Manager Life Sciences
CSEM was really open and flexible, proactively coming up with proposals for addressing the challenge and presenting the results superbly and on time—I can only give compliments about the collaboration.