Making vital resources go further
CSEM's strategic collaboration with Agroscope—the Swiss Centre of excellence for agriculture research—is ensuring the optimal use of available lands and resources in the food supply chain.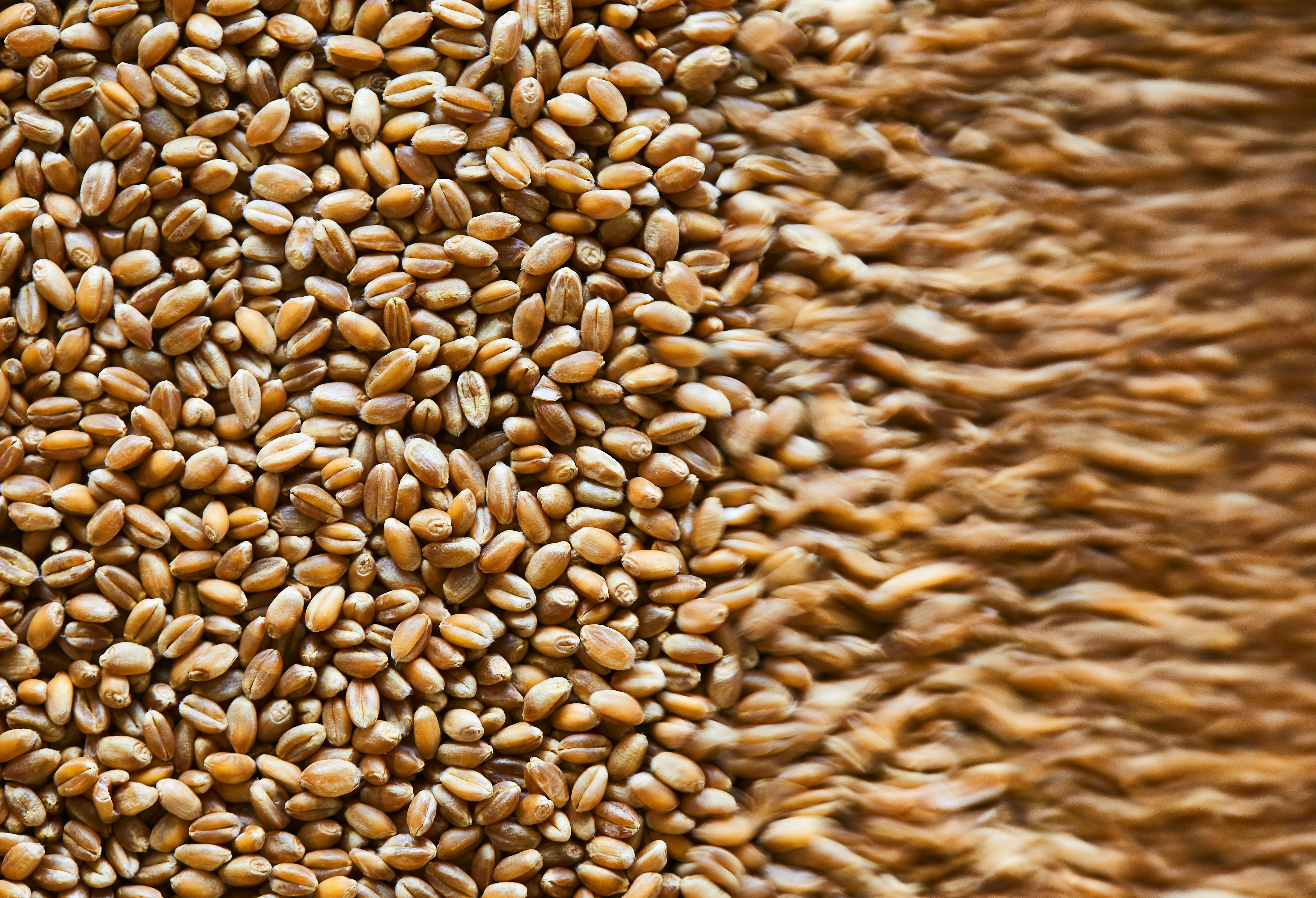 As the world's population continues to grow, by 2050 we could need as much as 70% more food than we do now. But as the amount of arable land available globally decreases, we need creative solutions to this complex challenge. This requires a profound knowledge of the agricultural and food supply chains as well as the technological tools that can provide the most value.
That's why we've joined forces with Agroscope. Together, we have the knowledge, insight, and technical capability to develop tools for the monitoring of fields and livestock and optimizing the ways we use land and produce food.
Putting innovation at the heart of the food supply chain
As part of our collaboration, we're developing an ultra-low-power wireless sensor network to support drip irrigation for controlled soil humidity in vineyards. This technology is helping us create innovative decision-support systems for managing crops. These systems use self-learning and neural networks to continually review environmental conditions to meet the needs of plants without wasting resources, through overwatering for example.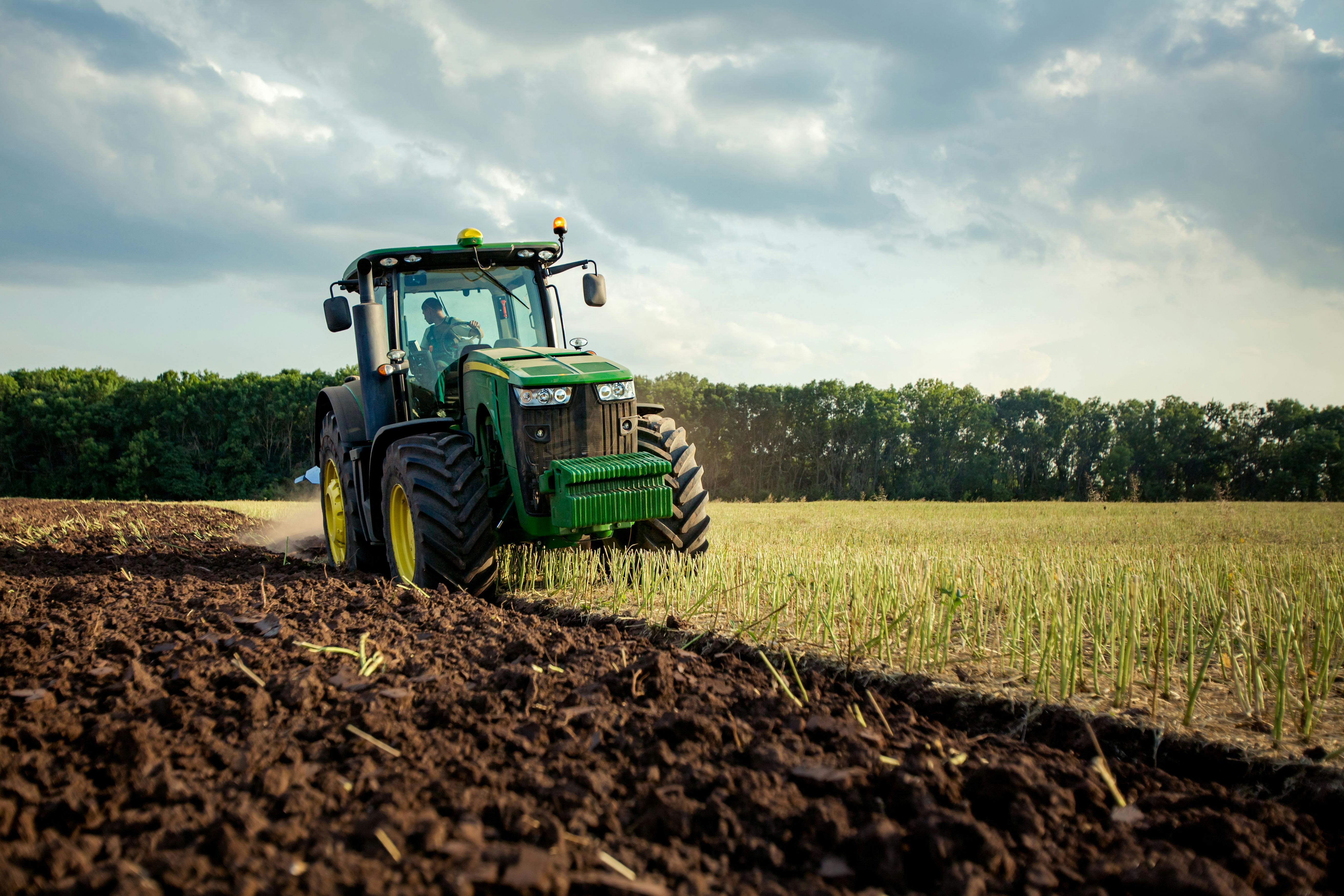 Smarter agriculture. Smarter outcomes.
We are also using self-configured wireless sensor mesh networks for better livestock herd management. Our system monitors endocrine disruptive compounds in food processing and wastewater recycling. We're also working on the electrochemical detection of lactate dehydrogenase as an early indicator of mastitis and inflammation in cattle.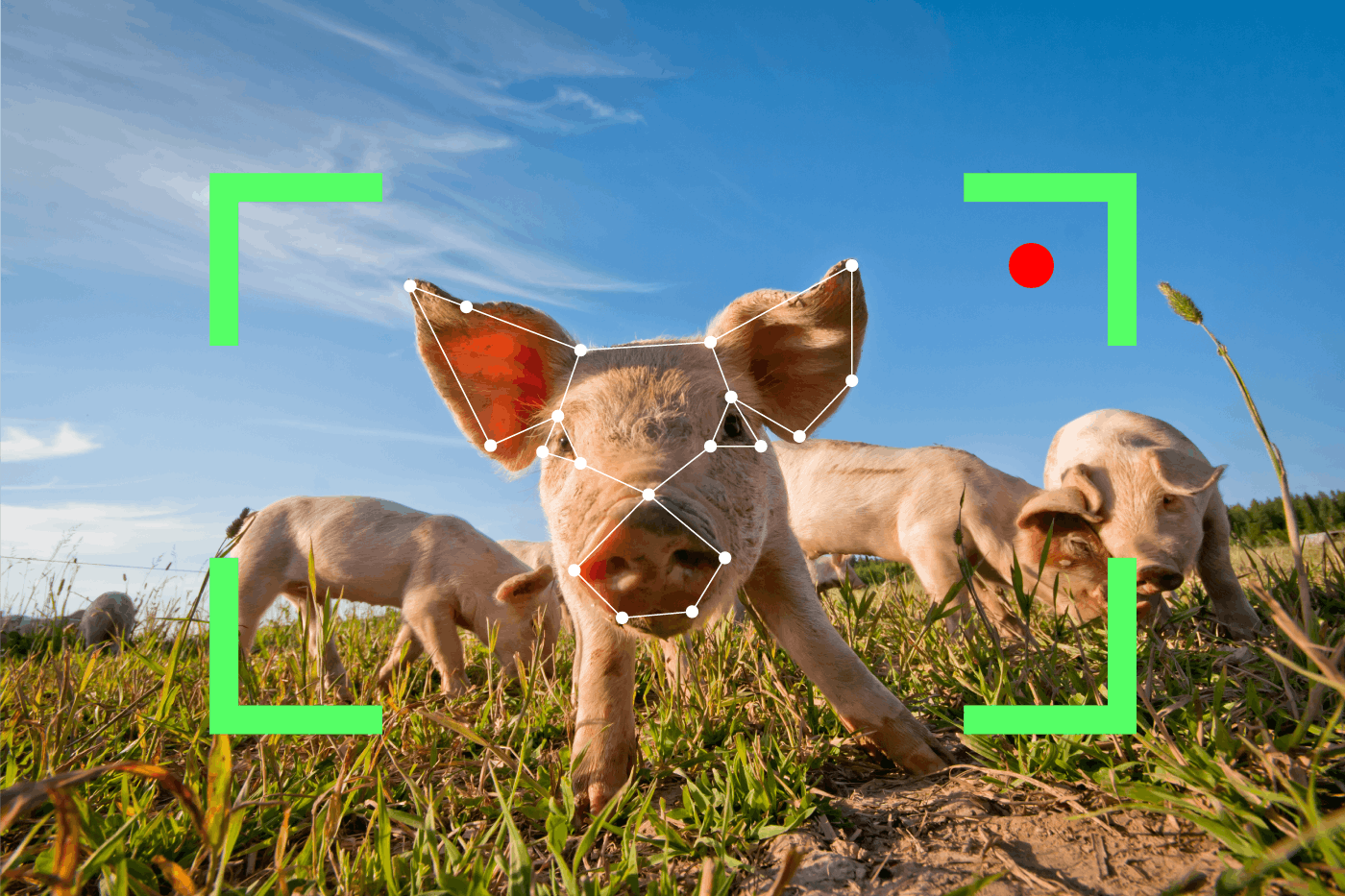 Furthermore, we are joining our smart sensors, with embedded artificial intelligence, for chicken and pigs state of health monitoring.  Contact sensing using accelerators attached to the animals are used in combination with the vision camera to monitor behaviour and data fusion combining images with audio and temperature are used for improved accuracy.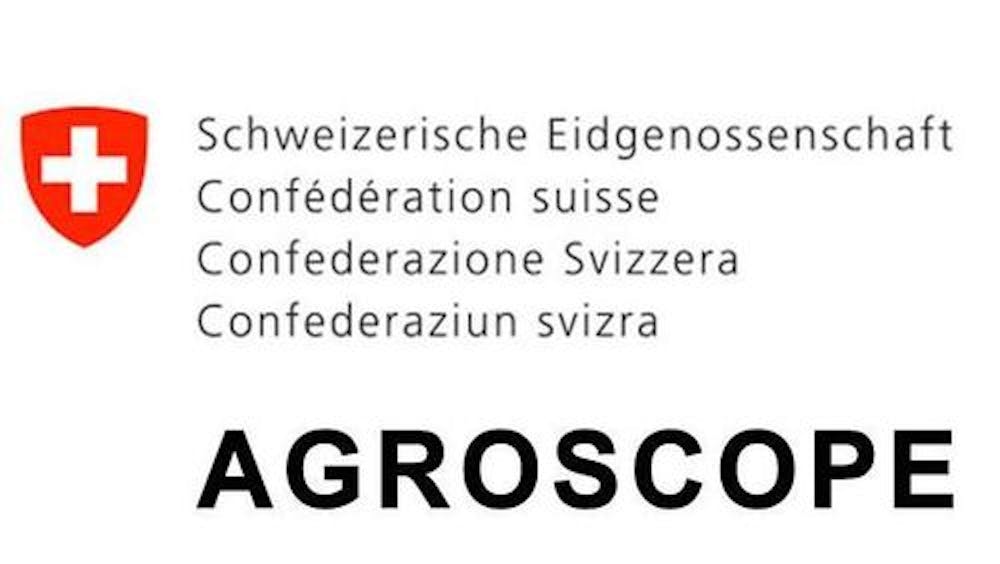 Thomas Anken
Team Leader Digital Production
CSEM's know-how in data transmission and treatment of big data were a big gain for the project.
Frédéric Rufi
Head of Sensor R&D
CSEM's technology has given us a unique platform for drinking water monitoring and also for industrial, food and beverage, and pharmaceutical applications.